Emmett London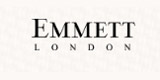 At Emmett, our aim is to create exceptional pieces, by using the finest fabrics tailored to the highest of standards.
Services: Made to measure
Company type: Fashion brand, Manufacturer
Products: Accessories, Shirts
Connect with Emmett London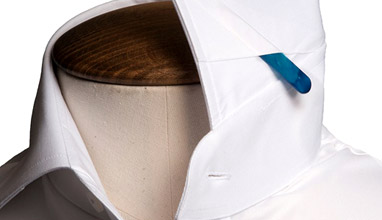 Menswear accessories
Emmett's shirt are produced using the finest fabrics available and manufactured to the very highest standards. Each shirt range is made in a limited edition of 25 and new styles are available each week. The range of accessories offered by Emmett London includes: Ties, Pocket Squares, Cufflinks, Handkerchiefs, Collar stiffeners, Silk knots, Bow ties & dress studs, Scarves and much more.