Ecole Superieure Des Arts Appliques DuPerre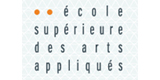 Duperr? School trains students for creative careers in fashion and textiles, but also in environmental and graphic design. In addition it has training programmes for designer-makers in textiles (embroidery, weaving and tapestry) and ceramics.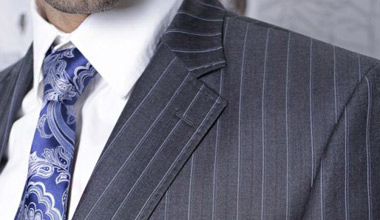 How to sell
You can earn an additional income up to 120 000 euro per year without any investment. Richmart offers this great opportunity and an additional business for more than 1000 people working and studying in Western Europe, USA and Russia.