ELSE INTERNATIONAL OOD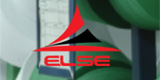 We are manufacturer/producer and wholesaler of yarn/threads, fabric and socks.
Suppliers: Cotton fabrics, Thread
Services: Agents Sales Representatives, Fibers, Textile Mills, Warehousing
Company type: Exporter, Importer, Sales Representative, Wholesaler
Products: Accessories, Fabrics for suiting, Footwear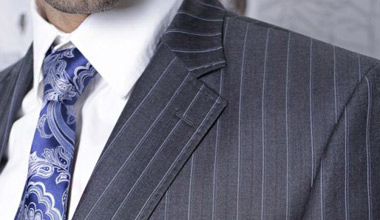 How to sell
You can earn an additional income up to 120 000 euro per year without any investment. Richmart offers this great opportunity and an additional business for more than 1000 people working and studying in Western Europe, USA and Russia.