E. THOMAS S.p.A.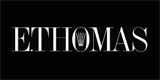 The mill E.Thomas produces world class top quality fabrics, including a range of precious blends combining wool with silk, Chinese and Mongolian cashmere, mohair and linen with unique features.
Company type: Exporter, Manufacturer, Wholesaler
Products: Fabrics for suiting, Wool and noble blends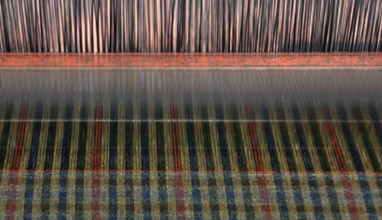 Sustainable fabrics
E. Thomas is specialized in the 'production of top quality fabrics both fancy and plain for menswear, made from the finest and most valuable selected Australian wools'. They are aiming to offer both classics and modern weaving, combining style and tradition.
Sustainable fabrics
When I visited Milano Unica, I spoke with Filippo Ronchi, one of the managers of E.Thomas. I could see the brand's fabrics for Autumn/Winter 2015/2016 and learn about the newest fashion trends.