Dress to Impress VIP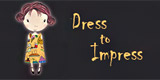 Custom printed dresses for women and children. We offer you to create and wear your self-designed dress! Be a designer of your dresses! Show your creativity and be unique! Dress to impress!
Services: Bespoke garments, Fashion Blogs, Made to order, Stylists
Company type: Exporter, Fashion brand, Fashion designer, Manufacturer, Retailer, Service provider, Wholesaler


You can draw whatever picture you want or you can even create an application or collage on our template. You can use pencils, markers, pastels, etc. The picture will be printed on white fabric with sublimation technique and we will send you the complete dress with your design on the front and back. Believe us, it is a unique feeling to wear your own design! And you will also have a unique dress that no one else has! You can even create your own collection!

Connect with Dress to Impress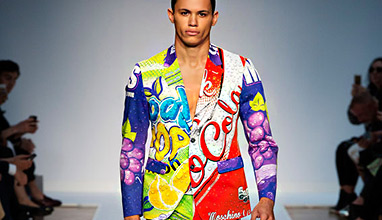 How to produce
Dye-sublimation printing is a digital printing technology. It is used to print on polyester or other synthetic fabrics. Large format inkjet printers using specially formulated inks are used for printing on apparel, banners, table covers, id cards and flags.