David August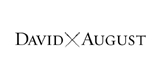 A luxury brand that creates custom, hand tailored wardrobes for the superstars of business, sports and entertainment.
Connect with David August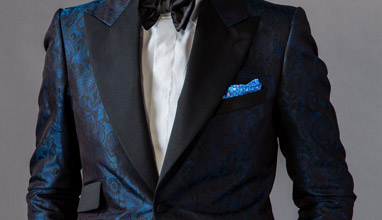 Made-to-order Men's Suits
Since 1989, the team at David August has skillfully crafted the finest custom men's wardrobes. Led by CEO David August Heil, the brand provides tailor-made suits for the most distinguished of business leaders, sports professionals and entertainers.