Damat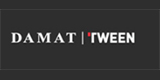 Damat is men's fashion brand which has made its name with innovations in Turkey and in more than 200 destinations around the world. The company continues to be the leader in the Turkish fashion industry.
Company type: Fashion brand, Manufacturer
Products: Accessories, Footwear, Overcoats, Ready-to-wear suits, Shirts, Slim fit suits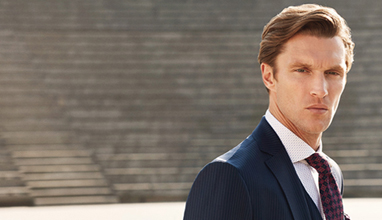 Menswear collections
Damat Spring/Summer 2016 is called "Royal Seal". It is a symbol of luxury, representing the power and glory of dozens of different civilizations that has lived for 9500 years in Anatolia.