Crichton Bespoke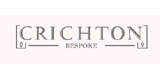 At Crichton Bespoke we have perfected the art of cutting a bespoke suit. We insist on three fittings, the first of which determines the customers measurements and allows us to cut an individual card pattern.
Services: Bespoke garments, Custom Fit
Company type: Fashion brand, Manufacturer
Products: Bespoke suits, Overcoats, Shirts, Slim fit suits
Connect with Crichton Bespoke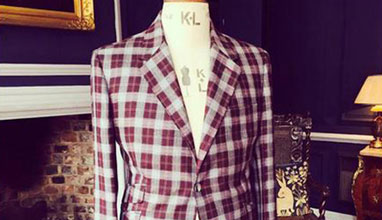 Bespoke Men's Suits
Crichton Bespoke was founded as bespoke shirt makers over 50 years ago and since then have expanded their skill set to emphasise a focus on the traditional, British school of gentleman's tailoring. Today the business enjoys a reputation for creating some of finest bespoke suits in the UK, while their bespoke shirt offering is as strong as ever. They service a growing but highly discerning customer base with classic and contemporary pieces in the Savile Row tradition.