Cavaliere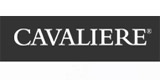 In their warehouse in Boras, Cavalieres keep 40 000 pieces in stock, in 48 different sizes, all in 3 different fits. Personalize yourself with Cavalieres made-to-measure service, provided by their retailers.
Services: Haute couture, Made to measure
Company type: Fashion brand, Manufacturer
Products: Made-to-measure suits, Ready-to-wear suits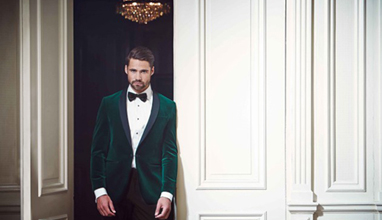 Made-to-measure
The MTM service provides the costumers with an experience in fine craftsmanship which results in a superior quality garment. Each garment is individually fitted by the retailers well educated staff, to match your specific needs and measurements. Then you have the opportunity to choose from hundreds of selected fabrics, what all comes from the finest fabric producers in Europe like Loro Piana, Dormeuil, Vitale Barberis and Cerutti etc.