Canali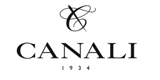 The Canali Tailoring Principle uses innovation to achieve aesthetic perfection, continuously renewing its styles with a meticulous attention to detail and the use of premium fabrics.
Services: Bespoke garments, Made to measure
Company type: Fashion brand, Fashion designer, Manufacturer
Products: Accessories, Bespoke suits, Made-to-measure suits, Overcoats, Ready-to-wear suits, Shirts, Slim fit suits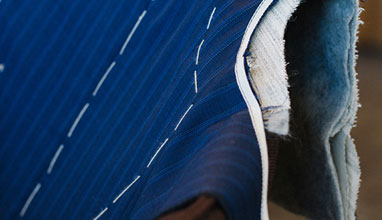 Made-to-measure
The well known suit brand Canali can take to another place - the place of the made-to-measure suits, a moment that every man should experience, the world of personalised tailoring.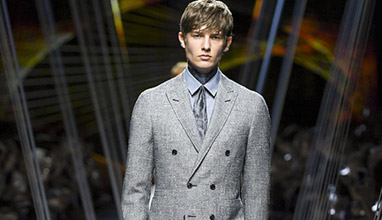 Menswear collections
A new story begins, a page turns. Single threads meet and intertwine, weaving a narrative that grows, building upon itself. A protagonist materializes; a plot unfolds. Motifs appear and recur as markers on a path, leading to an end that is in itself another beginning.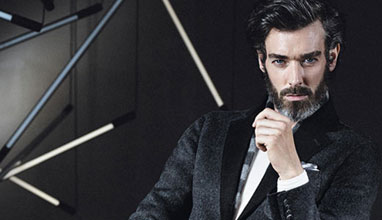 Menswear collections
The Fall/Winter 2015 collection begins in 1950s Milan, creating an imaginary bridge between tradition and modernity along which craftsmanship and premium materials are interpreted in new forms and proportions. Silhouettes bring life to a well-defined and extremely contemporary elegance with particular attention to leisure: coats and jackets in pure cashmere are made with an exclusive "double" technique that results in an extraordinary lightness and luxury. Lines are prevalent throughout the collection, creating diverse motifs and prints: delicate chalk stripes, shaded varieties for a mélange effect or crisscrossed in checks of all different sizes.