Brooks Brothers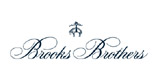 In 1818, Henry Sands Brooks founded Brooks Brothers, the first ready-to-wear fashion emporium in America.We are proud to have become an institution that has shaped the American style of dress through fashion innovation and fine quality.
Company type: Fashion brand, Manufacturer
Products: Ready-to-wear suits, Shirts
Connect with Brooks Brothers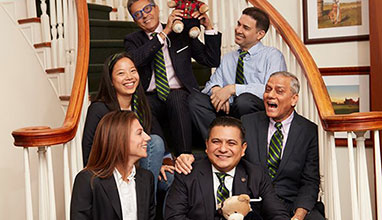 World fashion
On April 7, 1818, Henry Sands Brooks opened H. & D. H. Brooks & Co. in New York City. For almost two centuries, Brooks Brothers has set the standard for the finest American-made apparel. At the three domestic manufacturing facilities owned and operated by Brooks Brothers, we safeguard our reputation for excellence through state-of-the-art technology, traditional construction and techniques, and a highly skilled workforce.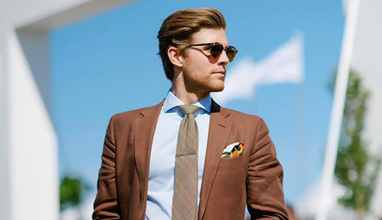 Events
Brooks Brothers, America's oldest apparel brand, will celebrate its milestone two hundred year anniversary in 2018. Signature events and activations are planned throughout the year around the world and will begin in January in collaboration with Pitti Immagine Uomo 93 in Florence, Italy.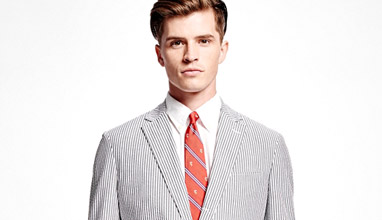 The dandy style
Brooks Brothers is not only the largest supplier of men's suits in America, but also an American institution, recognized as the American flag and the Statue of Liberty.