Bas Kosters
Over the years, the focus of my business has crystallized to working on my fashion collections and fashion related projects.
Company type: Fashion brand, Fashion designer, Manufacturer
Products: Overcoats, Ready-to-wear suits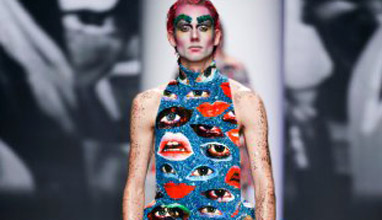 Menswear collections
Today, we continue our journey into the world of Dutch fashion. The next fashion designer, who we are going to present you is Bas Kosters - an independent designer and artist from Amsterdam, The Netherlands - and his Studio, established in 2005.