Apparelmark Freelance Fashion Design & Development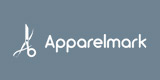 Freelance Fashion Design & Development firm specializing in helping clients and brands break into the competitive fashion industry.
Services: Cutting & Slitting, Distribution, Made to order, Mass production, Pattern Companies, Patternmaking
Company type: Fashion designer, Service provider
Products: Accessories, Fabrics for suiting, Ready-to-wear suits, Shirts, Slim fit suits, Wool and noble blends

We are a freelance and contract fashion design firm offering services in the following categories: - Fashion Sketches (hand) - Fashion CAD (digital) - Fashion Consultation - Brand Direction - Mood Boards - Color Story - Tech Packs - Grading - Pattern work - Prototyping - Development - Manufacturing Placement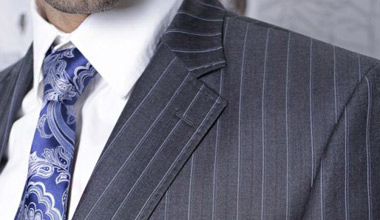 How to sell
You can earn an additional income up to 120 000 euro per year without any investment. Richmart offers this great opportunity and an additional business for more than 1000 people working and studying in Western Europe, USA and Russia.