Antony Morato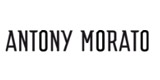 Nowadays the brand is distributed in 3200 multi-brand stores over 70 countries around the world and is sold in 70 mono-brand stores located in strategic areas of Europe, Asia and south America.
Company type: Fashion brand, Fashion designer, Manufacturer
Products: Overcoats, Ready-to-wear suits, Shirts, Slim fit suits, Waistcoats
Connect with Antony Morato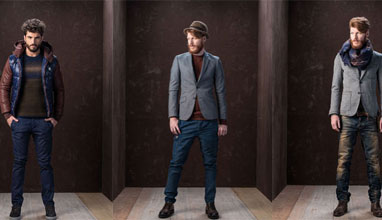 Menswear collections
The classic outfitting of the male wardrobe is renewed by glam rock details, like the tuxedo jacket and the classic cloth topcoat with leather ergonomic sleeves. The glossy, silver coloured zips emphasize cuts and pockets of jackets, trousers and blousons, and printings and little contrasting inserts renew the dress shirts.The trousers, often reaching the ankle, make the silhouette slender and the slim lines enhance the essential design. The materials are precious and smart and give an image both stylish and vaguely snob of the night-time world.