Angelo Galasso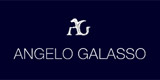 STYLEAll ANGELO GALASSO collections showcase not only the distinctive characteristics of an entirely handmade offering, but the kind of detailing usually reserved only for bespoke pieces.
Services: Bespoke garments, Made to measure
Company type: Fashion brand, Fashion designer, Manufacturer
Products: Bespoke suits, Made-to-measure suits
Connect with Angelo Galasso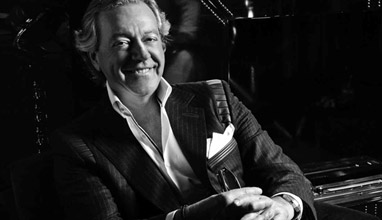 Menswear collections
Angelo Galasso was born in Francavilla Fontana, Puglia region, Italy, in 1959. He become familiar with fabrics, colors, shapes, and proportions at an early age and his passion for workmanship and style grew in Angelo Galasso brand, launched in 2009. In 2014, GQ UK defined Angelo as one of the most elegant men and the 'Godfather of Italian Style', while British magazine called him 'one of the most important innovators of this generation'.