Anderson and Sheppard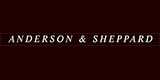 Since 1906, Anderson and Sheppard has had the honour of dressing some of the most famous and elegant men.
Services: Bespoke garments, Custom Fit
Company type: Fashion brand, Manufacturer
Products: Bespoke suits, Made-to-measure suits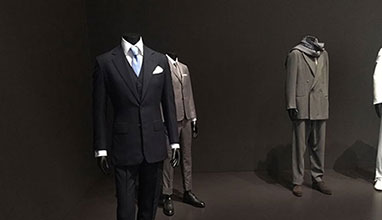 Bespoke Men's Suits
Anderson & Sheppard probably has the most individual silhouette on Savile Row (though strictly they are, of course, off the Row on Old Burlington Street). The original, draped style developed by Frederick Scholte has become a firm house style, the soft shoulder, high armhole and large sleevehead now instantly recognisable.