Alexander & Laine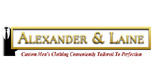 We are purveyors of fine, custom tailored clothing for gentlemen and their sons. Although we are located in beautiful Tallahassee and most of our business is done here, we serve clients all over North Florida and South Georgia.
Services: Bespoke garments, Made to measure
Company type: Fashion brand, Manufacturer
Products: Bespoke suits, Made-to-measure suits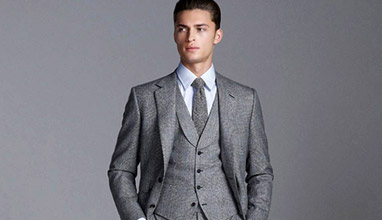 Made-to-measure
Established October, 2005 with a desire to help discerning men show everyone who meets them that they care about the image they portray. Alexander & Laine garments are created from hand picked fabric mills from around the world and made by craftsman, not machines.