Adrian Jules, Ltd.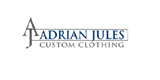 Founded in 1964 by Adriano Roberti, master tailor and designer from Brescia, Italy, manufacturing high quality hand tailored men's custom clothing.
Connect with Adrian Jules, Ltd.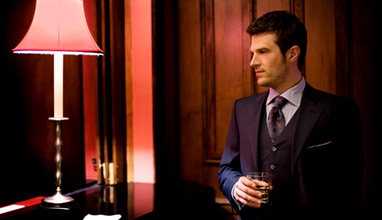 Bespoke Men's Suits
Adrian Jules Ltd was founded in 1964 in Rochester, New York, by Italian master tailor and designer Adriano Roberti. Nowadays brothers Arnie and Peter Roberti managed to turn it into the 'leading American Bespoke custom clothing manufacturer', combining the traditional Italian-American handwork and modern taste.