AZZARO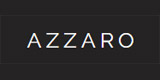 Azzaro are regarded as the leading fashion wholesaler in Australia and New Zealand. Azzaro brings the best of European clothing to Australian shores and offers the public unprecedented access to the top Italian designers.
Company type: Fashion brand, Manufacturer
Products: Overcoats, Ready-to-wear suits, Shirts, Slim fit suits, Waistcoats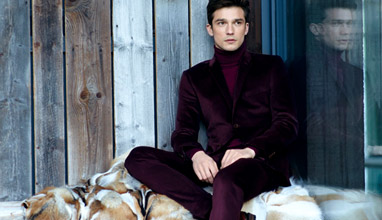 Menswear collections
Azzaro's men's collection for fall-winter 2016-2017 was inspired by a dialogue with natural forces. Surrounded by Nordic landscapes, the Azzaro man favours tactile and sensual textures that seem to have been moulded by the wind.