Lebel – Revitalization of Ancient Japanese Hair Care Art for Modern Elegance
Discover the elite Japanese hair care by Lebel, blending 40 years of tradition and innovation for radiant, healthy curls, now available worldwide!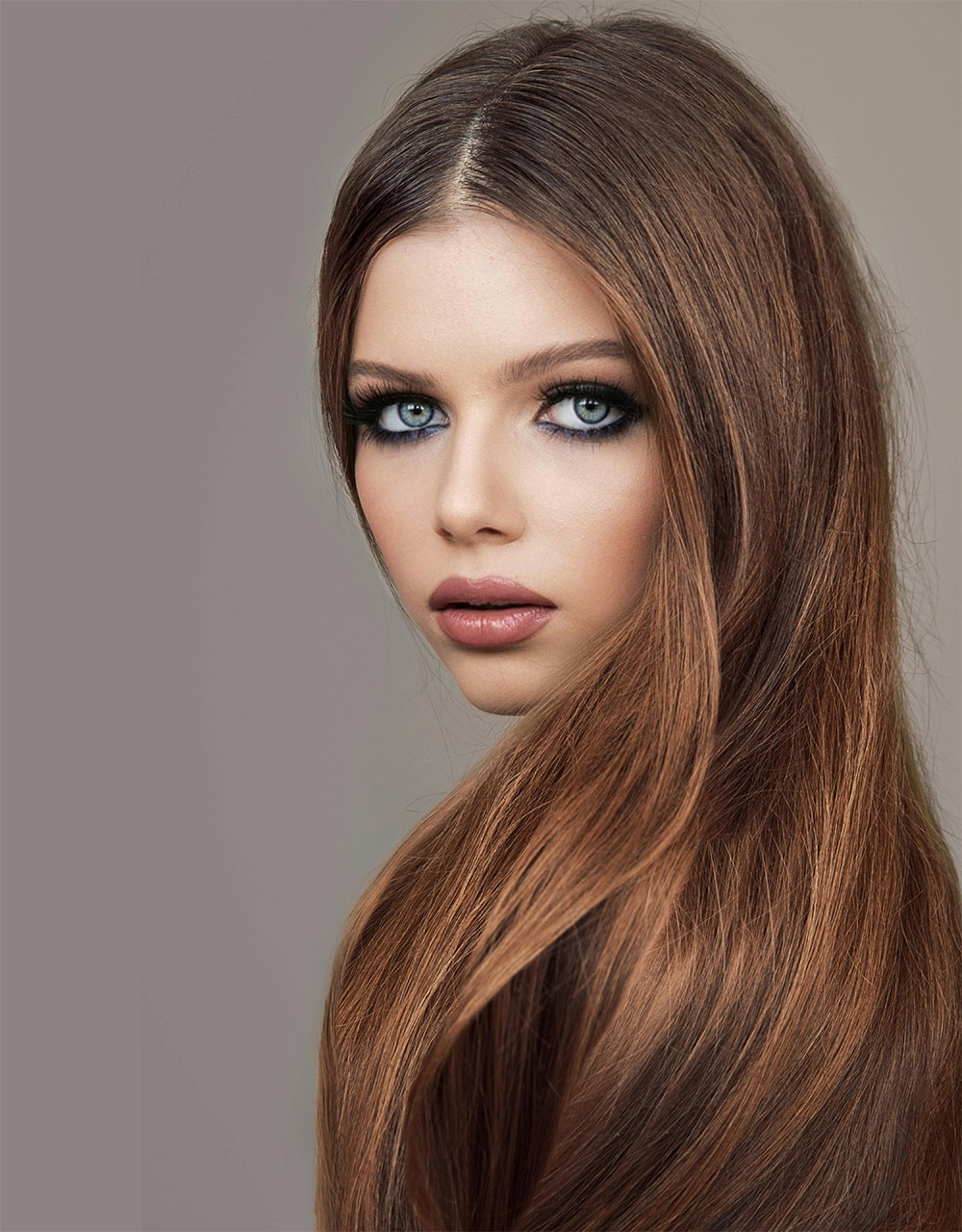 Photo: pexels.com
Many of us appreciate the high-quality cosmetics produced in renowned places like France. We place our trust in products from Europe and the United States, yet not everyone realizes that some Asian countries also craft products that can captivate anyone wanting to pamper themselves. Lebel cosmetics stands out in this regard – made in Japan for over four decades and recognized globally. Remarkably, this is the exclusive brand chosen for the esteemed Japanese imperial household.
The journey of Lebel began in 1977, and it rapidly gained popularity in the Land of the Rising Sun. The imperial family was among its earliest admirers, making Lebel products a favorite choice among royal circles. Such endorsements skyrocketed its global reputation, positioning Lebel as a premier brand available across the world.
Lebel Hair Cosmetics – The Epitome of Beauty and Health
Japan has always been a nation that prioritizes hair aesthetics. The splendor and vitality of one's hair are cherished cultural values. Historically, luxurious, radiant, and healthy hair signified an individual's esteemed social status and noble lineage. Lebel hair cosmetics were born from this reverence, aiming to uphold and modernize these age-old traditions. Every Lebel product encapsulates:
- Cutting-edge Innovation
- Time-honored Tradition
- Premium Natural Ingredients
This holistic philosophy is the heart of Lebel, making it a paragon in the global cosmetic landscape. For those seeking unparalleled hair care, Lebel offers a range of elite products designed to nurture, treat, and reveal the innate beauty of every strand.
Lebel Proedit
For those aspiring for swift hair transformation, the Lebel Proedit series promises to revive your hair's inherent charm. Whether recovering from dye jobs, perms, or any chemical treatments, Lebel Proedit products come equipped with a potent formula. They focus on rejuvenating both the internal and external structures of the hair, delivering tangible results, even for severely damaged tresses.
Lebel Viege
The essence of the Lebel Viege collection lies in its potent natural ingredients that facilitate profound hair reconstruction. These elements dive deep, ensuring comprehensive revitalization. Acclaimed for therapeutic properties, the Viege range has clinched numerous accolades, standing testament to its efficacy. Its consistent application compounds benefits, making it a go-to for rejuvenating and anti-aging treatments.
Experience Lebel's Excellence
Lebel's exquisite range is now accessible to discerning customers globally. Though they carry a premium price tag, the investment in Lebel guarantees unparalleled hair health and beauty. Stay alert for occasional promotions and new arrivals, making these gems even more attainable. With Lebel, step into a world where your hair speaks of timeless grace, drawing admiration from all.


Hits: 270 | Leave a comment