What has made football shirt fashion boom
Gone are the days when wearing football shirts was solely for the professionals, dedicated fans, and amateur players on the 5-a-side pitch.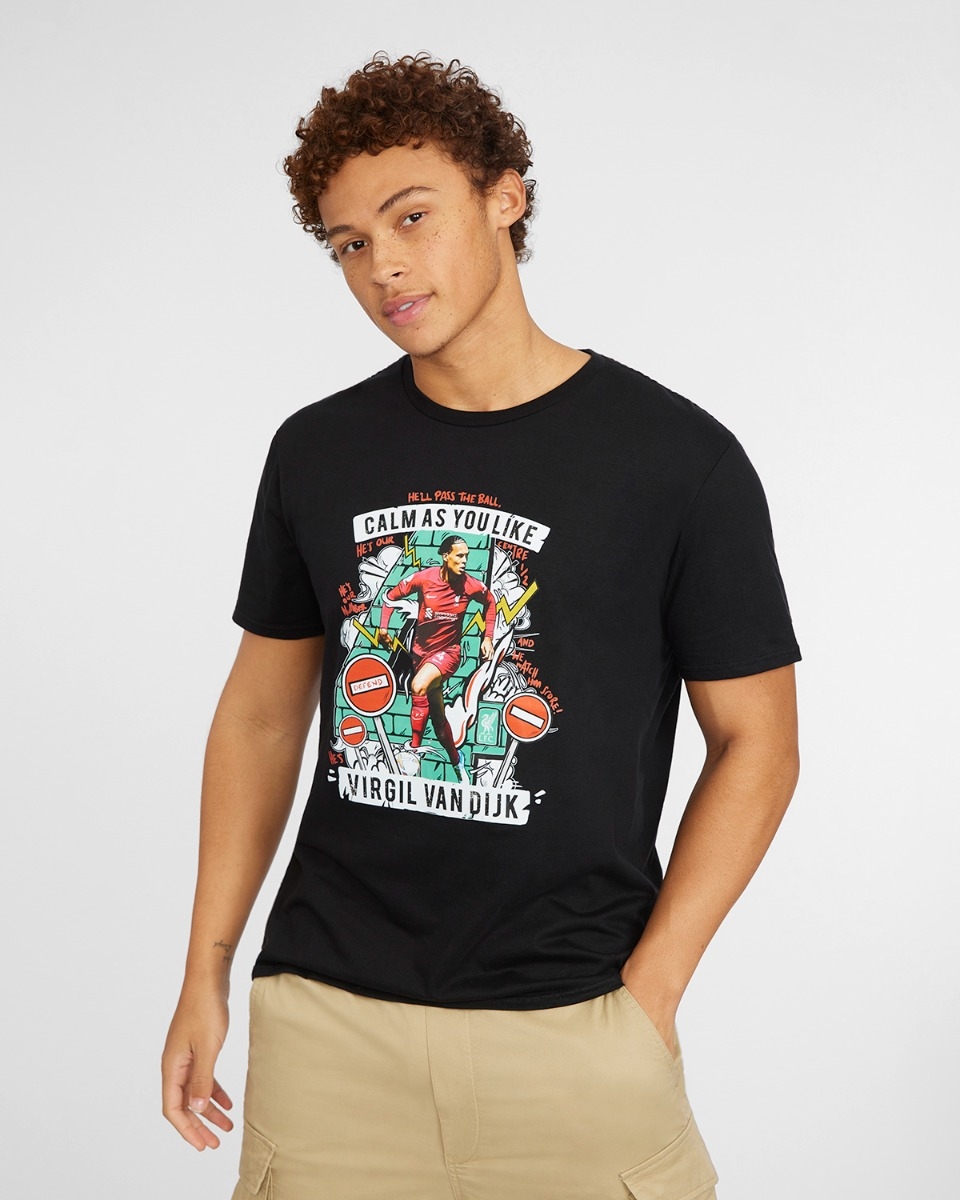 Whether it's the latest Virgil van Dijk shirt, a classic Juventus jersey with Alessandro Del Piero's name on the back, or you want to represent the local team from your latest trip abroad, football shirts have become so much more than just something to wear at a match.
We take a look at how and why football shirts have become a must-have fashion accessory.
Classic shirts
With the advent of the internet, social media and platforms for selling pre-owned clothes, the community of football shirt collectors has grown significantly. For many of these individuals, certain classic designs from yesteryear are highly sought after, so a set of seven shirts secured by an England international during the 1990 World Cup in Italy being put up for sale will no doubt have whetted many appetites.
Many kit manufacturers have tried to capitalise on this market by releasing new shirts that have been inspired by designs of the past. For example, Chelsea's latest home shirt was marketed with the tagline: "It's a 90s thing."
As things go in and out of fashion, the type of shirts favoured will likely change. However, it now seems like there will always be plenty of buyers.
Embraced by celebrities
As is often the case with famous people, they can start trends among their many millions of fans.
After Kim Kardashian was pictured wearing a Roma top from the 1997-98 season, the club's name saw an increase of 2.3 million Google searches in just two days. There was also a surge in demand for Juventus' 2015-16 pink away shirt after rapper Drake was photographed in it.
Taking it one step further Pharrell Williams, in his role as creative director at Humanrace, designed a range of kits for Arsenal, Manchester United, Bayern Munich, Real Madrid and Juventus in the 2020-21 season. In fact, the Juventus top was a reworking of the one Drake made so popular!
There's no better way for something to integrate into mainstream culture than to get celebrities to do it.
Football x Fashion
Fashion has always had a close link to football, primarily because the kit manufacturers create as much merchandise as possible to help recoup the investment required to secure the rights to work with a club.

However, this has really stepped up in recent years. Arsenal and Adidas have been at the forefront of this crossover, delivering multiple limited-edition ranges. The Gunners' latest batch included items designed by Stella McCartney too.

Juventus teamed up with streetwear giants Palace and Adidas for a unique run of the Turin club's famous black-and-white striped shirts in 2019-20. The fact Cristiano Ronaldo was part of their squad then helped make them even more desirable to fans of the player as well as the club.


Hits: 4571 | Leave a comment