Avoid These Casino Fashion Faux Pas
Stepping into a casino for a night of excitement, entertainment, and maybe a little gambling is an experience like no other.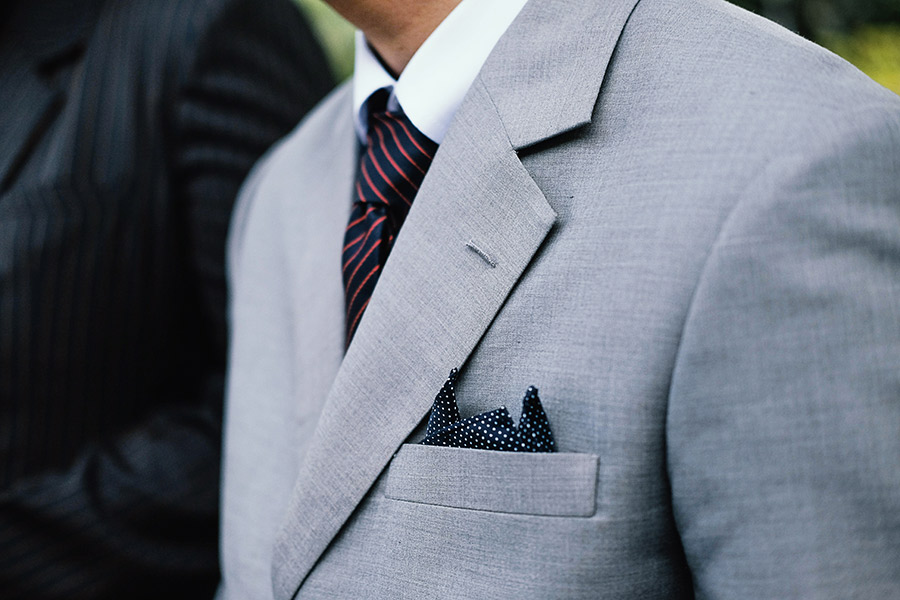 Fashion and gambling have always come together, whether at the casino or racetrack. And in recent years, this connection has extended even further to those who enjoy playing some of their favourite bingo games, especially with the emergence of bingo parties and glamorous games nights that have gained popularity. But wherever you choose to test your luck, one thing remains true: your choice of attire can significantly impact your gambling experience.
In this article, we'll explore the dos and don'ts of casino fashion, so you can hit the tables and slot machines with confidence.
1. Dress for the Occasion
The first rule of casino fashion is to dress appropriately for the occasion. Different casinos have varying dress codes, so it's essential to know the vibe of the place you're visiting. If you're heading to a high-end, upscale casino, opt for formal attire such as a stylish suit, a cocktail dress, or elegant separates. On the other hand, if you're going to a more casual establishment or a local casino, smart-casual attire like slacks and a collared shirt or a nice blouse and jeans is usually acceptable.
2. Leave the Gym Clothes at Home
One common fashion faux pas at casinos is wearing gym attire or overly casual clothing. It's essential to remember that casinos are places of leisure and entertainment, and your attire should reflect that. Avoid wearing sweatpants, athletic shorts, or workout gear, as they can give off the wrong impression and may not meet the casino's dress code.
3. Mind Your Footwear
Your choice of shoes can make or break your casino outfit. While stylish sneakers or clean, fashionable sneakers are acceptable in some casinos, flip-flops and worn-out athletic shoes are usually a no-go. For a polished look, opt for dress shoes, loafers, or stylish boots that complement your outfit.
4. Stay Away from Offensive Graphics
Graphic tees or clothing with offensive slogans or graphics are a big no-no in the casino world. Casinos strive to maintain an atmosphere of class and sophistication, so wearing anything that could be considered offensive or disrespectful is not only a fashion faux pas but also a breach of etiquette.
5. Don't Overdo It with Accessories
Accessorising is a fun way to complete your casino look, but it's easy to go overboard. Avoid wearing excessive bling or jewellery that makes noise as you move. Clunky accessories can be distracting to both you and others around you. Keep it simple and elegant to maintain a refined appearance.
6. Be Weather-Ready
Another common mistake is not considering the weather when choosing your casino outfit. Always check the weather forecast before heading to the casino. If it's cold, don't forget a stylish coat or jacket that complements your attire. In warmer weather, choose breathable fabrics to stay comfortable while inside.

Dressing for a night out at the casino is all about finding the right balance between style and comfort while respecting the establishment's dress code. By avoiding these common fashion faux pas, you'll ensure that you not only look the part but also feel confident as you enjoy your casino experience. So, next time you plan a visit to the casino, remember these tips and dress for success!


Hits: 3896 | Leave a comment