The Best Plus-Size Clothing Brands Right Now
We've all been there: confidently stepping into the dressing room, only to be met with uninspiring styles and ill-fitting clothes that are far from flattering or comfortable. Shopping is hard enough as it is, let alone when you have limited options for plus sizes.
Luckily, things seem to be changing. The plus-size clothing market is estimated to be worth $288 billion in 2023 and is projected to reach $501.35 billion by 2033. Shopping for new wardrobe essentials has never been more enjoyable thanks to leading brands' efforts to provide fashionable yet well-made pieces in extended sizes.
In this post, we share a list of some of the top plus-size clothing brands available that can make you feel good and look your best, no matter your size. Whether it's work wear, casual attire, or something for an upcoming special event, these brands have something perfect waiting just for you.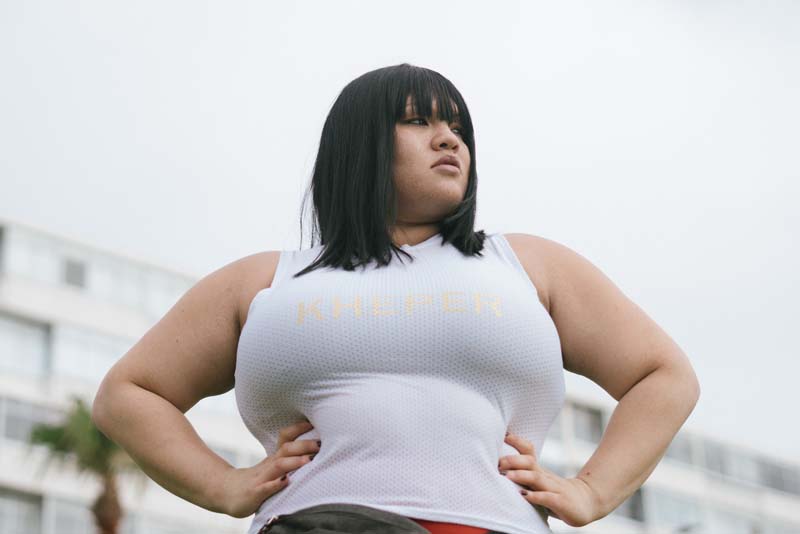 Cider
The main reason for Cider's success in plus-size fashion is its dedication to size inclusivity. The brand understands that all women should feel confident and comfortable in their bodies, no matter their size or body type. That is why they offer styles tailored specifically to diverse body types, ranging from casual wear to formal wear.
Cider has also taken strides toward becoming an innovator of sustainable fashion by offering plus-size women's apparel crafted with organic cotton, recycled fabric scraps, and natural dyes that reduce environmental impact. So is Cider clothing ethical and sustainable? The answer is yes.
Cider's clothing line offers carefully designed pieces that are both fashionable and functional for modern women's needs. Made with high-quality fabrics that provide breathability, stretchy fabric features ensure women can look good while feeling great throughout their daily activities.
Cider stands out in the plus-size clothing market due to its commitment to offering unparalleled customer service. Customers can expect a personalized shopping experience, with sizing options ranging from 14 to 26, ensuring that every woman can find their perfect fit.
Universal Standard
Universal Standard is a leading brand that offers a vast range of high-quality plus-size clothing items. The company is dedicated to providing fashionable and sophisticated clothing options designed specifically for larger body types without sacrificing quality or style.
At Universal Standard, they focus on using only the finest fabrics that provide superior comfort and durability and hold up well over time, creating a long-lasting wardrobe for their customers. Their clothing is crafted with premium materials such as Pima cotton, luxurious silk, and luxurious wool to ensure that the garments don't just fit curves beautifully but also feel soft and comfortable against the skin.
In addition, Universal Standard understands the importance of fit when it comes to plus-size clothing. Their Fit Liberty line provides customers with sizes from 00 to 40 so that everyone can find clothing that is perfectly tailored to them. Furthermore, the Fit Liberty program enables clients to exchange garments free of charge within one year, helping to ease some of the frustrations of shopping for plus-size clothing.
Baacal
Baacal, without a doubt, stands as one of the best plus-size clothing brands. As a brand, Baacal is dedicated to offering contemporary clothing designs to meet the diverse needs of plus-size women. The brand understands the struggles associated with finding fashionable yet flattering clothes to fit plus-size women and provides clothing in sizes up to 22+.
Baacal has swiftly earned the trust of plus-size women by offering high-quality clothing at competitive prices. One factor that sets Baacal apart is their dedication to serving their customers first in all that they do.
The team behind this brand works tirelessly to select designs and styles that appeal to women of all body types, ensuring plus-size women feel both confident and comfortable when shopping with them. They also prioritize the use of high-quality materials to ensure durability and longevity for their clothing items.
Dia & Co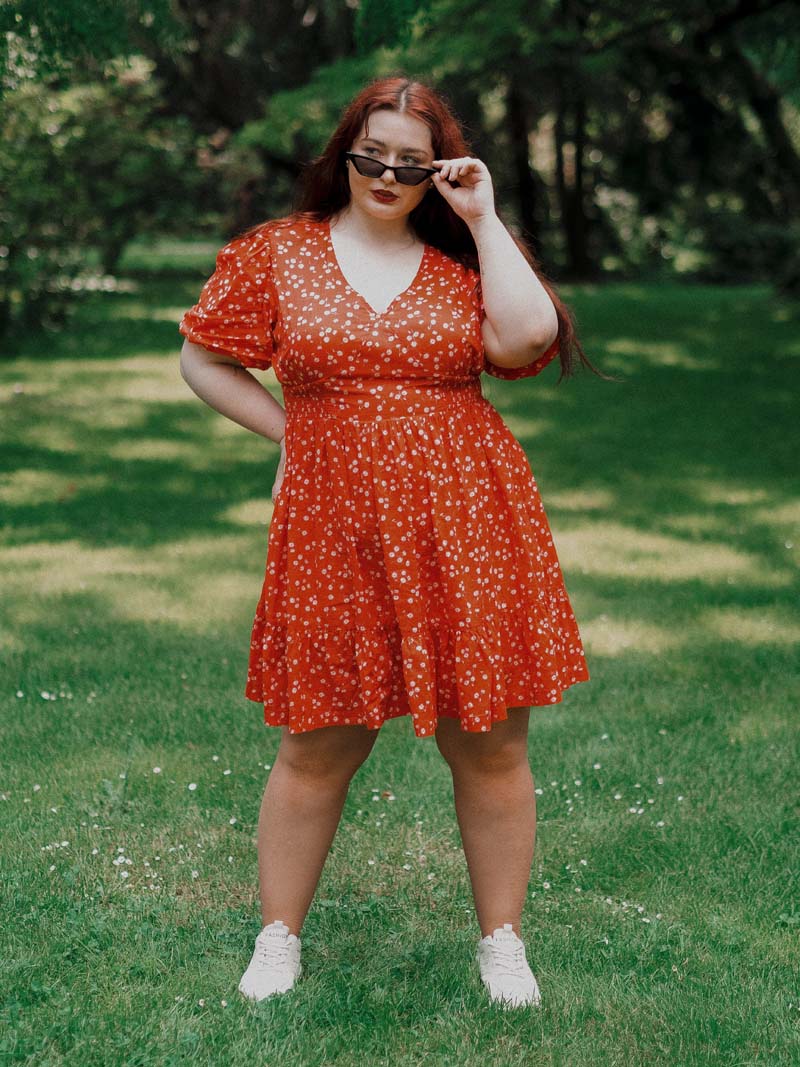 As a plus-size woman, you know the challenges associated with finding clothes that both fit perfectly and look fashionable. Dia & Co offers clothing tailored specifically for curvier figures.
One of the primary advantages of shopping at Dia & Co is their wide selection of clothing tailored specifically for plus-size women. Ranging from casual wear to formal attire, Dia & Co offers everything you need for the perfect outfit for any special event. Their clothing fits snugly against your body shape to ensure that you look and feel great.
The brand's clothing comes in sizes 10–32 (1X–5X) but is priced equally regardless of your size.
Wildfang
Wildfang stands out from other retailers due to their unwavering commitment to inclusivity and body positivity. Their belief is that fashion should be available to everyone regardless of size or shape; with stylish yet trendy options for plus-size customers available at Wildfang, plus-size individuals can express themselves freely through clothing.
Wildfang not only offers a comprehensive selection of clothing, but they also prioritize both quality and comfort in each garment they create.
In Closing

Finding stylish plus-size clothing can be challenging given the limited selections that many brands offer. However, these five brands are superior in their designs and options for stunning plus-size clothing. They provide innovative fashion collections with inspirational items that will help any curvy girl feel just as fashionable as the rest of her peers.


Hits: 1728 | Leave a comment