How To Ensure Your Designer Items Are Legit
It has never been easier to shop for designer goods than it is today, thanks to the Internet. Going online gives you access to retailers and sellers from across the world, each offering an array of designer items for you to consider. With such a vast catalog, you can shop from major designers, niche brands, and special collections from the comfort of your own home.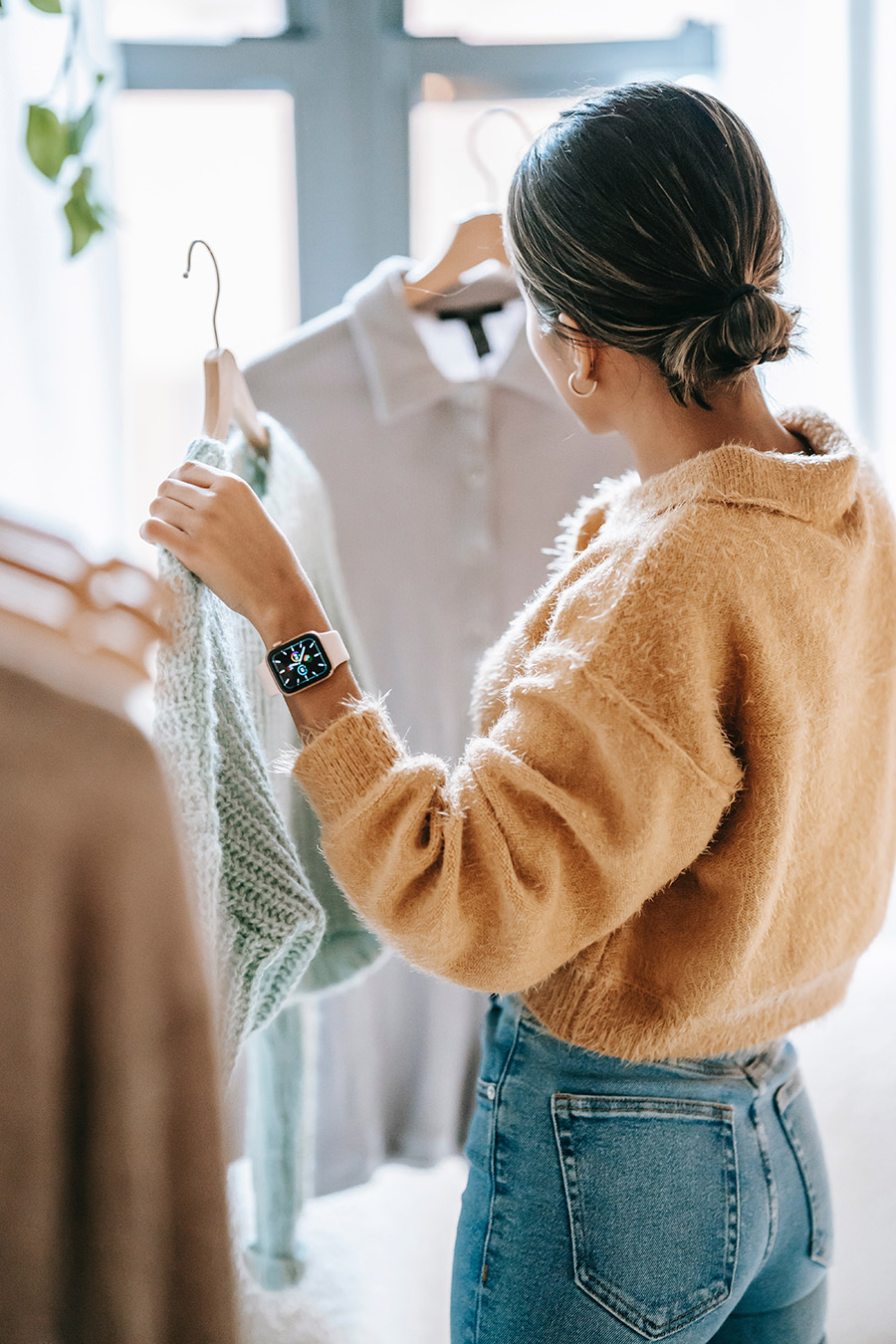 While there is now an increase in options for designer collectors, it has become more difficult to determine when something is legit. In a way to make more money, many retailers offer fake or knockoff versions of branded items but will usually never disclose this. Buying fakes is something people get into by accident, as they think they are buying the real thing. Fakes are not only an issue in the designer community, but the low quality of these items means that what you end up with is usually useless, and you have wasted your money.
If you want to have the confidence to shop anywhere and score deals on your favorite designer brands, then you need to authenticate each item to determine whether it is legit.
How To Authenticate Designer Items
The reason why so many people fall victim to fake designer goods these days is that retailers have gotten good at what they do. Based on where you shop, some fake designer items look identical to the real thing and are made to reflect a similar quality, so it can be difficult to determine what is legit. This is even more difficult online when you are not able to feel the product before buying, as the weight and quality of the material is often a good indicator of whether something is a legit designer product or not.
Most fakes are made to look identical to the real thing – including the price tag. Designer collectors and enthusiasts spend their hard-earned money on the best items available and will be incredibly disappointed to bring home a fake, which is why this market is insidious. With unique detailing and branding now being copied by fake manufacturers across the world, it has become more difficult to determine whether a designer item is legit or not.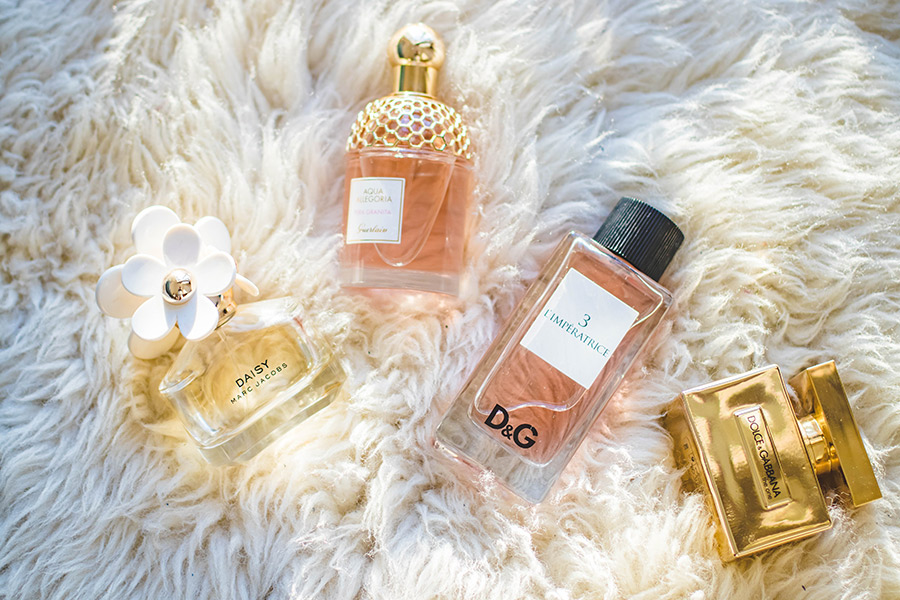 If you have just started out collecting designer items or are not familiar with the specific details that make the legit thing, then you are more likely to get scammed when trying to find a great deal. Luckily there is a solution out there that can save everyone, and this is a luxury authentication service. This professional service will help you determine whether your designer items are legit or whether you have been ripped off. Using this kind of service before making a purchase could save you a lot of money and hassle, which is why it is recommended across the designer market. You never have to fall victim to fakes again by using this service before any designer purchase to ensure authenticity and quality.



Hits: 2076 | Leave a comment