4 Fashion Items Every Woman Should Have in Their Wardrobe
Fashion trends come and go, but several fashion accessories never go out of style. Certain accessories should stay in your wardrobe all year round, and they are timeless pieces that you can pair with any outfit that you wear.

It's important to stock your wardrobe up with the essentials, so you're never stuck without an important accessory. Even if you're not massively into fashion, you can still enjoy piecing different outfits together and finding a style that you love. It's all part of the fun!
Below, we've listed four fashion accessories that every woman should have in their wardrobe. You can find all of these and more at Planters Exchange Women's Clothing and similar stores to fill up your wardrobe for any season.
Scarf
Scarves serve functional and aesthetic purposes. They keep your neck warm in the frosty weather and also enhance your outfit, no matter what colors or tones you're wearing.

You can get scarves in all sizes, styles, and designs. Whether you want a large thick cotton scarf for cold winters or a lighter scarf for warmer weather, you won't struggle to find the perfect option for any outfit.
Jewelry
Jewelry is one of the most timeless accessories, and it's also highly versatile and customizable. You can find jewelry of all styles and designs, ranging from budget to luxury.

From statement earrings for small and large ears to dainty necklaces and bracelets, find yourself some staple jewelry pieces. Silver and gold jewelry are usually the best choices if you want items that will match every outfit that you wear. However, colorful statement jewelry is perfect to complement neutral outfits.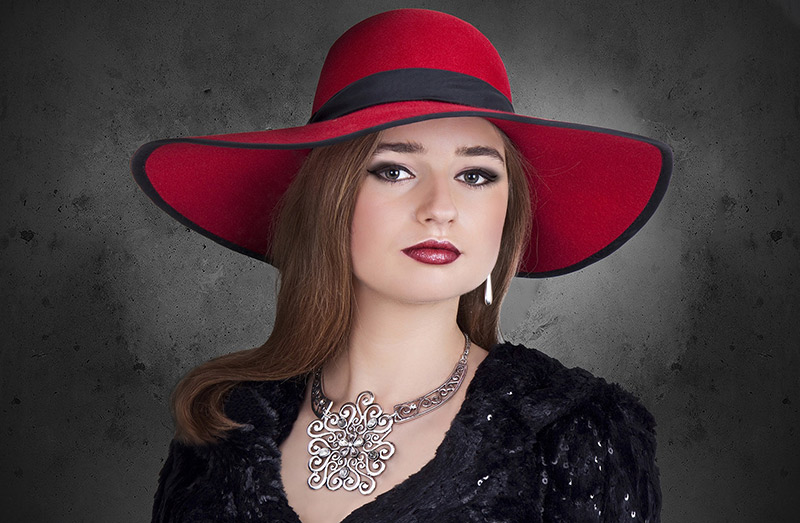 Bag
Whether you're a backpack lover, you prefer a shoulder bag, or you enjoy clutch purses, you'll need some sort of carrier to transport your belongings around when needed. Find yourself a bag that suits your style and preferences, and go for one that is black, beige, or white if you want it to pair with every outfit.

Since most bags are affordable, you might want to purchase more than one bag, so you have a neutral and a brighter-colored option. Of course, you can also spend a little more money on a designer bag if you want to treat yourself!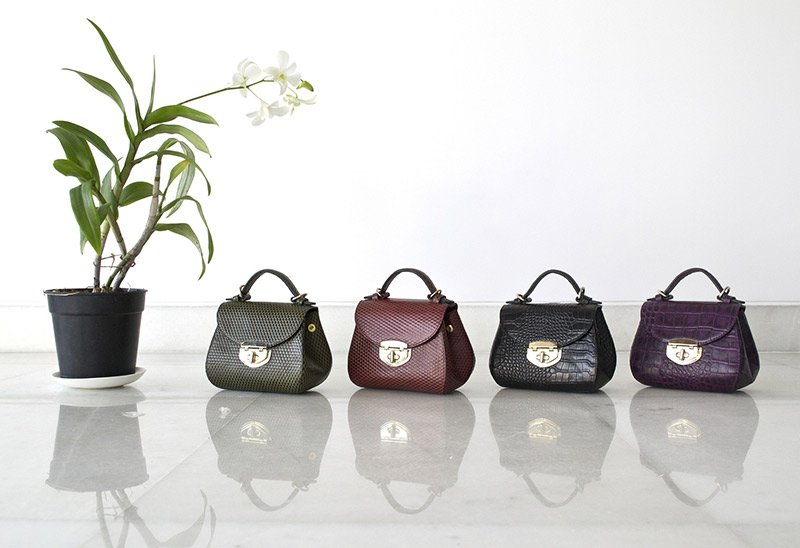 Hats

As with every other fashion item we've covered in this article, hats are timeless staple pieces that every woman should have in their wardrobe. There are several styles of hats, including Bowler hats, sun hats, beanies, and berets.

You don't necessarily need to own one of every style, but having one or two hats on hand is helpful. Not only do they keep your head toasty and warm during fall and winter, but they also complement your clothes in a way that no other accessory can.

Photos: pixabay.com



Hits: 6622 | Leave a comment