Ariat Country Clothing: Western Clothes Tailored for Performance, Comfort and Fashion
The country-clothing market is vast, with everything from low-cost manufacturers to pioneers in sustainability and high-end backcountry experts. Based on years of evaluating a wide range of outdoor-ready outerwear for hiking, camping and working, and durable goods, I can say that Ariat is a brand that sets itself apart from the competition.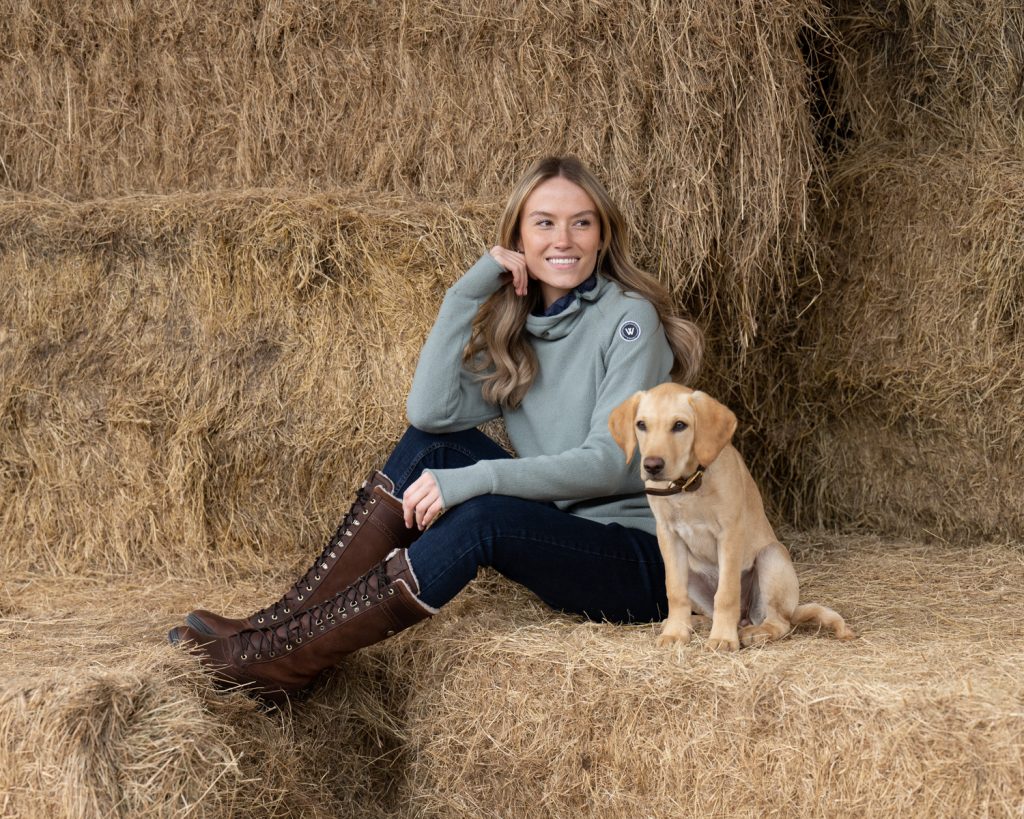 Source: ahume.co.uk
Well-known for its boots and apparel, this brand is more than just that. Investing in its products means investing in high-performance items supported by cutting-edge innovation and technology. You will always have high-quality equipment, no matter what you use it for. The brand was formed on the principle of high-performance equestrian clothing, but its focus on performance did not impact its fashion sense.
To find out more about what you're getting with this brand, let's take a quick look at what goes into their goods and how they got to where they are now.
What's So Special About Ariat?
The Ariat story started when co-founders Beth Cross and Pam Parker set an ambitious goal for themselves: to revolutionise riding footwear. Traditional riding boots were rigid at the time, making your feet heavy and fatigued. Cross and Parker collaborated with the world's greatest footwear designers and engineers to create a new generation of Western and English riding boots for riders all over the world.
As a result, cutting-edge cushioning technology was developed, allowing for higher shock absorption when riding or walking. Ariat's patented Cobalt technology combines a number of components to offer an exceptional level of comfort, breathability, and cushioning while maintaining the required stability and ergonomics for the most serious riders.
But the company's ingenuity did not end there. As you may have noticed, nowadays you can also find a range of Ariat country clothing online and at local specialised stores.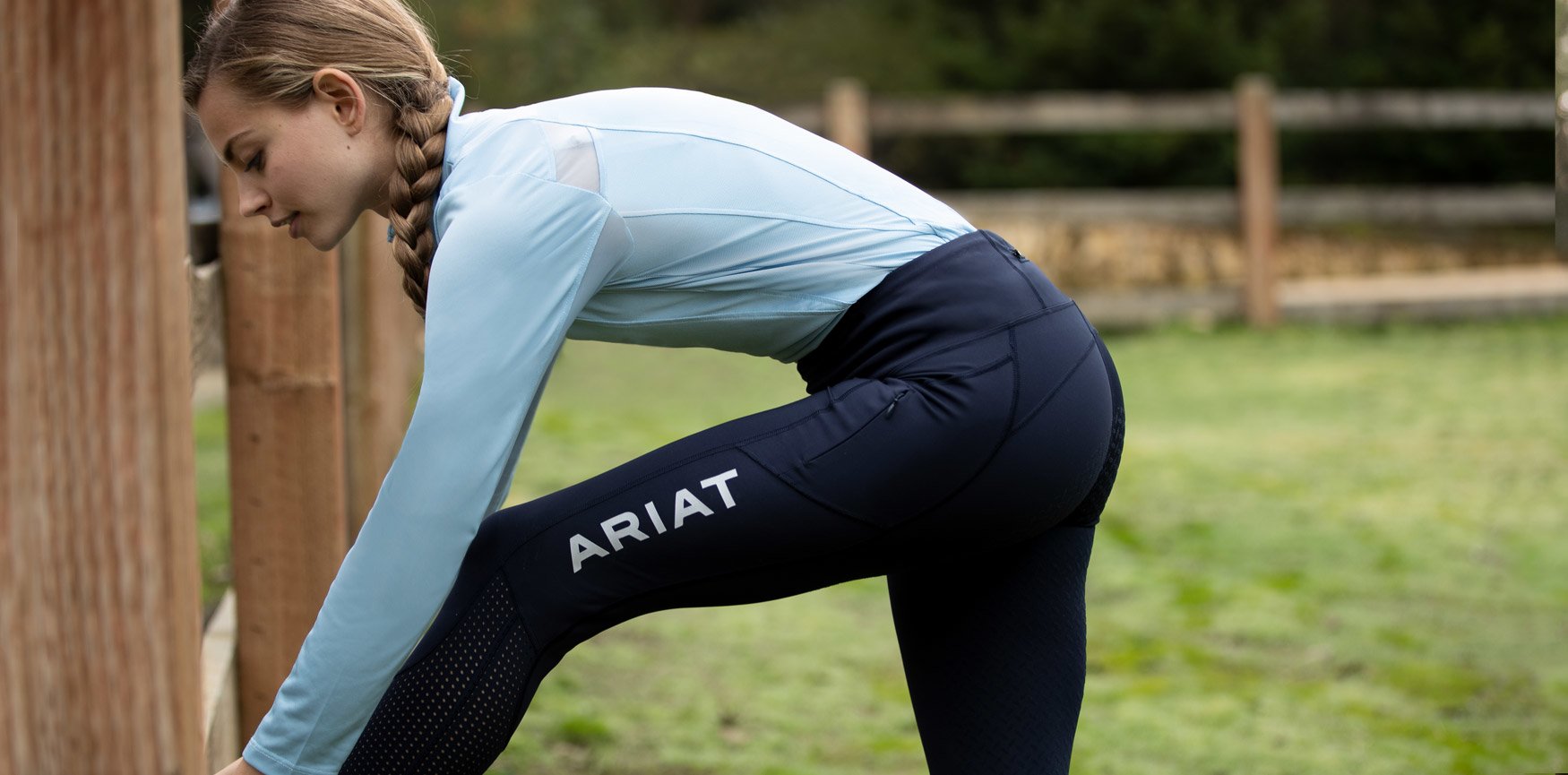 Source: robinsonsequestrian.com
Ranchers and rodeo competitors can move freely without having to worry about their sleeves riding up or their shirts coming untucked thanks to this brand. In order to improve movement and ventilation, shirt back linings now have V3 Stretch Mesh panels. Additionally, windproof clothing and water-resistant materials are employed to fend against the elements. You'll understand what Western clothing is by putting on any Ariat piece!
Despite being a performance company that serves the best equestrian athletes in the world, they don't disregard casual riders. When shopping for Ariat country clothing online, you'll see that their products are categorised into price, discipline, and rider level ranges. This means that the company has you covered whether you're a Grand Prix Dressage rider or a recreational hacker!
Ariat Fans' Favorites
Jeans
The reasons these jeans are so well-liked include their thoughtful detailing, long-lasting durability, and increased sizing for a fantastic fit.
Fit is one of the brand's primary concerns while creating its jeans. They work with some of the best fit experts in the business to create great-fitting jeans for people of all shapes and sizes, designing not only for size but also for body type. To ensure that every pair fits and flatters, every style and size is tested on a variety of body types, from children's jeans to plus-size denim and different rises. Ariat's goal is for customers to feel comfortable and confident while wearing their jeans.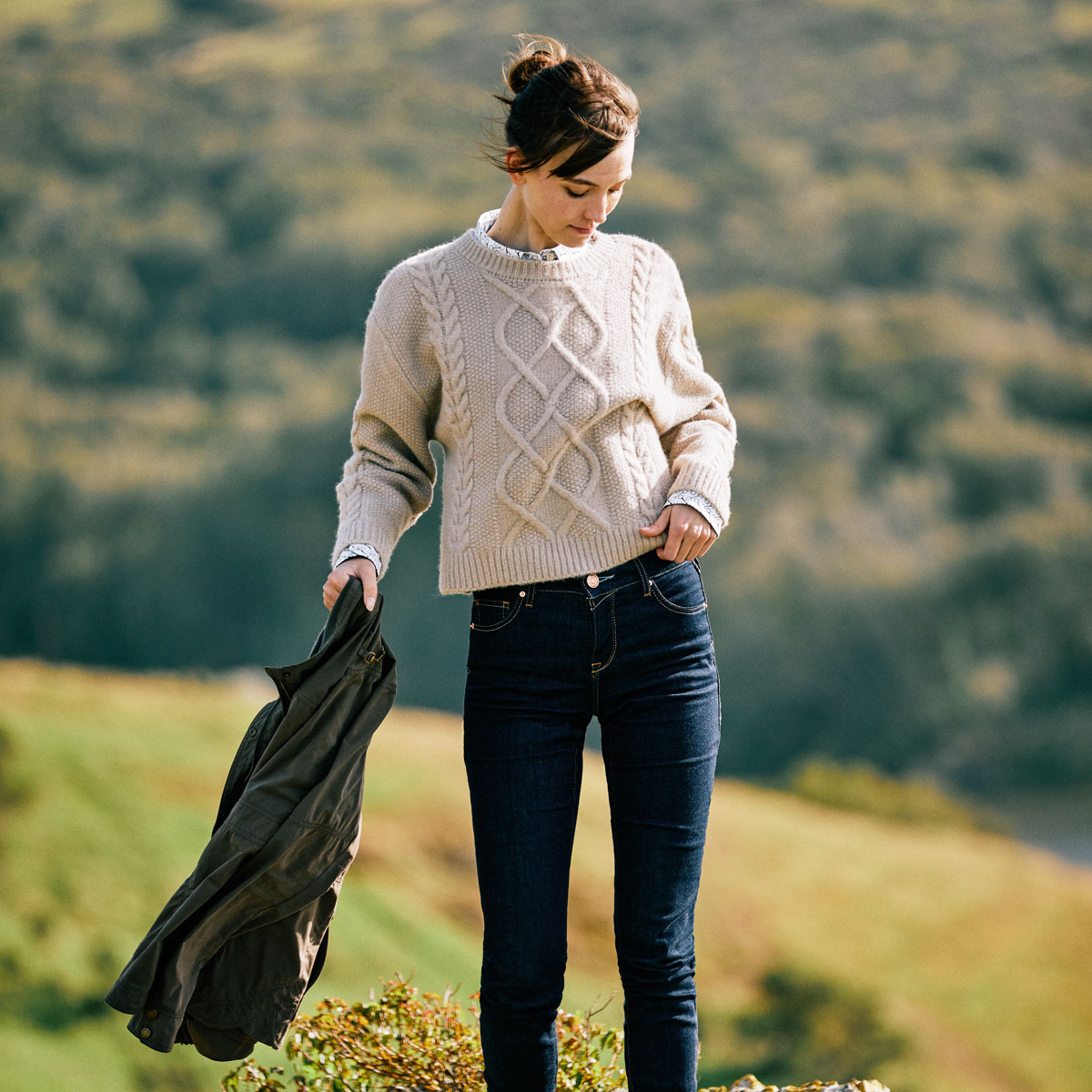 Source: redpostequestrian.co.uk
Additionally, Ariat jeans are designed to function well in a variety of situations. While some types are made to be more durable on the job site, others are built with riding comfort in mind. To put it another way, their denim is adaptable and made to fit a variety of lifestyles.
The company also provides a selection of fits, washes, and designs to match your personal style. There is something for everyone, whether you prefer a traditional fit or something more on the trendy side because they are constantly releasing new styles.
Boots
In the market for a fresh pair of riding boots? Besides jeans, the company is also well-known for its long-riding boots, jodhpur boots, and paddock boots. These riding boots are an investment that will last a lifetime.
The innovative innovations that the company uses to build its line of footwear are what make them the ideal brand for your cowboy boots. The brand uses 4LR and Advanced Torque Stability (ATS) technology to provide boots with unmatched comfort, grip, and stability.
The ATS technology is utilized to construct the boot shank, which is positioned beneath the boot and provides overall stability to the boot. Wearing shoes that are stable and comfortable means avoiding foot cracks, blisters, and overall pain and discomfort. The boots also have a gel insole, which is one of the company's original and patented innovations. The gel-cushioned footbed absorbs shock while horseback riding, avoiding soreness and discomfort.
Whether you prefer work or cowboy boots, the brand keeps its promise of comfort. Few shoe companies prioritise comfort as much as Ariat does. High-quality insulation is used by the bootmaker to keep your feet warm in the winter and cool in the summer. In addition to serving its intended purpose, insulation gives the boot a light, airy feel.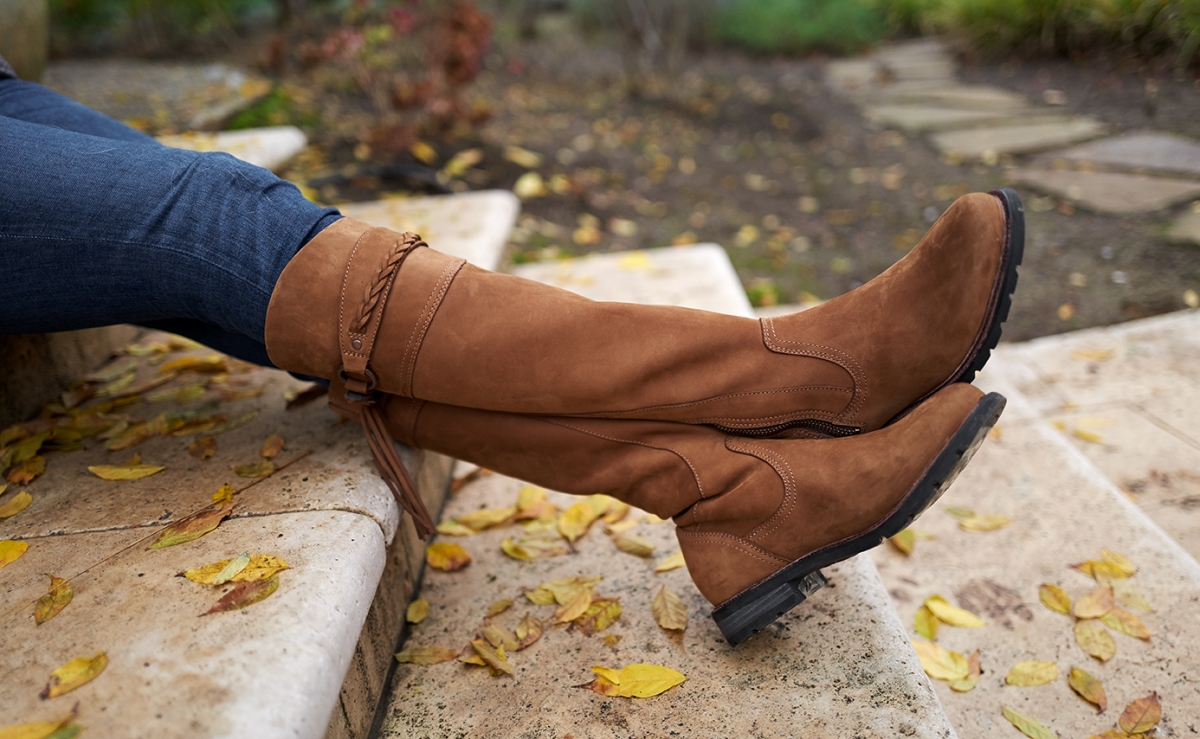 Source: thedrillshed.com

Additionally, the inside of the boots is equipped with moisture-wicking technology. This feature lessens the accumulation of perspiration and gets rid of odours. If you've ever worn a boot, you are aware of the significant difference that a light, airy, properly fitting boot can make in your daily activities.

Boots tend to be difficult to break into. This is why you should buy a high-quality pair that will fit you straight away or require the least amount of time to break in. Most boots might take up to six weeks to stretch and break in. However, there is one place where Ariat boots truly excel. In only a few days, you'll be able to break into your Ariat cowboy boots!

However, bear in mind that these boots tend to stretch out a lot, which might result in a bigger boot. This is why, when purchasing a cowboy Ariat boot, I recommend purchasing a size smaller than your typical size. This way, even after stretching and breaking in the boot, it will still fit snugly.

Ariats often run true to size. However, you should not make the error of determining the fit of a pair by inserting your thumb into the boot to examine the location of your big toe. The simplest method to tell if a boot fit is to make sure the ball of your foot is aligned with the broadest area of the boot. The rule of thumb for size is to match the width of your foot to the width of the boot.


Hits: 7012 | Leave a comment