How to find a dream job? Top 3 dream jobs
According to the classical division, we spend about a third of our lives at work. However, anyone who has ever tried to fit eight hours of sleep a night and then dedicate eight hours to a job they don't love during the day knows that this "one-third" is not so rosy. Therefore, it is better to go to work that you really like.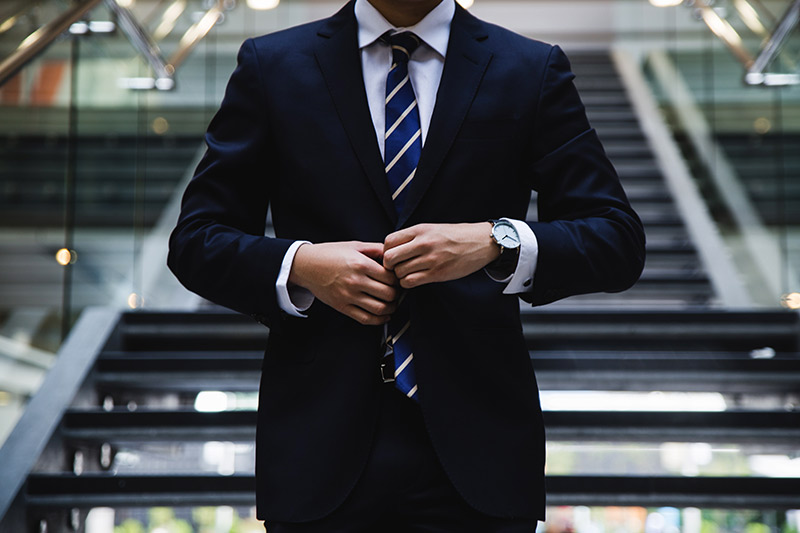 Maybe you know, maybe you don't know – but an employee who loves his job is an exceptionally great salvation for the employer! After all, it is best to work with people who "feel" the subject. So traveling to your dream job makes sense on both sides of the equation.
Top 3 Dream Jobs
Before moving on to recommendations for finding a dream job, let's see what kind of professions do people dream of?
Veterinarian
Being a veterinarian requires a lot of love for animals and an open heart. Veterinarians treat our smaller brothers. Along with this, they also do DNA tests for cats, dogs, and so on. They also develop special cat breed test kits that people can do at home.
Police officer
Respected and worthy profession. Many people dream of becoming a police officer as a child, because they guard our houses and streets. And they also detain criminals who violate our peace.
Teacher
The best teachers are those teachers who have entered this field consciously. A person should have a soul for raising children and for giving the acquired knowledge to the younger generation.
How to Define Your Dream Job
First, you need to understand yourself – to study and figure out which professions suit you best. Where exactly can you achieve maximum success? To answer this question accurately enough, you need to define:
1. What areas and activities suit you;
2. What abilities and talents do you have;
3. What professions best suit your professional preferences and abilities.
And this is where they can help:
1. Introspection;
2. Career guidance tests;
3. Trainings, motivational conferences and leadership programs;
4. career counseling.
Secondly, you need to imagine, visualize for yourself holistically not just a job, but a lifestyle that you dream about. Coaching and self-coaching techniques work well for this purpose. See also How To Look Perfect During A Job Interview
Exit Strategies for Difficult Situations
So, you know exactly what kind of job and lifestyle you want to have, sort out the list of potential employers, understand what their requirements are, and what your strengths will suit them. But what if...
You haven't worked anywhere yet
Solution:
- Look for a job where you can quickly get the knowledge and skills you need;
- Don't demand too much at the start – this will set you apart from the rest of the candidates, and after six months you can easily ask for a salary increase when you become useful to the company;
- In your resume and at the interview, emphasize your strong personal qualities that are important for the employer, back up with supporting stories from your student or personal life.
Life hack: get an internship in an international company with a developed training system. Many of them cooperate with universities and select graduates without work experience. There you can get the first experience and skills, as well as a good entry in the resume for the future. Even if you are paid a penny, in a year you will be a sought-after specialist or get a promotion within the company.
You don't have work experience in the specialty
Solution:
- Make your transition to a new sphere as comfortable as possible for yourself;
- Find opportunities at your current place of work to move to another department or expand your functionality;
- "Sell" the experience, knowledge and achievements you already have that are in demand in a new area;
- Go learn a new specialty or get an internship.
Life hack: use social media and offline networking to meet people from a new field (in the future, they may present your strengths to the right people or invite you to their place).
You don't want to work
Solution:

- Start with rest – take a break;

- Understand the reasons for your condition – you may have emotional burnout due to accumulated work stress;

- Having understood the reason, choose a solution – you may need to change something in your current place or change jobs, find sources of passive income, etc.

Life hack: take time for yourself – take a burnout test, career counseling, hire a good coach, finally understand what you really want. Allow yourself to become bolder, more confident, try, knock on all doors, don't give up, don't be afraid! Everything will work out, just try.


Hits: 2722 | Leave a comment