5 Fashion Options to Have an Amazing Wedding
You want to look your best at your wedding, and you want your guests to look fantastic, but what one person considers the best wedding attire isn't necessarily the same as what others would consider ideal.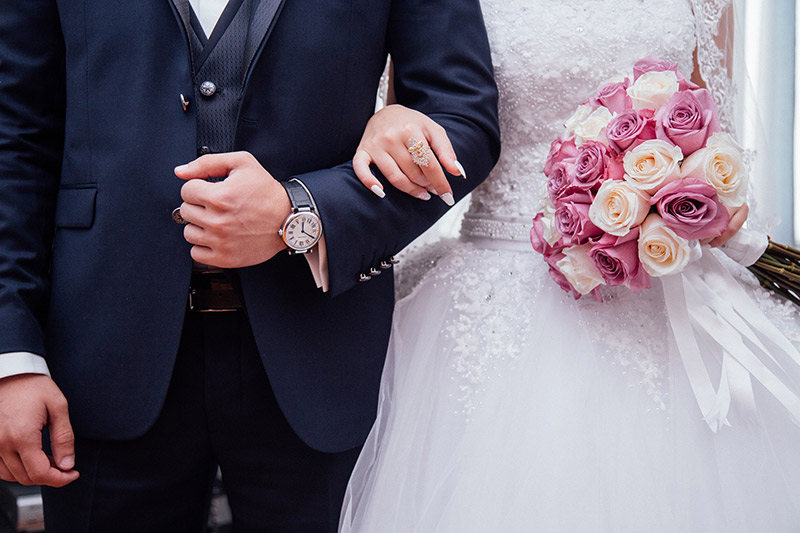 Photo: pixabay.com
Everyone has their own idea of their favorite wedding fashion, and if you're still searching for the right look, here are several options.
1. Have a black tie wedding
Black tie attire is considered one of the most formal types of attire for a wedding, and if you choose this style, you'll look absolutely stunning. This is typical attire for glamorous and luxurious weddings.
A black tie wedding is often one that involves gold, silver, rose gold, and copper decorations, opulent centerpieces, and elegant wedding invitations. The bride will usually have an intricate and glamorous gown with plenty of embellishments. A black tie wedding is typically a complete experience of elegance from start to finish.
2. Have a festive wedding
A festive wedding style isn't the most popular style, but it is gaining popularity among certain younger crowds. The idea behind a festive wedding is to wear something fun with bold colors and interesting accessories that stand out. To some, this dress code might seem ridiculous, but some people really love the idea of having fun at their wedding.
Sometimes guests will wear a brightly colored cocktail dress with chunky, bright-colored jewelry and interesting earrings. It's not uncommon for guests to wear jazzed-up suits in bold colors with patterned ties and creative pocket squares.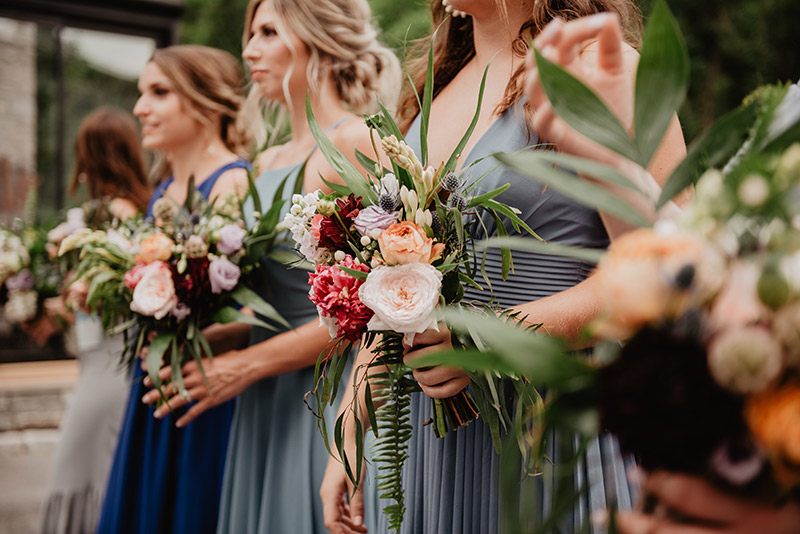 Photo: pexels.com
3. Set a semi-formal/dress casual dress code
Having your guests dress semi-formal or dress casual is common, but the key to making it work is to get everyone on the same page about color schemes. More important than colors is the contrast of light and dark colors. For instance, it's better to wear darker colors to an evening wedding and light colors to a daytime wedding.
For a semi-formal wedding, ties are optional, but if you really want to make your wedding fun, you can make tie suggestions to your guests if you find a pattern or design that you really like.
4. Use the "come as you are" dress code
This is one of the most comfortable and easiest dress codes for guests. With the "come as you are" dress code, you don't have to worry about anything and neither do your guests. They just show up however they feel most comfortable. For some guests, this might be jeans and a t-shirt, while other guests might feel most comfortable wearing semi-formal attire.
It's really up to your guests what they want to wear, and they should be prepared for some people to be under or over-dressed compared to other guests. However, that's the beauty and magic of this dress code.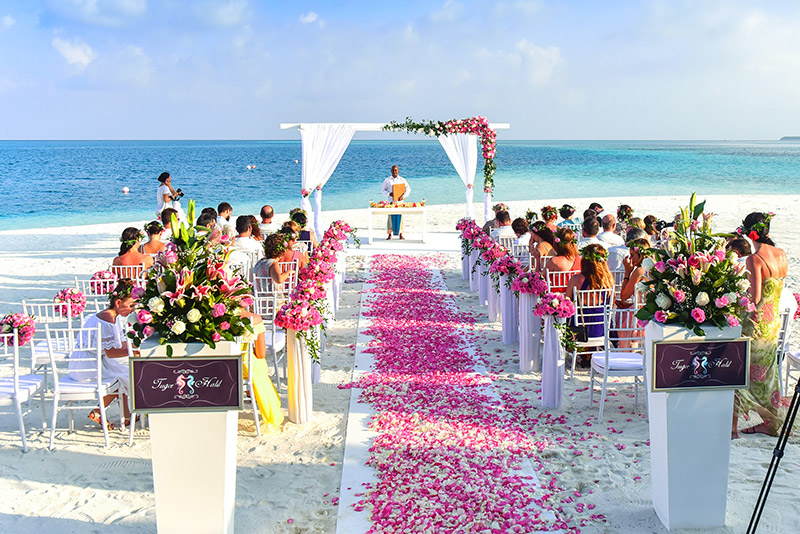 Photo: pexels.com
5. Have a themed wedding dress code
Themed weddings are becoming extremely popular and they seem pretty fun. If you have a specific aesthetic preference for how you'd like your wedding to look, a themed wedding can make that dream a reality. For instance, you might prefer the look of having everyone dressed in white, or you might like the idea of everyone dressing in blue.
For more intricate themes, you might have a theme of black and white polka dots and you could ask your guests to wear black and white polka dots, too. Or, you might have a Hawaiian-themed wedding where you want all of your guests to wear Hawaiian shirts. It doesn't matter what your wedding's theme is if you get to decide what makes you happy.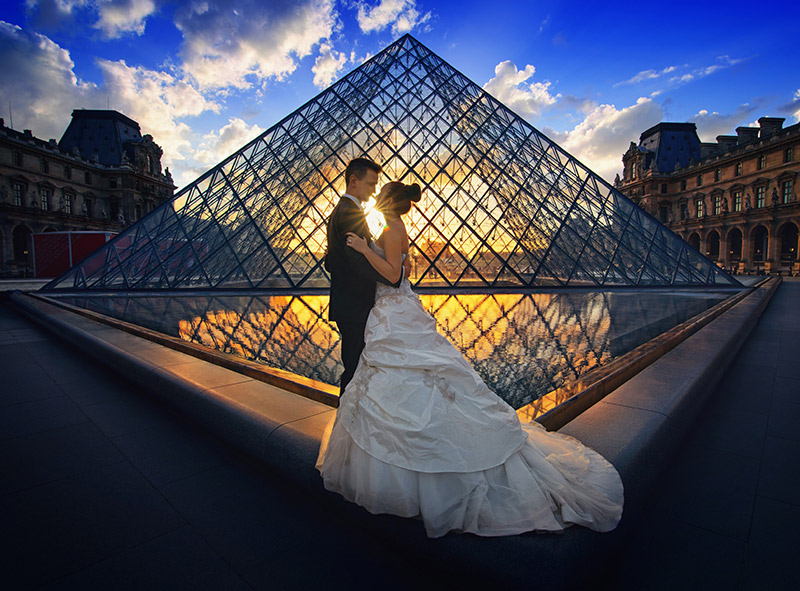 Photo: pexels.com

Wear what makes you feel amazing

Sometimes, looking amazing is a matter of personal preference that might not match what's typically considered fashionable. Plenty of people get married in casual attire that can range from jeans and a t-shirt to overalls and even white wedding flip flops. There is no right way to get married – it's your wedding, and it's up to you how you look on your special day.


Hits: 4644 | Leave a comment