How to take care of driving shoes
Be it a long drive or a dinner date, driving shoes when styled exquisitely, can add an extra mile to make you look dapper. Driving shoes or moccasins are in general leather-made, suede-made, and sometimes nubuck-made loafers with little to no heel. They are said to be comfortable yet classy pairs of shoes manufactured essentially for smooth driving and walking.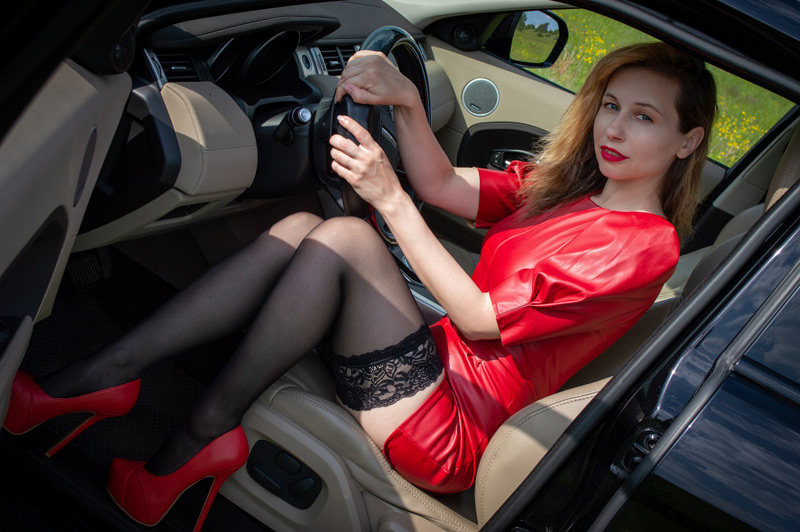 Keeping your expensive driving shoes safe and up to date even after several uses isn't a task anymore because, for your ease, we have compiled 4 ways to keep your driving shoes as fresh as new like you bought them from Aurelien.
Leather moisturiser
Just like skin care, shoe care is also essential. Leather and suede are breathable materials that require constant cleaning, polishing and moisturizing to stay fresh and shiny in the long run. Cleaning dust, stains, and dirt regularly cut down the chances of a faded and musty look. 
Currently, a wide range of leather moisturizers (cream and wax) are available on the market that can make your shoes shine a little brighter, forms a protective layer, repel water, and fights blemishes and wrinkles.
Fun fact:
It is advised to moisturize drivers every 5-6 wears. For better results, use a pig hair brush with a polisher.

Bye-bye to smelly feet
Let me tell you straight, our feet sweat throughout the day and unfortunately, moccasins absorb that moisture instantly. To minimize the foul odour, you have to follow 3 steps every time you put on your favourite pair of drivers.
- Wash your feet at least twice a day with antibacterial soap
- Make a habit of storing driving shoes with a shoe tree
- Wear new pair of socks regularly
The shoe tree works wonders when it comes to absorbing stinky smell, reversible moisture, and maintaining its original shape. Start using the shoe tree now and experience your favourite men's wear live longer and healthier.
Hold a second pair
The life span of driving shoes automatically decreases when you wear one pair of shoes every day. Regular rotation is said to be a healthier practice as it diminishes the chances of sweat absorption, loss of grip, everyday staining, creasing and shrinking. 
I can bet, that even the premium or gold class driving mocs can give in after some time when used every day without a gap. 
Fun fact: 
For instant stain removal, combine baking soda, vinegar, lemon, and water together. 

A little sunshine is necessary 
Lastly, it is instructed to place your driving shoes in direct sunlight for a few minutes. Sunlight significantly kills bacteria and other microorganisms that can cause foot infections like athlete's foot, warts, and other fungal infections. Various studies have shown that leather and suede apparel can cause foot infections when used without proper precautions.

It is also advised to keep driving shoes in a dust bag when you won't be wearing them for a longer period. A dust bag can prevent shoes to become bent and parched. 

These 4 easy steps might seem basic but they are heavy-duty. Make sure you follow them correctly. 


Hits: 11954 | Leave a comment