Famous Fashion Icons That Have Invested in Crypto
A year ago, putting the words fashion and crypto together in the same sentence would have been considered crazy. Right now, crypto is all the buzz in the fashion world. A short time ago, nobody but academics and tech theorists knew what NFT stood for. Still, now non-fungible tokens are headline items following Christie's auction of the digital collage of images entitled "Everyday's - The First 5,000 Days" for an unprecedented $69.3 million. Creator Mike Winklemann, who goes by the artist name Beeple, was suddenly rocketed to the ranks of artists such as David Hockney, but more people were talking about this new art form which has been birthed from crypto technologies. And fashion celebrities are causing a stir by dipping their toes into the world of crypto. Not only are they discussing crypto investment and using OKX to track prices for investment, but they are creatively using the new technology to facilitate a global discussion on art and power. Here are just a few of the ones making the biggest splashes at the moment.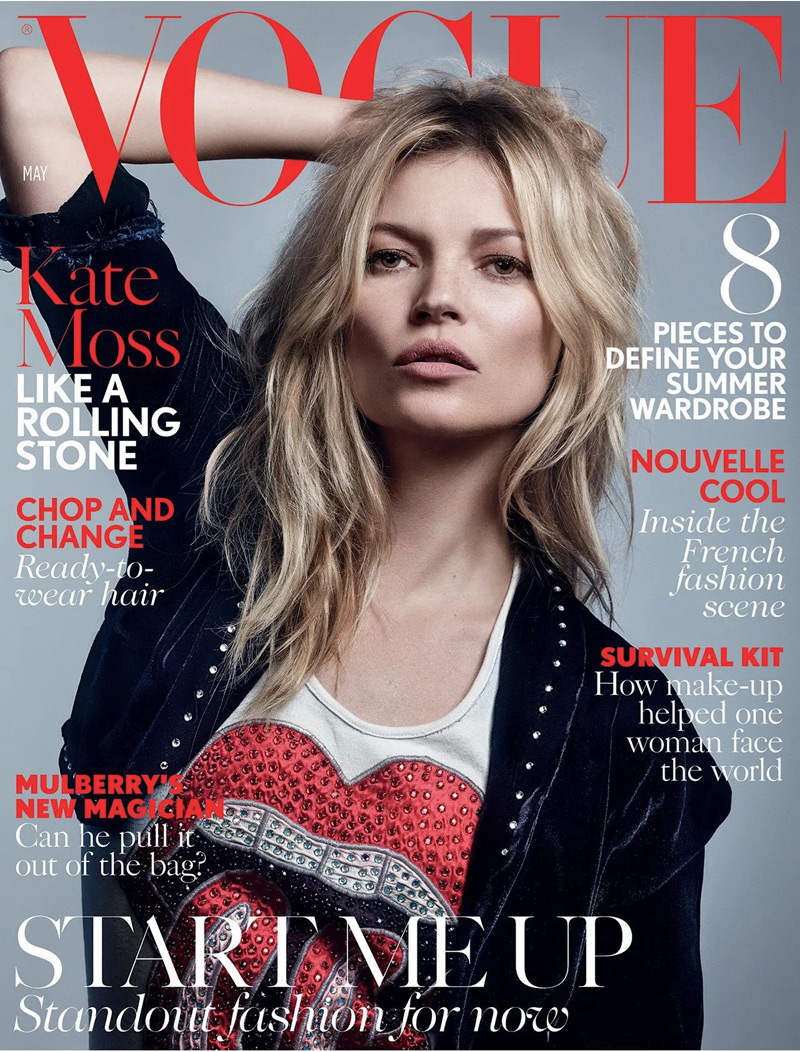 Kate Moss
Few supermodels have entered the public consciousness like Kate Moss. Always innovative, Kate entered the NFT market with something unexpected and original, a video of herself sleeping, entitled "Sleep with Kate" the piece gives a surprisingly intimate experience with the model while commenting on how crypto art and digital ownership can empower women. Moss was able to make $17,000 from selling this one piece and proceeded to donate the money to the non-profit organization Gurls Talk.
Emily Ratajkowski
Model, actress, and author Emily Ratajkowski also created a buzz when she auctioned an NFT entitled "Buying Myself Back" in order, yes, to buy back the Instagram photo of herself that artist Richard Prince appropriated for his "New Portraits" series in 2014. Back then, she and her boyfriend paid $81,000 for Prince's copy of her own image, and on May 14 of this year, Ratajkowski auctioned off an NFT composite image of herself standing in front of the enlarged Richard Prince Instagram post in her own living room. This was a way to make back the money that she initially shelled out for the image while also making the empowering move of reclaiming her own image.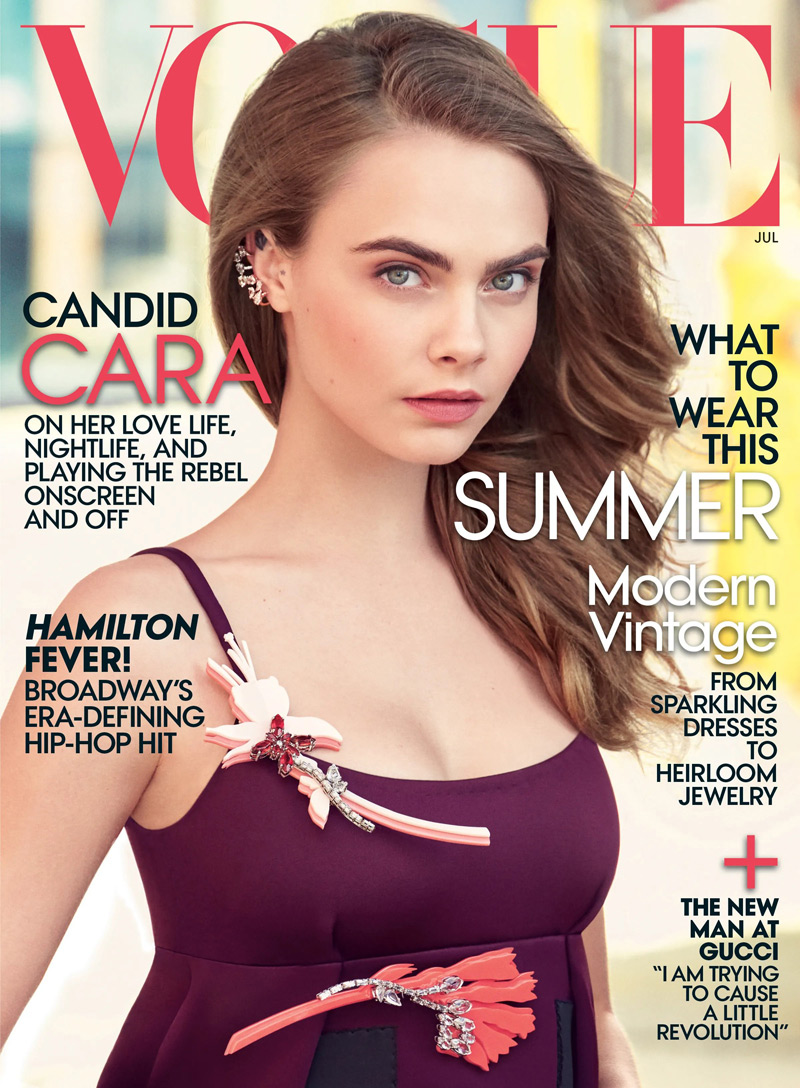 Cara Delevingne
Cara Delevingne is also taking advantage of the crypto scare to make powerful and empowering statements. Delevingne collaborated with the artist Chemical X to create a clip of herself, supposedly nude, reading a moving and poignant poem that she had written about personal ownership of her vagina. The proceeds from this unique NFT were donated to her foundation that supports women's empowerment, COVID relief, LGBTQIA+ advancement, environmental causes, and resisting institutional racism.
Bella Hadid
Bella Hadid is the rising model who collaborated with artist reBASE to make CY-B3LLA, consisting of a collection of 11,111 unique 3D scans of Hadid. Her vision is to help create a "new meta-nation with real locations and events worldwide. "The website states that the artists are inspired by the cyborg/robotics theme, using it as a counterpoint to show how because of recent tragedies such as wars and COVID-19, we are forgetting how to communicate, love, appreciate and care for each other." It aims to promote a new way to interact and care for each other in this new, virtual realm.


Hits: 5446 | Leave a comment