A Guide To Accessories: 8 Pieces You Need In 2022
Putting together a complete outfit isn't always easy. Depending on the occasion, finding the right pieces that balance comfort and style can be an uphill battle. It's not uncommon to find yourself stumped when it comes to finishing off your look with a final flourish that perfectly captures your personal flair. It can be challenging to bring together all the elements of your outfit in one cohesive look. Picking out accessories such as hats, scarves, and gloves can leave you feeling like you're missing something essential. Fortunately for anyone who has ever found themselves in this tricky situation, there are numerous ways to accessorize any outfit for every occasion. In this guide, we'll cover the top accessories you need in 2022 to make your outfits pop.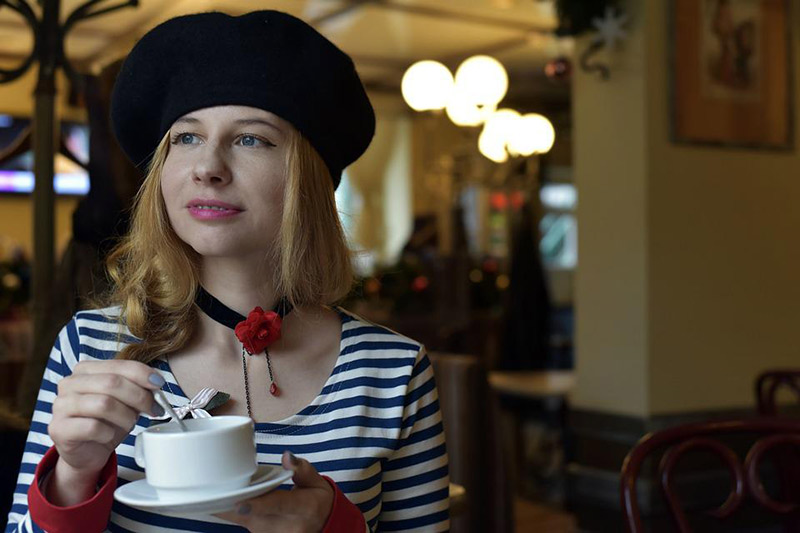 A Chic Beret
A beret is a perfect piece for a stylish fall to a winter look, and there are a variety of different styles and colors that you can choose from to customize your look. To complete your look, try pairing your beret with a pair of gloves and a chic overcoat. A beret is a versatile accessory that can be paired with a variety of different outfits for a sophisticated look. Berets can be worn throughout the year and are a great way to add a unique touch to your outfit. If you want to add a stylish flair to your look, a beret is the perfect accessory to complete your outfit.
Designer Gucci Handbags
If there's one thing that you should splurge on in 2022, it's a designer handbag. Handbags are the ideal accessory to pull together any outfit. From day-to-night outings, you can complete your look with a stylish handbag. Designer handbags are the perfect addition to any outfit. The classic Gucci GG Marmont Tote is an excellent choice for any occasion. This classic style is a smart choice for anyone who likes to keep things simple and clean. You can easily match this handbag with any outfit while still making a bold statement. If you're looking for something a little flashier, Gucci's green Ophidia Tote is the way to go. Whatever style you're looking for, you can find out more on the ssense.com website.
Wide Waist Belts
Belts are a staple accessory for many people's wardrobes. No matter what type of outfit you're wearing, a belt can be used to add a touch of flair and visual interest. Wide waist belts are an ideal accessory for people who want to add a bold pop of color to their outfits or enhance their silhouette. If you're struggling to find the perfect finishing touch for an outfit, a wide waist belt is a stylish and functional accessory that any woman can benefit from.
Double Chain Necklaces
If you're looking to elevate your style and accessorize with a bold statement piece, a double chain necklace is one accessory you'll want to invest in. Double chain necklaces come in a wide variety of styles, allowing you to select the one that best suits your personal style. If you're in the market for a great piece of jewelry, look no further than a double chain necklace.
Colored Prada Gloves
If you're in the market for a pair of stylish gloves, Prada is the brand to go with. Prada gloves are a stylish way to add some flair to your look. There are many different styles of Prada gloves out there. You can match these gloves with any outfit while still making a bold statement. Prada gloves are a fantastic way to add some detail to an outfit without being too flashy. These gloves feature a wide variety of stunning designs. With a wide variety of stunning colors, Prada gloves are the perfect choice for anyone who wants to add some style to their look.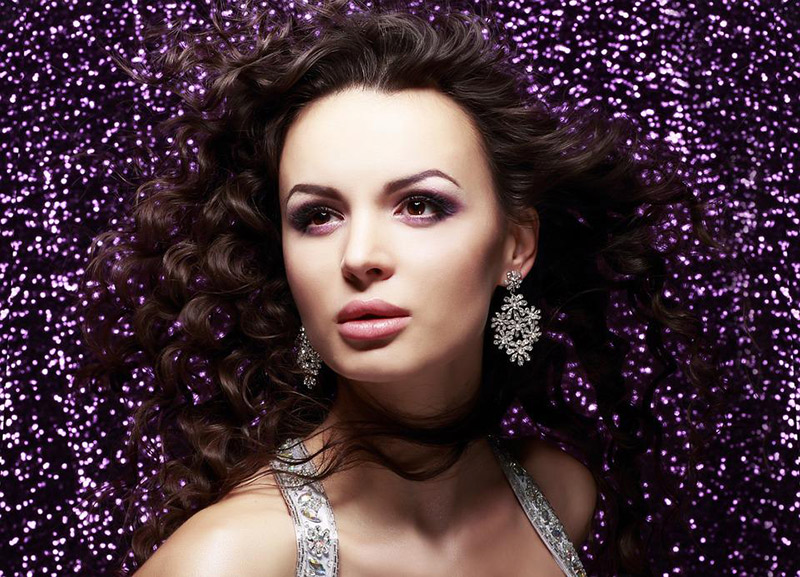 Statement Earrings

Statement earrings are a dramatic way to add some excitement to your outfit. Whether you're dressing up for a special occasion or just want to vamp up your everyday look, statement earrings are an easy way to do so. They come in a wide range of styles, materials, and colors, making them an attractive way to bring together your outfit. Whether you want a bold earring or a subtle piece, it's easy to find a pair of statement earrings that will match your personal style.

Head Scarves

A head scarf is an excellent way to add an interesting finishing touch to any outfit. They come in a wide range of fabrics, colors, and patterns, meaning there is a scarf for every outfit. Head scarves are a versatile piece that can be worn with any type of outfit. They are an excellent way to add some interest to a plain outfit.

Thigh-High Boots

A pair of thigh-high boots is an edgy and stylish addition to any outfit. Boots are a great accessory for fall and winter clothing. Whether you choose a pair of knee-high boots or thigh-high boots, there's a boot for every occasion. From casual to dressy, there are a variety of options for every style.


Hits: 7898 | Leave a comment