Career Opportunities in the Fashion Industry
Not everyone can be the next Yves Saint Laurent or Donatella Versace - and not everyone wants to be either. While certain professions in the fashion business are more well-known than others, because of the glossy depiction they get in the media, the sector as a whole encompasses various vacancies. This article will uncover opportunities in the fashion industry and tell how to master these professions.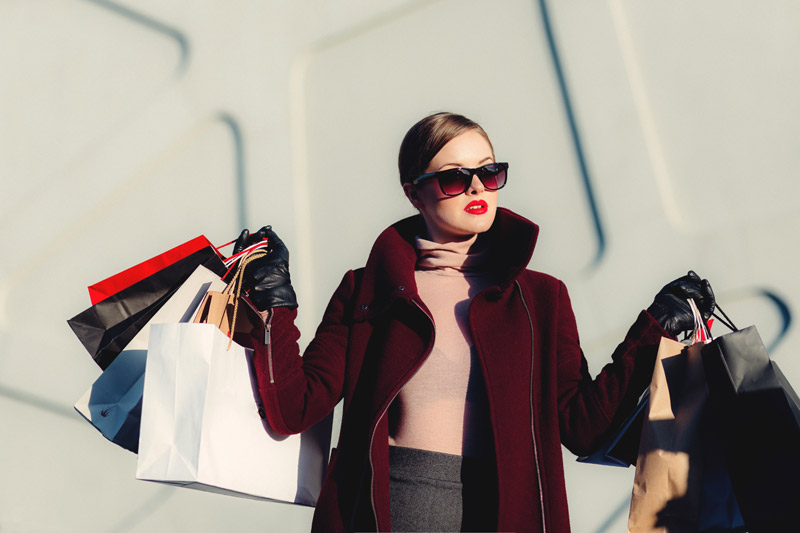 What vacancies are there?
The fashion business offers many profitable job opportunities, including the following.
Buyer. A buyer is responsible for selecting fashion products and accessories that will appeal to the consumers. We talk about private clients, retail shops, online-based businesses, etc. They should have a close relationship with brand producers, merchandisers, and wholesalers and keep up with developing fashion trends.
Fashion writer. This profession covers all the writing people in the fashion industry, working in magazines and fashion companies. The 'why,' not the 'what,' is what makes a professional. A writer must lead with a distinctive voice, vision, and keen eye. His willingness to learn every day and share his discoveries is also crucial. 
How can you understand you are good at this? If you write essays well and get high grades, it's the first step toward the dream. You can check top essay writers, compare samples, and evaluate your skills. An excellent example can teach you how to do the work flawlessly. First read, then write essay or an article for a magazine to find out what you are capable of.
You move to the next level when you ensure your grammar and style are perfect. Fashion writers must have a keen sense of style. Also, real professionals aren't afraid to go against the grain to report on what they see and hear.
Creative director. These creative people play an important role in developing a brand's goods' distinctive visual identity. What does it take to establish which themes and design components appeal to the customers and apply them? First of all, close contact with corporate leaders, art designers, and merchandising and marketing managers. Management and solid design backgrounds are essential.
Fashion designer. When it comes to creative careers in fashion, fashion design is a highly sought-after position to get. Fashion designers come up with innovative designs for the industry's leading brands. Future fashion designers must be thoroughly aware of current and previous fashion movements. Such knowledge may be gained by researching brand marketing, industry predictions, and attending fashion shows.
Designer of visual media. The work of a fashion firm's graphic designers includes creating bold, memorable, artistically, and financially appealing imagery, including the brand logo. Strong creative and computer design skills are required, as well as a knowledge of marketing trends for fashion items, such as the use of color.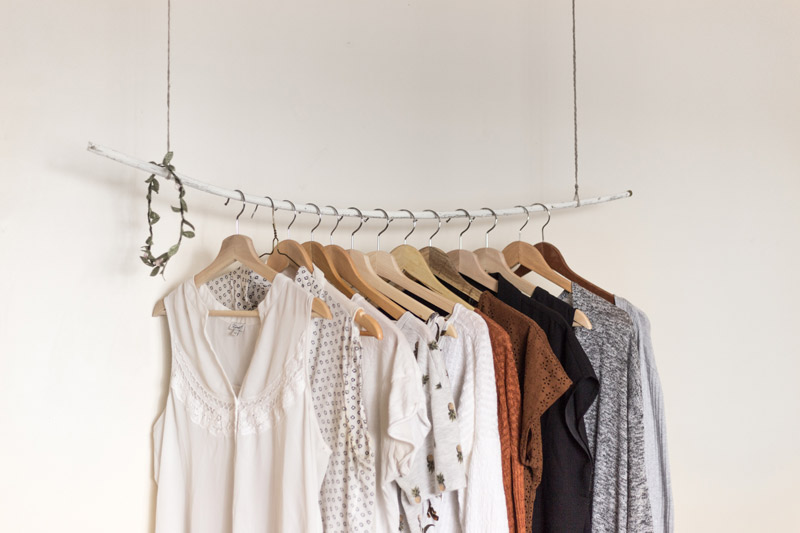 How to get into the fashion industry?
There are many methods to get into the fashion business. Here are a few pointers to help you get your dream job.
1. Get a degree. When finding employment, a college degree in either fashion or a related field may offer you a leg up in the job market. Also, it helps to get a better understanding of the industry. Internships may be found at several colleges and universities. Furthermore, higher education is great for life, not only for a career.
2. Follow your heart. You might rapidly lose interest or burn out if you don't have a love for what you're doing. Even when applying for a job in the fashion industry, you'll need to demonstrate this enthusiasm in your cover letter and interview. So being passionate about your new fashion career is a must.
3. Explore basics. Always do research before applying for any job in the industry. The fashion industry is very competitive, and being well-versed in many areas may help you stand out from the crowd. Let's suppose you're interested in fashion design. Then you should study many skills, from sewing patterns to embroidery, and look into fashion history to better understand the fashion cycle.
4. Try to get a job as an intern. Internships will get you practical experience in a particular field while also learning about career options. If you have no experience at all, here are a few helpful tips. Anyway, internships can show you which choices you should avoid and which you should pursue.
Who is the fashion area for?
Jobs in the fashion industry demand imaginative thinking and knowledge of several categories of clothes. The sort of creative thinking that is required for a given work varies greatly from situation to situation. To be creative in the aesthetic sense, one has to be a fashion designer, while creativity is used in the engineering field by a graphics designer. To be successful in the fashion business, you must, above all else, have a strong appreciation for good taste. If you feel you have it, jobs in the fashion industry are for you!

The world of fashion is diverse and exciting. If you are interested in fashion, you can easily find a profession that suits your skills and personality. However, this field is demanding. One should be creative, proactive, and ready to study daily. Look for possibilities in your current work, regardless of how little they may seem. Make yourself known to supervisors and other influential people who may be able to suggest you for higher-paying and higher-ranking jobs. Best of luck!


Hits: 13321 | Leave a comment