Tips for Building a Successful Jewelry Business
The jewelry biz isn't all glitz and glamor. Business can be cutthroat, and the industry is going through a period of transition brought on by technology and changing consumer habits. In 2016 alone, 318 retail jewelers and repair shops closed their doors. So, how can a jewelry business do its best to ensure success?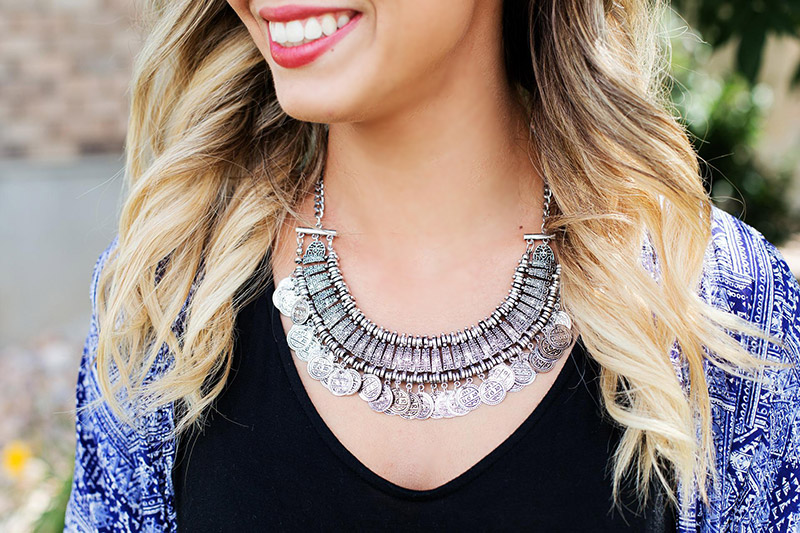 Tips for building a successful jewelry business include:
· Studying different jewelry specialties.
· Learning from competitors.
· Having a solid business plan.
· Providing quality goods and services.
In addition, a good marketing strategy will also be vital to show off the business's good work and bring in new customers.
When building a jewelry business, keeping the above in mind is a good start. But of course, there is still more to know. So, if you're serious about ensuring your jewelry operation is a success, be sure to read on for all the details you need to know.
Study Different Specialty and Niches
Before doing anything else, take a moment to learn more about the jewelry industry as a whole. There are a variety of specialties and niches that a jeweler can utilize to help their services stand out. A few niches to consider are:
· Customized Jewelry
· Fine Jewelry
· Glass Jewelry
· Gemstone Jewelry
· Wedding Bands
· Engagement Rings
· Paper Jewelry
· Commemorative Jewelry
· Costume Jewelry
In addition to these niches, there are other related fields such as repair and manufacturing that can also be highly profitable lines to look into. Be sure to consider all your potential business-type options and what demographics and niches may be underserved in your community.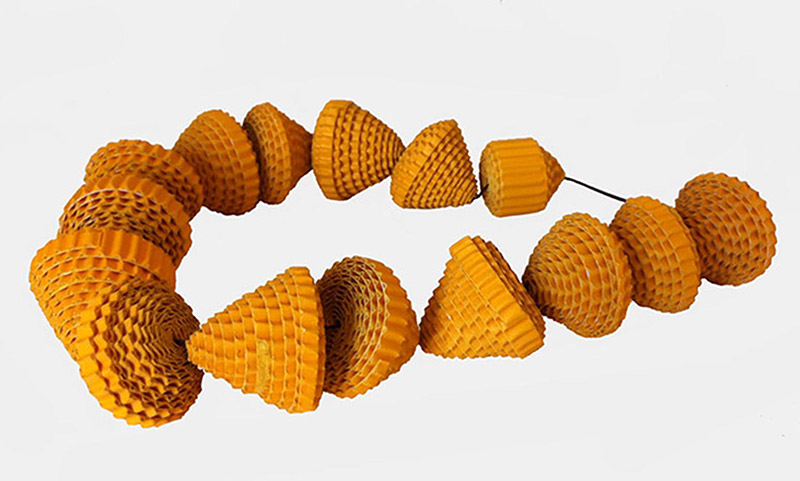 Paper jewelry
Learn from Your Competition
Never be afraid to learn from what your competitors are doing. In this day and age, there are very few original ideas. And while you should never copy anyone's intellectual property, imitation is still a sincere form of flattery. For example, if your competitors have a rewards program that seems to be a draw, consider doing something similar for your own enterprise.
Come Up with a Business Plan
Think of a business plan as the master plan for your entire jewelry enterprise. A business plan should answer any creditors' or business partners' questions about its viability. A good business plan will lay out in no uncertain terms what the target demographic for your business is, what expenses there may be, pricing information, an advertising strategy, and more.
Don't overlook the importance of comprehensive jewelry store insurance when coming up with your business plan. A good policy isn't expensive. And in this industry, it is always a good idea to protect your business. Typical policies for jewelry stores can provide worker's compensation, commercial property, commercial auto, and other coverages. The costs associated with this insurance will be impacted by factors such as your store's location, how many employees you have, what coverages and limits the store requires, and past claims history (if applicable).
Offer Quality Goods
The keystone of any jewelry business's success is offering high-quality, unique products that their customers won't be able to procure easily elsewhere. If you're handmaking your own jewelry, play up this fact. If your wares come from a specific country or region, this can also be a good thing to highlight to help your business stand out.
Ultimately, when customers can find items like engagement rings for cheap at Costco, your business will have to compete in other areas as well. Luckily, there are many ways you can provide your clientele with a value other than having the lowest price. As we will focus on next, good customer service can be just one such differentiating factor.
Customer Service is Key
As virtual shopping has spread, customers have become comfortable making even large ticket purchases online. When shopping online, customers can access wares and prices from various providers. How can a brick-and-mortar store compete in an environment where consumers can easily find the goods they want at a price they can handle? One way to compete is to offer superior customer service.
Good customer service is more than just caring for customers in a kind and compassionate manner. It also means being an expert in your field that clients can turn to for sound judgment and good advice. What customers really want is an answer to their problems. Your customers will always appreciate it if your store can consistently provide simple solutions.
Don't Forget to Show Off Your Good Work
Finally, a solid marketing strategy is one last consideration for any new jewelry business. Some may consider marketing as shameless self-promotion. But, in reality, good advertising is far from a crude act. Regardless, if you don't promote your jewelry business's good work, who will?

And marketing doesn't need to be overly braggadocio or schmaltzy. Look back on your business plan to find information on your business's target demographic. Then, focus on this customer base and build a dedicated clientele. And remember that there is a difference between marketing to your existing customers and trying to bring in new ones.

Consider using targeted advertising on social media or search engines when looking for new customers. Such ad campaigns can be inexpensive and closely tailored to your location, target audience, and budget. Be patient. This process will take time. However, for those that can successfully apply what they've learned above, the reward should be a successful jewelry business.


Hits: 6857 | Leave a comment