How To Get a Summer Makeover on a Budget - And Without Leaving the House!
With the holiday season around the corner, many of us are thinking about revamping our look ready for the holidays and trips out that go hand in hand with the warmer weather. But with money tight for so many of us and a packed schedule that makes trips to the salon, gym, or store difficult, how are we supposed to get vacation-ready?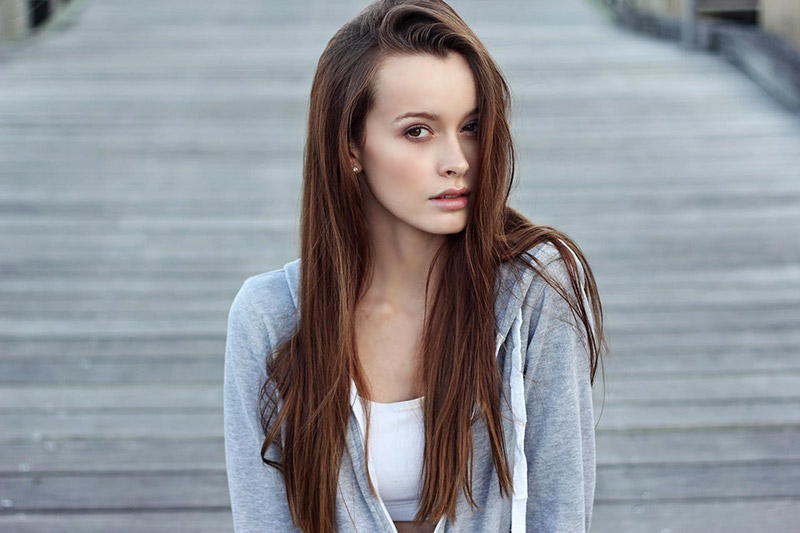 We can help! Below are all the tips, tricks, and hacks you need to look fabulous this summer, no matter how busy you are or how tight your budget is.
Start with Skincare
Looking fab on the outside starts with feeling gorgeous on the inside, and your skin is often a tell-tale indicator of how well you've been looking after your body. Begin your summer makeover by ensuring that you keep your hydration levels up, which can make a huge difference in the tone, smoothness, and elasticity of your skin. Keep a bottle of water on your desk to sip through the day and a jug in the fridge for easy, refreshingly cool top-ups. Eat plenty of water-dense food, too, like cucumbers, grapes, and watermelon. Eating a nutritious, healthy diet will pay dividends for the appearance of your skin, too, as will limiting your consumption of sugary, fatty foods and alcohol.
Easy Homemade Skincare Solutions
When it comes to skincare products, it's totally possible to create a great skincare routine that'll have your complexion glowing on a budget. Simple things like removing your makeup every single night before bed makes a big difference. Follow this by applying toner to improve skin condition and refresh your complexion. You don't need to spend a fortune on toner - have a go at making your own! For an easy-to-make toner, simply combine four tablespoons of alcohol-free witch hazel with two tablespoons of aloe vera - you can also add a few drops of your favorite essential oil if you wish. Apply this morning and night to help fight inflammation and irritation and to reduce the appearance of pores.
Finally, applying moisturizer to the face and body twice a day will also help you to get your skin ready for the holiday season! Again, there is no need to break the bank on a luxury product. Whip up your own homemade moisturizer in mere minutes by mixing half a cup of coconut oil with a teaspoon of Vitamin E. Apply this to the face in the morning and before bed, and slather onto the body for a hydrating treat after a shower or bath.
Whenever you are shopping online, be that for beauty products or services that will help you feel refreshed as you put together your summer makeover, you should always take advantage of the information you can derive from review sites like Top10. These services make getting the most out of your web searches and activity all the more streamlined and effective.
Get Heavenly Hair
As part of your summer makeover, lavish some love and attention on your locks. If time and money make visiting a salon difficult, consider arranging to have a mobile hairdresser visit you at home: this tends to be a significantly cheaper option than a trip to a salon, plus it comes with the added convenience of not needing to travel to your appointment.
There are some simple hacks to keep your hair in beautiful condition that are easy and affordable. Apply a hair mask once a week to keep hair in tip-top condition. You can buy hair masks relatively cheaply or make your own by combining a couple of mashed bananas with a few tablespoons of olive oil. You'll be amazed at the difference that doing this regularly makes.
Always use a heat defending serum or spray before blow drying, straightening, or curling your hair, so as to protect it from damage and to achieve perfect glossy styling. Again, while some products are super expensive, cheaper versions are available for as little as a few dollars and are invaluable in keeping your locks in good condition.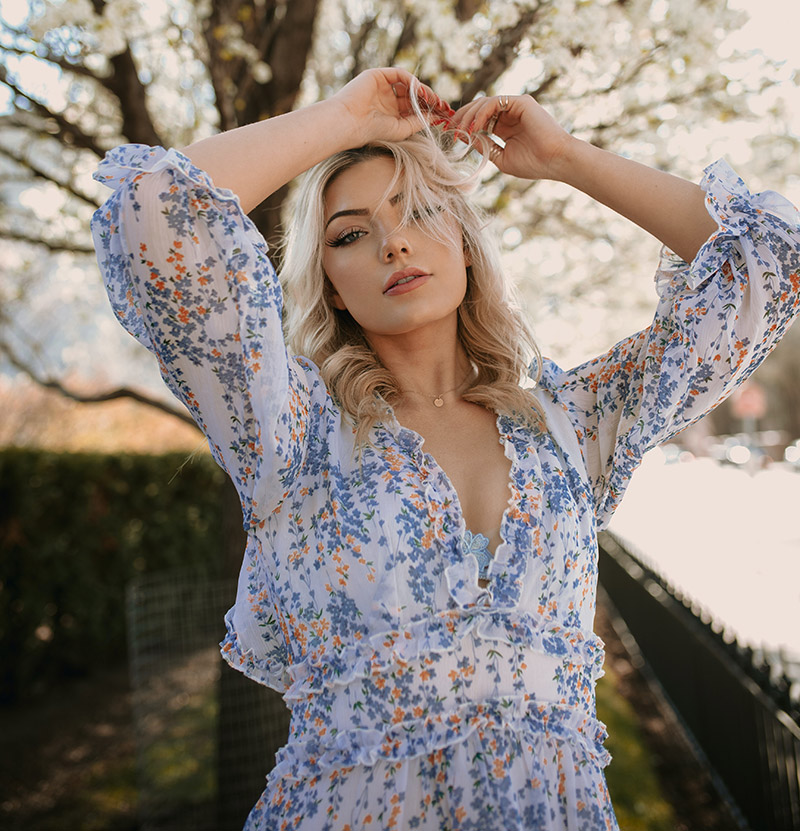 Whip Up a Brand New Wardrobe
No makeover is complete without changing up your look when it comes to your clothes! If you're on a budget, this may seem impossible - but it can be done. Start by getting everything out of your wardrobe and drawers and assessing the situation. Get rid of any garments that you no longer love or that don't fit properly. Once this is done, try combining pieces in ways you wouldn't normally to see if you can create some great new looks. If you need some inspiration to get you started, try grouping together items of the same shades, or make juxtapositions with vintage style clothing and contemporary items: pair a tailored skirt with chunky-soled trainers, for example, or put a maxi dress with a fitted blazer and a statement belt.

Another fabulous and fun idea is to invite a few friends around for the evening and ask them to each bring a bagful of shoes, clothes, and accessories that they'd like to swap for other garments. Once everyone has arrived, and the drinks have been poured, lay out the 'stock' in the center of the room and have fun choosing some brand new - free - pieces!

With a little creativity, there are plenty of ways to treat yourself to the summer makeover you deserve, however tight your finances are. So indulge, enjoy, and get ready for a thoroughly radiant holiday season!


Hits: 4035 | Leave a comment