Boost Your Self-Confidence With Facial Aesthetic Treatments
Fine lines and wrinkles appear on the face due to aging. You can't prevent these creases from appearing on your face. However, stressful lifestyles and environments can hasten their appearance. They can show up in individuals who aren't yet middle-aged. Sadly, you can't get rid of the creases with any home remedy once they appear.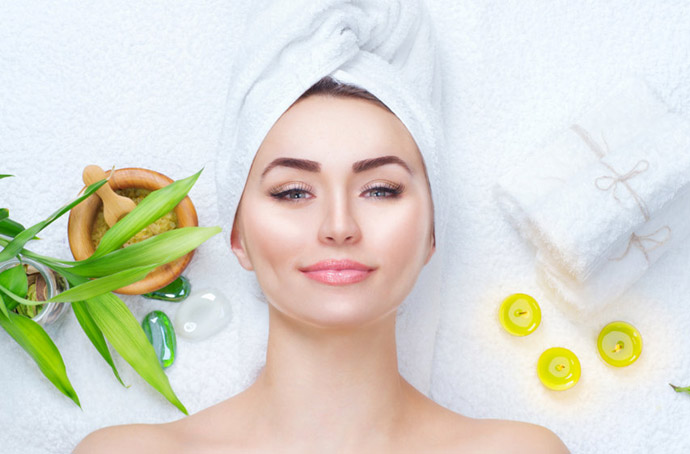 Facial Aesthetics treatments can help you delay the onset of fine lines and wrinkles. These cosmetic procedures use aesthetic medical equipment to restore the fullness and volume of your skin, giving you a youthful appearance. Here are aesthetic treatments to improve your facial appearance once you notice saggy skin, fine lines, or wrinkles.
Laser Treatment
Aging causes the facial skin to become thinner due to the absence of collagen, which makes it smooth and supple. The body becomes unable to produce the protein as you age. Laser treatment uses light beams to activate body cells to synthesize collagen and restore the suppleness of the facial skin.
The procedure is also useful in treating other skin imperfections like scars, pigmentation, uneven tones, and bumps.
Chemical Peeling
Layers of dead skin create a dry coating on the face and make it look dull. The skin rejuvenation procedure, chemical peeling, is an exfoliation treatment. It improves the production of new skin cells. The procedure uses naturally derived acids to speed up the unwanted skin layers.
However, you have to choose the exfoliating materials that suit your skin type and are within your budget for the treatment.
Botox
It is a wrinkle reduction treatment. The injection of a natural substance obtained from a micro-organism relaxes the muscle group that causes wrinkles. As a result, the botulinum toxin smoothens out the fine lines and wrinkles. The anti-wrinkle injection is commonly used on the forehead, around the eyes, and the frown lines (between the brows).
The effect of a single botox procedure can last for at least four months. Due to its efficacy and low cost, botox is becoming popular.
Dermal Fillers
This treatment restores the fullness and volume of the facial skin and improves the contours. As a result, it is ideal for deeper wrinkles and lines. The fillers are usually placed under the skin surface. They fill the creases and can be used to make the cheek and lips appear fuller. The fillers can also be used on the parts of the facial skin that have lost volume.
The injectable fillers consist of hyaluronic acid gel or calcium in a water-based gel. A professional can determine the filler that will satisfy your needs.
Sofwave treatment
The skin tightening procedure utilizes cutting-edge Aesthetic Medical Equipment to produce a lasting effect. It involves using high-speed sound waves to induce natural collagen production in the skin. In addition to glowing and smooth, healthy-looking skin, the therapy can reduce wrinkles and define your jaw line. It is also ideal for lifting the eyebrows.
Sofwave is an ideal treatment option for individuals aged 30 to 60 who are concerned about aging signs. You can also opt for the treatment if you want to tighten your facial skin but have previously received Botox or dermal fillers.

Facial aesthetic treatments can help you minimize premature aging signs and regain confidence. They can improve your facial contours and give you the youthful appearance.


Hits: 1863 | Leave a comment