Best Fashion Attire For Attending Horse Racing Events
Horse racing events have started as a sport for the elite which means that most people turn out at the horse track dressed in high-end fashion. This tradition, just like many others, managed to survive throughout the years and now big horse racing events are transformed into fashion runways.
When it comes to the day at the races, you shouldn't get overwhelmed with what to wear. The top priority for everyone's outfit should be elegance and style from head to toe. On top of that, you also have to check out the racing event dress code.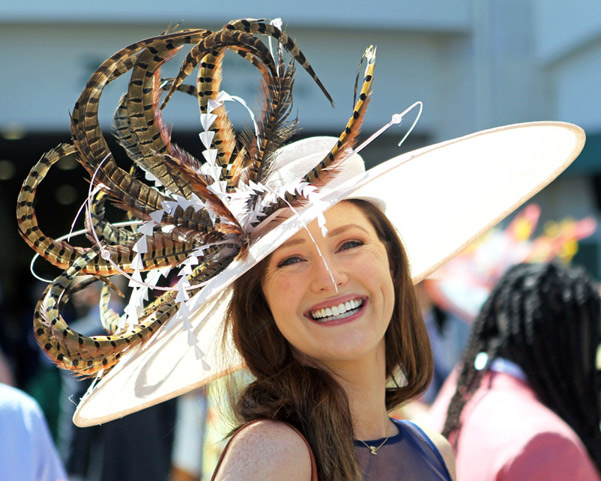 Some horse racing events like the Kentucky Derby don't allow certain types of outfits on race day, and you might ruin your day at the tracks if you choose the wrong outfit. However, a classy outfit will always get you through the gates.
Additionally, there isn't an official dress code for all horse racing events, but showing up with a great and sharp outfit is considered part of the race day experience.
All the things we mentioned point to the same question "What to Wear to Horse Racing Events?". It is important to be dressed appropriately when checking Kentucky Derby or Preakness Stakes results by TwinSpires.com, for example.
Well, let's jump into the fashion pool of horse racing and find out the best fashion attire for attending horse racing events.
Things to Consider Before Planning Your Outfit
Your outfit for any horse racing event depends on many factors, such as:
Time of the Year
Depending on which season you choose to attend a horse race, you'll tune your outfit to match the conditions. For example, for summer events you'll want something light and bright just to protect you from the sun, and something warm for the winter season
Which Enclosure you are seated
Some big horse racing events like the Kentucky Derby have different sections with different dress codes. For example, the Millionaire's Row on Churchill Downs requires a formal outfit.
Weather Conditions
Check the weather forecast a few days before the race just to avoid being surprised by rain.
Evening or Day Meeting
Even though most racing events happen during the day, some events especially in the summer are organized during the evening.
What Should Ladies Wear When Attending a Horse Racing Event
The first and most common choice for the ladies on the Derby day is a dress. In the summer season, you should choose something that is light and comfortable to wear. For this reason, choosing an elegant summer light dress is a perfect choice.
However, as lovely and pleasant the sun can be, the race day can turn into a disaster if you don't bring something to protect your skin from the sun.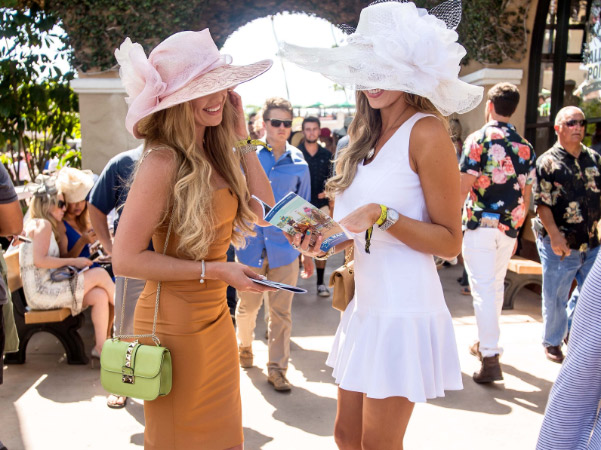 The best choice for ladies is a flowy, elegant dress that gives you better ventilation. When it comes to colors, choosing something bright like pink or white is perfect for horse racing events. If you want to stand out, you can also choose a flowery pattern dress.
The footwear is also important since you'll be spending most of your day on your feet. Choosing something comfortable like a sandal-type heel is perfect for attending horse racing events.
An important factor for the ladies that will make their outfit shine is the accessories. Hats have become a signature accessory for horse racing events, and you can match them with bags or gloves.
What Should Men Wear When Attending a Horse Racing Event
When it comes to men's outfits on horse racing events, the choice is smaller compared to the ladies. The traditional way to go is to dress up in a suit. In order to stand out, you can choose a different color suit and spice things up.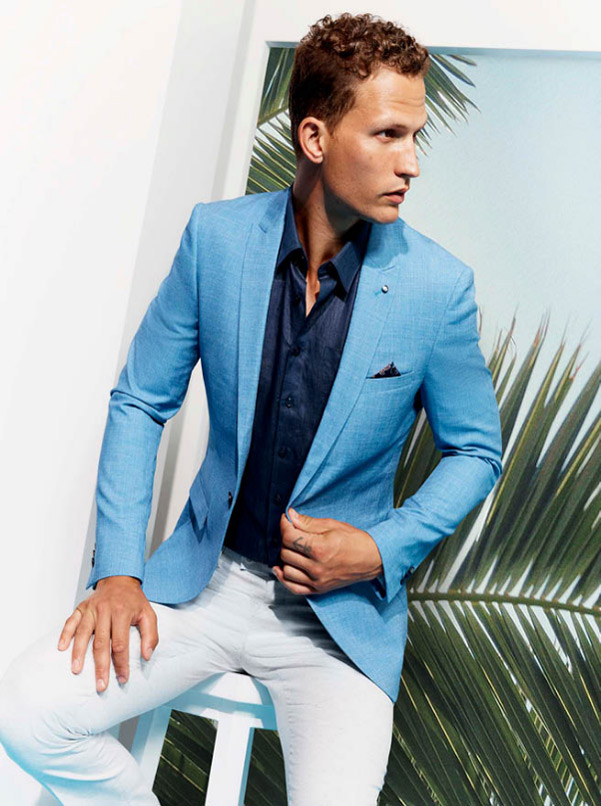 The type of suit you should wear depends on the season. Choosing a lightweight suit for summer events is very important, and a thicker suit for the winter race days.
Additionally, men are now spicing their outfits by choosing a shirt with a pattern. If you don't want to go through the same boring route, showing up with a flowery shirt is a great way to add a bit of flavor to your outfit.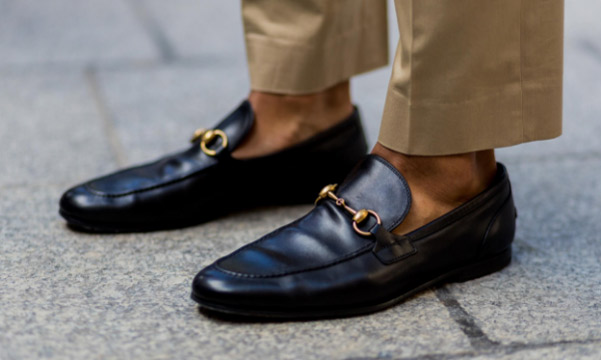 The footwear is also really important for men. During the summer season, you want to wear the least amount of layers possible, even on your feet. This is why Loafers are a great option for attending a race. On the other hand, winter events would require warmer boots or derby shoes that will keep your feet warm.


Hits: 4377 | Leave a comment