Top 10 trends for men's fashion in summer 2022
Summer is fast approaching, and we are quite ready for shorter sleeves, open shoes, and all-around pleasant weather. But with the new season practically right on our doorsteps, we guys need to start picking out some wardrobe essentials that are going to make this summer a great one! What are some of the must-have items to look out for? Is there any trend making a comeback straight from the 80s? Jumpsuits which were a favorite in the 80s (although it was first worn in the 1930s) are famously stepping back onto the fashion scene for 2022. Let's have a look at some of this year's summer fashion trends that you are going to love.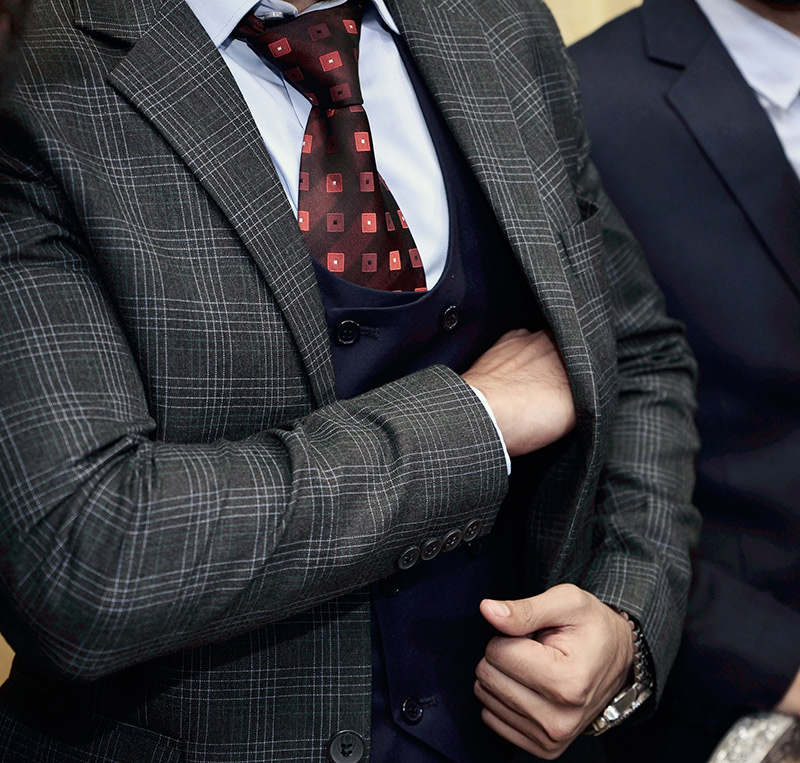 1. Jumpsuits
The jumpsuit! First popularized in the 1930s, the jumpsuit is a classic and will forever remain a staple in men's fashion beyond summer 2022. Why are jumpsuits so popular, though? The workwear-esque clothing item comes in multiple variations including full denim, neon colors, browns, etc. There are so many to choose from meaning you are quite literally spoilt for choice. But trends for summer will see the shorts-style jumpsuit once again take center stage. Another trend within a trend is that we will see more oversized jumpsuits and to be honest, this is a great look!
2. Urban yet formal suits
Not every man is into formal attire such as a suit. However, suits do not need to mean you have to be formal; a suit can give you an elevated look even in an informal setting. While the urban suit is almost always in fashion, the trend this year is that it's taken on a much more relaxed look. We now have the slouchy suit. Just because the trend is slouchy does not mean that it takes away the elegance of the suit, on the contrary, it offers more comfort without sacrificing the style.
3. Color pop
Yes, men are allowed to wear their colors and look great while at it. There is not a season that passes where we aren't focused on a new hue such as pastels or fluorescents making the rounds once again, but this year it's different as the focus on color spills over into men's fashion. The trick is that you don't need to be draped in neon yellow from head to toe, you can opt to include one bright hue that's going to liven your look. Make this trend work for you.
4. Feminine features
We thankfully live in an age where clothing is no longer considered gender-specific, allowing anyone and everyone to enjoy each other's clothing - how wonderful! And with this in mind, this summer we will see more men in previously feminine-only clothing. What does this mean? Men in dresses, skirts, etc. and it's amazing. Want to step out today in a headscarf? Do it!
5. Show them legs
It is obvious that during summer you will most certainly be showing off your legs, and we couldn't be happier! Your limbs down below will get the full treatment with this summer's look of micro-shorts andoversized Bermuda shorts.
6. Don't forget the knitwear
Knitwear works well in summer, oh yes it does! Of course, you will not be going for chunky knits, but rather lighter knits that are going to elevate your look. Remember those ugly sweaters from when you were a kid? Well, they are back in fashion and a staple for the early summer days. Think of it this way, more novelty and camp than warm and cover-ups.
7. Prints are it
Prints are so back in men's fashion. Remember in the early 2000s when nearly every man's shirt featured either a dragon (thank you, Sisqó) or board shorts featured entire beaches? Well, we are back at this again, however, the prints are more refined and elegant (sorry Sisqó). What's being featured are geometric prints, florals, and graffiti.
8. Black and white
Now, we know earlier we focused on all-things color pop, but there is absolutely no way to leave the black and white hues behind. It's hard to believe that there was a time when these two contrasting colors were not on-trend, but it's true and they have since made a comeback for summer 2022. What are the rules this time around? Go big, go bold, go all out!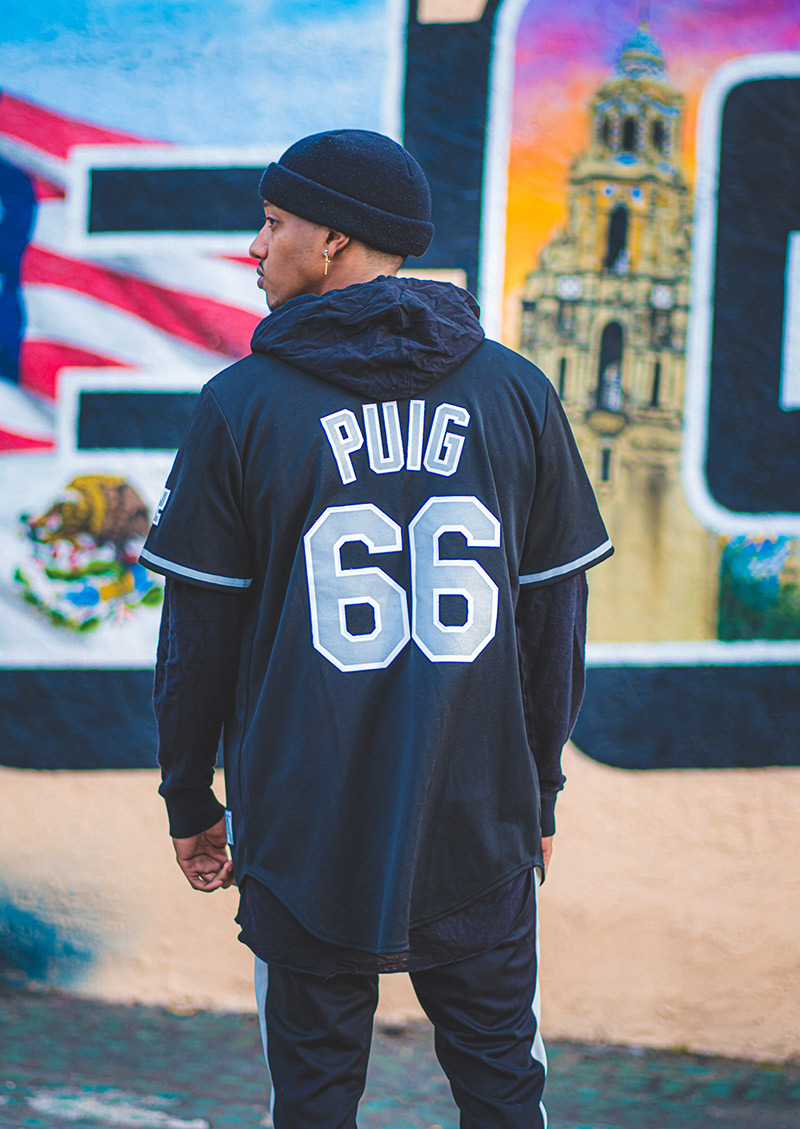 9. Sportswear
Sportswear has been a staple for many men the world over, in fact, it still is one of the more popular men's fashion trends in certain parts of the world. For this season think varsity jackets, tracksuits, sports jerseys, hooded sweatshirts, the works. They are high up on the fashion ladder this season.
10. Show some skin
In the 70s men were showing off their chests (and sometimes chest hair but we won't talk about that) and arms like it were nobody's business and we are here for that as this trend makes a comfortable return in 2022. Show some skin, don't button those collared shirts all the way to the top, and proudly wear those muscle shirts!


Hits: 2555 | Leave a comment