Refresh Your Special Occasion Wardrobe with These Sophisticated Picks
We're thinking of a wardrobe refresh now because spring is upon us and it's the perfect time for change, whether to improve your wellness routine, set new personal goals, or plan how you want to dress for the season ahead.  Perhaps you are rethinking your personal style and clearing your closet of little black dresses that are reliable, but not exciting.  For now, it's all about updating and elevating your look with a style that represents who you are.
If you're ready for a wardrobe refresh that includes something extra special for an upcoming wedding or other occasion, it's always a good idea to start looking as early as possible before the big event.  What's the key to finding something that you really love and feel confident wearing?   Look at collections with versatile pieces, timeless style, and designs that you'll never get tired of wearing.
We're bring programmed to purchase fewer high-quality versatile pieces, and Donna Leah Designs delivers. The Miami based brand is primarily focused on evening wear and offers a range of styles that are inspired by color and a posh sophistication. These are trending pieces that you will reach for again and again.  Designer Donna Leah has a simple goal: to help women build on their wardrobe with gowns that make them feel confident. Think long sleeves and jewel neck collars, shine, bold colors, and jaw dropping fabrics.
Ahead is a curated list from the designer that can help craft the foundation of a special occasion wardrobe. It's safe to say that those who watched the Academy Awards and saw an array of shine and long sleeves on the red carpet will be obsessing for at least one, if not more, of the dramatic pieces below. 
The (not so) Little Black Dress Prevails
Those not convinced that they can let go of a black dress for a formal occasion can embrace their must-have style with a twist.  Finding the perfect black dress for a wedding, for example, can be a challenge, but only if you've never experienced Donna Leah Designs.  In particular, the Let's Have a Party style features leather and lace in all the right places.  A mermaid flair-bottom and mock turtleneck collar complete a head-turning look.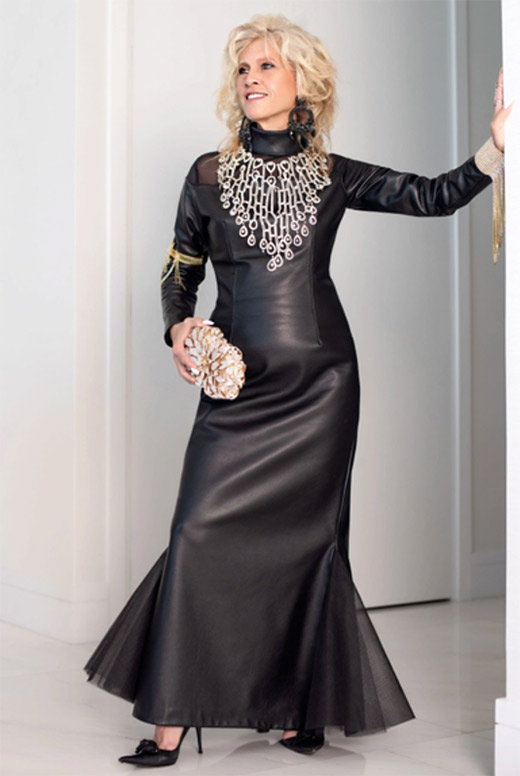 Gold and Glorious
Shine, particularly in a gold tone, adds a level of elegance instantly.  An evening gown staple for Donna Leah Designs is this classic Tiger print floor length gown. This is the key to maximum style and the ultimate put together look.  To be styled with a favorite accessory and statement jewelry. And although it's gold, it will have your friends turning green with envy.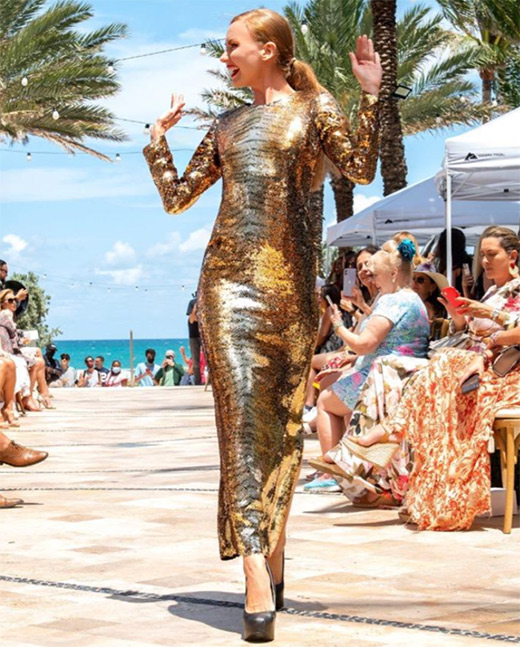 A Chic Two-Piece
If you don't want to wear a gown, no one says that you have to!  That's part of what it means to embrace your own style and spirit.  Meet this incredibly easy to wear two-piece set that looks put together, and so much more thanks to a stunning fabric and bold hue. Fashionistas are draw to this Sophisticated Mini – obviously.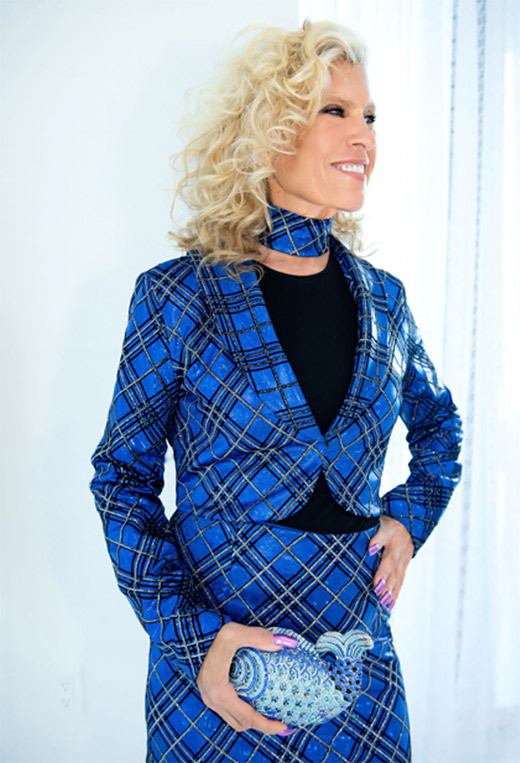 Hits: 4529 | Leave a comment