How to Add a Touch of Glam to Your Look
If your outfits are a little uninspired lately, and you've been feeling a bit drab, the perfect pick-me-up for your closet and your mood is a bit of sparkle. Bringing a touch of glamor to your style doesn't mean dressing yourself head to toe in metallic fabrics and sequins. However, an embellished belt or a glitzy purse might just do the trick. Here are a few top tips to help you revamp your closet with a touch of glam and feel better.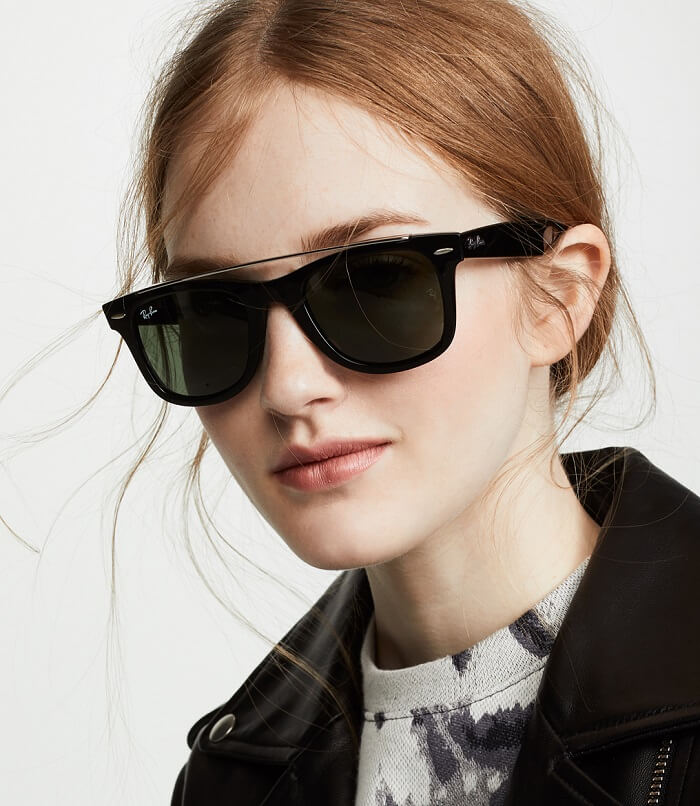 Understated Glamor
Those who feel uncomfortable sporting shiny outfits can opt for understated glamor in the form of luxury fashion accessories instead. Any mundane outfit can be revitalized with an eye-catching pair of shoes or an elegant handbag. For example, that trusty LBD you wear for fancy occasions can be given a new lease of life if you pair it with a crystal clutch. By accessorizing with sparkly pieces, you can bring understated glamor to your existing outfits.
Dazzle with Bold Accessories
If you enjoy turning heads with your outfit, you can dazzle others with accessories that are created with bold designs. In addition to the sparkle, pick accessories with striking designs that demand attention. These pieces should not fight for attention with the rest of your look, so make sure they are the focal point of your outfit. For instance, a belt with an exotic print will liven up jeans and a blouse, while a whimsical purse with an outlandish design can help you dress up day-to-day office wear.
Be Unique
Following on from novelty purses, being unique by sporting accessories with whimsical designs can help you breathe new life into old outfits. From vintage-style jewelry adorned with colorful gemstones to quirky sunglasses that make a statement, there are many ways you can create a unique look with accessories.
Metallic Pieces
Fashionistas who love the metallic look but aren't ready to take the leap with gold, silver, or bronze clothing can opt for metallic accessories instead. Bags and shoes crafted with metallic fabric can elevate formal attire and occasion wear. A shimmery shawl can also add a touch of glam to a simple evening dress. Alternatively, you can get the metallic look with jewelry, hair accessories, and fashion pieces decorated with metal.
Embellished Designs
Embellishments on your accessories, such as intricate beading on handbags and studded gemstones on headbands, can help you add glamor to your everyday look. Embellished accessories are easy to incorporate into simple outfits and are less flashy than pieces designed with bold shapes or with metal fabrics.
Exotic Touches
Exotic accessories, such as a pair of animal-skin shoes and feathered hairpieces, can naturally make an outfit feel more alluring. These types of accessories help bring sophistication to different types of outfits for a variety of occasions. For instance, a large peacock feather fascinator will complement a fancy cocktail dress, while a snakeskin purse can enhance a smart-casual ensemble for brunching and shopping with the girls.


Hits: 4887 | Leave a comment