The Fashion Accessories You will need this Summer
Summer is just around the corner and when you watch the runway shows, you know it will be a wild one. Girls will be wearing minis that will fall mid-thigh, and liquid metal textiles will render the evenings and nights completely electric. We could all see it coming after such a long time of restraints. But what will be the accessories to accompany our summer? Here is a look at the ones that should be most popular, when the heat comes upon us.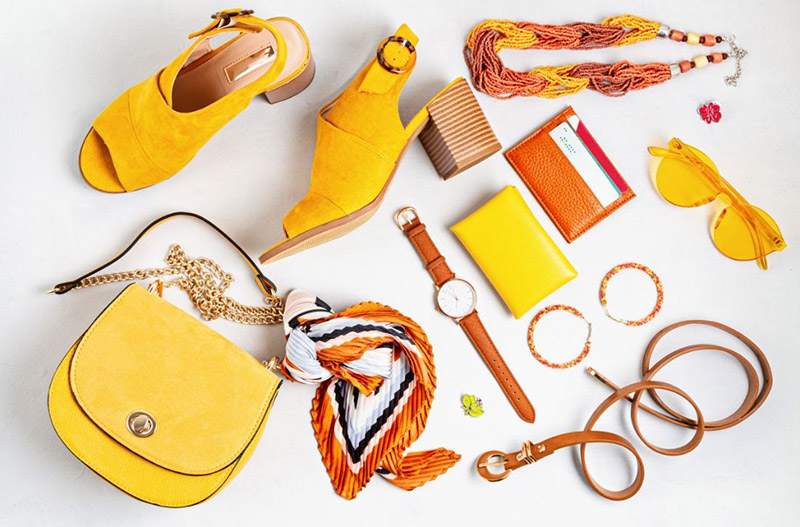 A Season of Refreshed Classics
Fashion always turns the old into new, and it will do so once again this summer, as we will notice through the items below. One thing is for sure, the idea of quick traveling will leave a mark on the season, especially with large purses and bags, such as Vanessa Bruno cabas tote bags, which will be seen everywhere. It seems like the thought behind the trend is: Let's pack a few clothes, a toothbrush and basic necessities and let's head out for a week-end of fun in the wilderness. But before you leave, make sure to pack some of the following items.
LARGE WAIST BELTS
It is back! Nothing like a large waist belt to make a woman's silhouette look thinner, after all. So don't hesitate to get a few of those for your wardrobe. Select them in various colours, so you can break the monotony of the dresses you wear, which should include a lot of white. This year, they will also be worn with long blazers, cardigans, sweaters, as well as body-skimming dresses.
MULTILAYERED CHAIN NECKLACES
The trend of chain necklaces keeps on rolling this summer, except that fashion designers are adding layers to them. The goal of these necklaces is to elongate the neck. It is to be worn with a deep neckline that will show as much skin as legally possible. The multilayers will be of varying lengths, which will help to enhance the wanted effect. You can even wear two of them. The confusion it will create, will enable you to be part of another summer trend: the soft punk revival.
PEARLS
Let's stay in the jewellery department for a minute. As we mentioned at the beginning, this will be a summer of revival. This time, we are heading all the way back to the 60's and Ms. Jackie Kennedy, who loved to wear pearls. She would have been quite happy to see them coming back on the fashion scene, in a huge way. You can wear them in your hair or as an anklet, and naturally as a necklace as well. All cream jewellery will be in fashion, so look for this soft tone to complement your skin.
WEIRD LOOKING GLASSES
Let's finish this with a touch of strangeness. The fashion in terms of sunglasses for the summer of 2022 will be: Weird. The more bizarre looking, the better, or so it would seem from what we saw on the runways. The shapes are unconventional, and the frame colours are truly rainbow-like. Just have fun with it and buy a few pairs!


Hits: 669 | Leave a comment