Fashion Influencer Marketing: What are the latest trends?
While the trends come and go, it's important to stay updated on the latest trends sweeping the fashion industry to inform your influencer marketing strategy. This approach will ensure your campaigns are relevant and sensitive to current events. Let's take a look at a few:

Sustainable Fashion: 
Everyone is talking about sustainability and its importance in the fashion industry with an aim to reduce fashion waste. Some consumers look into brands' environmental impact before making a purchase and here's where influencers can help you spread your brand's message and value to your customers.
Luxury Fashion
Nowadays, people flashing the latest designer wears are increasing in number. They are increasingly buying investment pieces and building their wardrobes to feel more comfortable about spending money in an uncertain market. Fashion influencers are leading the pack in drawing attention to luxury fashion items by swirling them into their content through things like 'what's in my luxury handbag' videos and designer try-on hauls.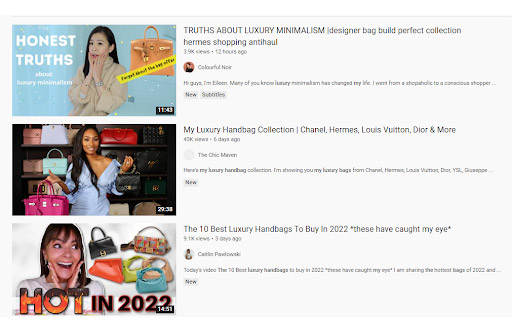 Diversity and Inclusion
In recent years, brands have received the most attention and popularity by including a message in their marketing campaigns to spread it to society. Spreading a message and getting noticed could be a more representative way of how society looks at you today. Consequently, there's been a sharp rise in initiatives like gender-neutral clothing ranges, casting models from ethnic minorities, and promoting the LGBTQ+ community.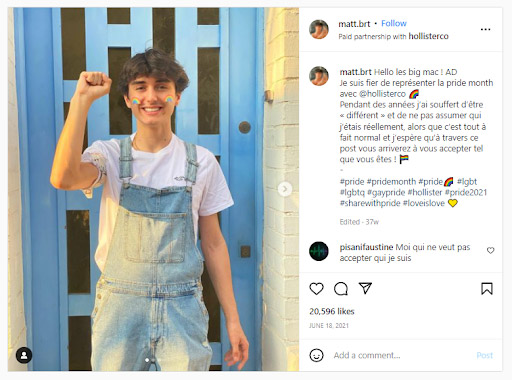 Fashion+Self Care
Nowadays, people are not just seeing clothes as a fashion statement and self-expression, but as a form of self-care. The way we dress is therapeutic and shapes our mood from when we are going to a fancy event, office, and get blitzed up to when we slouch around at home in our PJs. This changed how we view fashion, explaining the rise in loungewear launches when lockdowns took effect.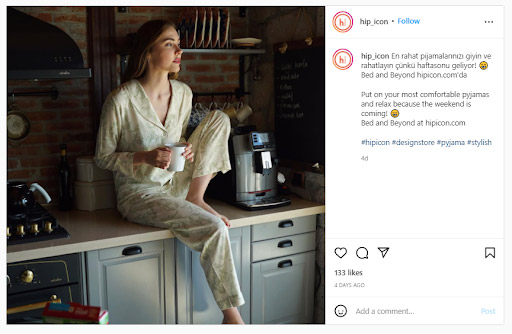 For More informations, visit Influence4You

Images Source:
Instagram post @waterthruskin
YouTube channel
Instagram post @matt.brt
Instagram post @hip_icon


Hits: 6342 | Leave a comment