Top 6 Best and Most Stylish Men's Bags in 2022
Why Carry A Bag?
In today's fashion climate, pockets are just not enough for the necessities required to leave the house in 2022.Thankfully, fashion today makes up for it with styled solutions for men's bags. There are so many variations, from designer bags, to backpacks, all designed to keep everything you need from small stuff such as your keys to your wallet or for bigger items such as a laptop or books.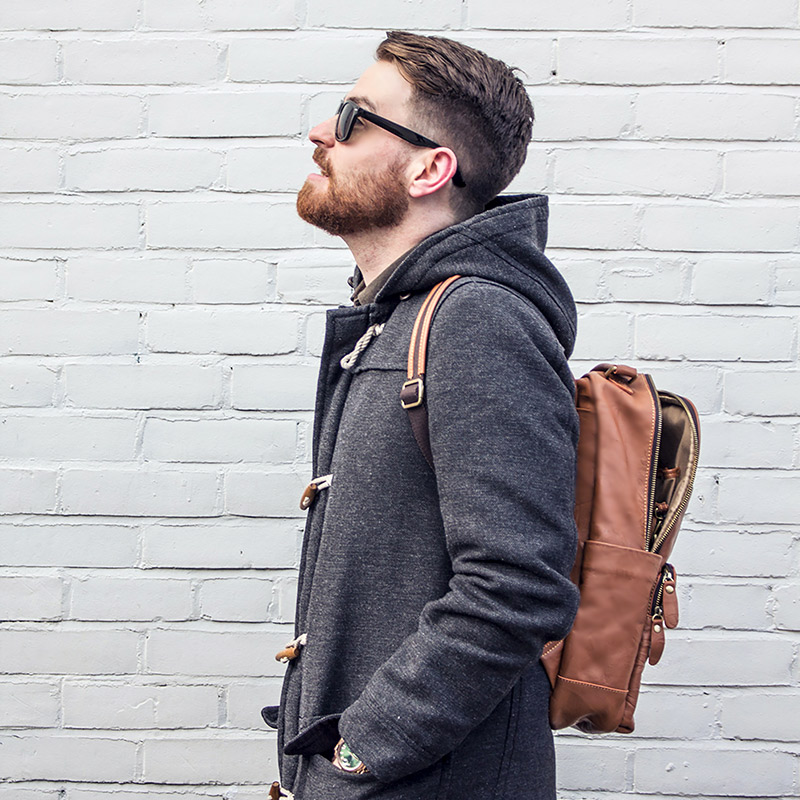 If you aren't quite ready to use a tote or a saddle bag, don't fret. Fashion industries today have significantly improved on the backpack side of things. The top brands have worked to make sure the backpack also has a place next to the more adventurous choices of holdalls or satchels. They've equally earned their position on the runway.
Men's accessories don't discriminate, as every major fashion brand in the business has put forward a different kind of bag that could suit anyone's style. To help point you in the right direction, read on to find out some of the best and most stylish bags of 2022.
What Bag Should I Choose?
1.       Bottega Veneta Tote Bags
This tote bag is the key stylish accessory your look could be missing. Introduced in Bottega Veneta's collection Wardrobe 01, it is made with a classic 'V' on the front to represent the Veneta brand. The bag has adjustable straps on each side and comes in either yellow or red. To provide more space, you can use its detachable rubber pouch to carry extra things you might need.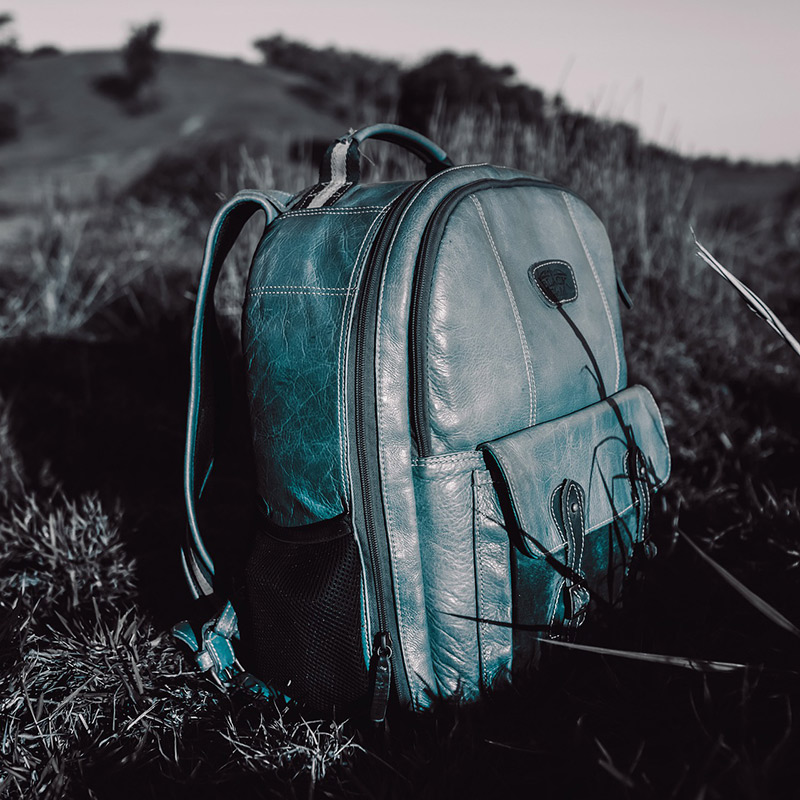 2.       Mulberry Backpack
This classical bag is perfect for those who want the more everyday discreet look. It is inspired by the original design of vintage satchel bags. For those who are a fan of Mulberry, this backpack is paying tribute to the brand's earlier collections, created in order to honor the English countryside. The bag design is a print of a checked tone with green colors; a timeless bag, perfect for when you are on the move.
3.       Fendi Black Leather Shopping Bag
The phrase 'shopping bag' might not sound appealing, but this will be the trendiest shopping bag of your life! It is a vertically designed sleek bag that can be worn over the shoulder or carried by its handles. It comes with a zipped interior pocket and, of course, proudly boasts the Fendi logo. Its classical black color will help vamp up any outfit while also being practical. Shopping never looked so good!

4.       Giorgio Armani Suede Leather Tote
Giorgio Armani presents timeless designs, and this tote bag is no exception. Coming with a beautiful suede design outlined with a leather base, this is perfect for those who want to go big or go home. Step away from the classical backpack and into the bright lights of leather suede.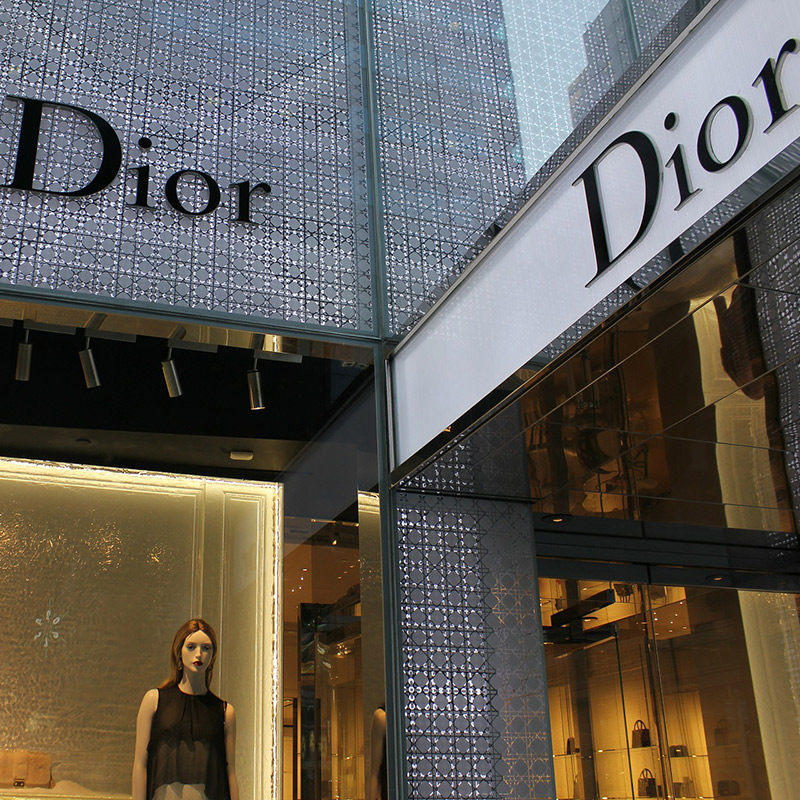 5.       Dior Soft Saddle Bag
This saddle bag is perfect for daytime activities, whether working, leisure or travel. It is available in navy, beige, or black with a beautifully designed oblique tapestry courtesy of Dior.  The attention to detail sets this bag in a league of its own, with wool threading and black calfskin detail. This bag is perfect for upsizing a regular one and can be worn crossbody, over the shoulder, or carried in hand. Pair it with sneakers, and it is a gorgeous everyday look.

6.       Rains Backpack
As the name rightfully suggests, this backpack is entirely weatherproof. It can help even the dullest of winter days look that bit more chic. For those of you who live in more rainy countries (looking at you, Ireland), it can be paired perfectly with your best raincoat, and your outfit is already done for the day. It is made from Rains' signature PU waterproof fabric and is specifically engineered for comfort and strength. This backpack is excellent for those who are constantly on the move, as it will help protect your things, keeping them safe, dry, and put away in style.


Hits: 7735 | Leave a comment