Key accessories to take with you on your trip
When traveling, your luggage contents depend on the purpose of the trip and how long you will be traveling. It can be so annoying when you realize you didn't pack something or take something you needed for your trip. Maybe because you were rushing or for some other reason. Or perhaps you were trying to avoid packing excess luggage. So, to help you with your next trip, we'll be listing and discussing some essential travel accessories. So that your next trip will be easy and smooth.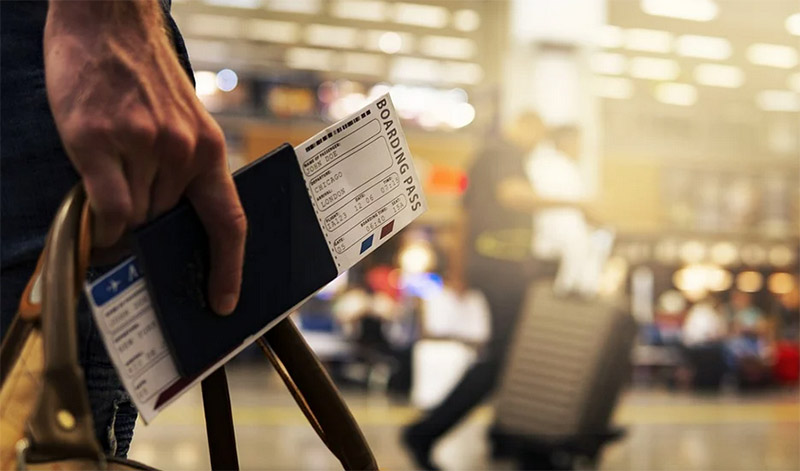 Top items for your travel list
When packing, you could be easily confused about what to pick. You may have a hard time deciding which accessories are essential and which are not. So this article will narrow the list of essential accessories to pick while traveling. Those essential accessories are listed and discussed below.
Essential Gadgets
This list won't be complete without mentioning your gadgets. First, your phone, then others can follow. A power bank is another important device to take along with you on your trip. It is important that your phone doesn't run out of power, leaving you stranded. You could also bring along some headphones or earpieces that you can use to listen to music or watch movies. These are things to bring along to make your trip more interesting and comfortable. A travel adapter may also be needed because you may go to places that don't have the port you use.
Flight Accessories
Certain flights can be very long and stressful to deal with, but having certain accessories can make the flight a lot more pleasant. A neck pillow is one such accessory. It helps you rest more comfortably during your flight. Another accessory is a cushion for the seat to help you sit better. Especially during a long flight, this goes a long way towards making your flight a lot more comfortable. A sleeping mask is also useful for flights you may end up sleeping on because of how long they are. The listed accessories will help you have a smooth and pleasant trip.
Health and skin products
Health products are one of the most important things you need to pack, especially during this pandemic period. Nose masks and hand sanitizers can help protect you and those around you as well. Skin products like SPF will go a long way, especially if you are traveling to a sunny location. so that we don't get sunburned. A moisturizer is also vital as well, so you don't have dry skin during your travels. They should be arranged together to ensure you don't leave anything behind. 
Cases
This is very good to bring along with us to carry important stuff with us. Like a passport case, glass case, or camera case. They help us keep things organized so that we don't forget them. You can also get a cigar case to travel in so that it preserves its quality. They can also be used to hold cards like ATMs and IDs. They help us stay organized.

Before every trip, you need to organize what you need to travel with so that you do not forget essential items.


Hits: 7841 | Leave a comment