Mechanical vs. Quartz Watches – Who Steals the Deal in 2022?
Why do men wear wristwatches in 2022? Don't they have a watch on their smartphones? Well, they do. But then, here is an interesting revelation. Around 99% of men who wear wristwatches wear them for their appearance. It would not be wrong to say that most of you hardly care knowing how the watch ticks. Choosing to wear a watch is more like a social marker for conscientious individuals.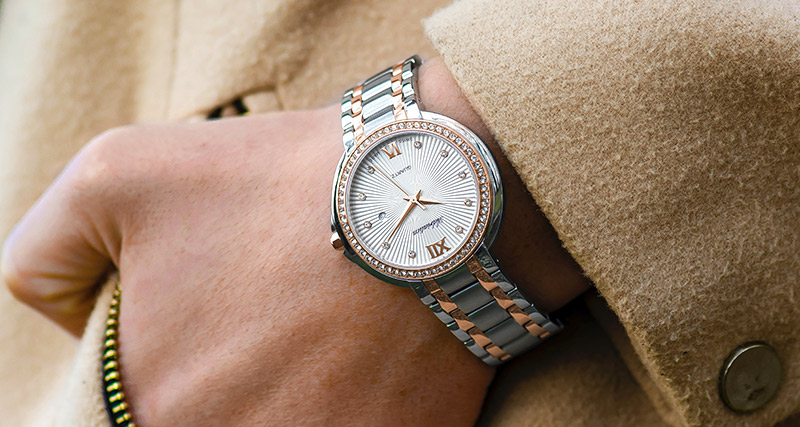 While talking about watches, you can categorize them into two broad divisions: Mechanical & Quartz, and companies like wicked watches deliver some of the most fascinating mechanical watches. If you are a watch enthusiast, this article is definitely going to catch your fancy.
A Brief History - Mechanical vs. Quartz
Mechanical Watches
Did you know that the world's first mechanical clock was brought out in the 13th century? Fast forward to the 16th century, Peter Henlein unveiled the world's first mechanical watch. Until the 1970s, the global markets were flooded with mechanical watches. As the name suggests, these watches are run by mechanical parts. They can either be hand-wound or automatic.
Quartz Watches
In December 1969, Seiko, a Japanese brand, unveiled the world's first quartz watch. Indeed, it was a revolution in the world of watches. And in no time, quartz watches started dominating the global market.
Quartz watches are always known for their sheer accuracy and durability. In fact, their movement of the second-hand is more distinguished than mechanical watches.
Pros of Buying a Mechanical Watch
Mechanical watches are a product of sheer craftsmanship. Therefore, you can clearly see that not all mechanical movements are created identical. The level of sophistication and attention to detail are what determine its smoothness and accuracy. Those in the love of mechanical watches also love history, refinement, and engineering craftsmanship.
Here are the pros:
1. Longevity: If you are a sophisticated watch user, then go for mechanical watches. They often tend to outlast even the best.
2. Battery-free Life: Say goodbye to the hassles of visiting the clock store to get new pairs of batteries. Mechanical watches are 100% autonomous.
3. The Aesthetics: The amount of engineering that is hidden inside a mechanical watch is breathtaking. When you wear a mechanical watch, you wear an emblem of engineering sophistication.
4. Smooth Hand Movement: To some people, the smooth hand movement of mechanical watches is something more pleasing than the tick-tick-tick of quartz watches.
Pros of Buying a Quartz Watch
Maintaining your wristwatch becomes easier for quartz watches because of their affordability. Yes, you read it right. If you are looking for an incredibly accurate and reliable wristwatch, quartz watches are the best. These watches depend on electric pulses to function properly. So, in a way, you can say that they aren't just for sophisticated watch users.
Read the pros down below:

1. Accuracy: Hands down, you can expect your quartz watch to offer the best accuracy out of all watches.

2. Almost Zero Maintenance: They are like get-set-go watches for your everyday hustles. They require little maintenance yearly apart from changing batteries once every 1–2 years.

3. Durability: Quartz watches have fewer moving parts, making themselves more durable than mechanical watches. They can take the heat, water, and dust if needed.

4. Affordability: You simply can't ignore how affordable quartz watches are. Of course, there are costlier options too. But the base price of quartz watches is much lesser than mechanical watches.

Today's wristwatch market has enough options to choose from. Whether you are a mechanical or quartz watch fanatic, there are plenty of options in different budgets. Moreover, you will find companies like wicked watches for mechanical watches or Seiko for quartz watches. You can find exactly what your taste and style quotient fancy. So, what are you waiting for?


Hits: 8364 | Leave a comment