How to Get Platinum Blonde Hair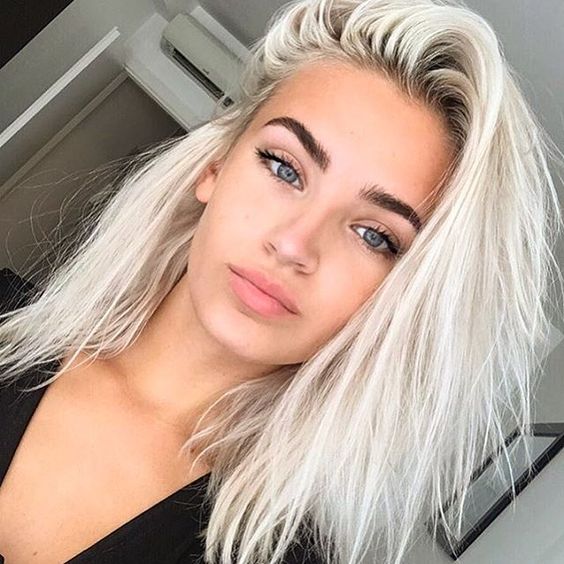 Platinum is a shade of blonde that looks more like ash, silver, or metal. The platinum blonde hair color has various shades. You can get the lighter or darker shade of the dye, depending on which one goes well with your skin tone and hair color.
Platinum hues are not common among people, making those who wear these hair color shades look unique. If you want to go the platinum way, research the available shades before going to the stylist. Look for the best dyes, and buy hair products that are safe to use with the dye. Here is a step-by-step guide to help you when dying your hair platinum blonde.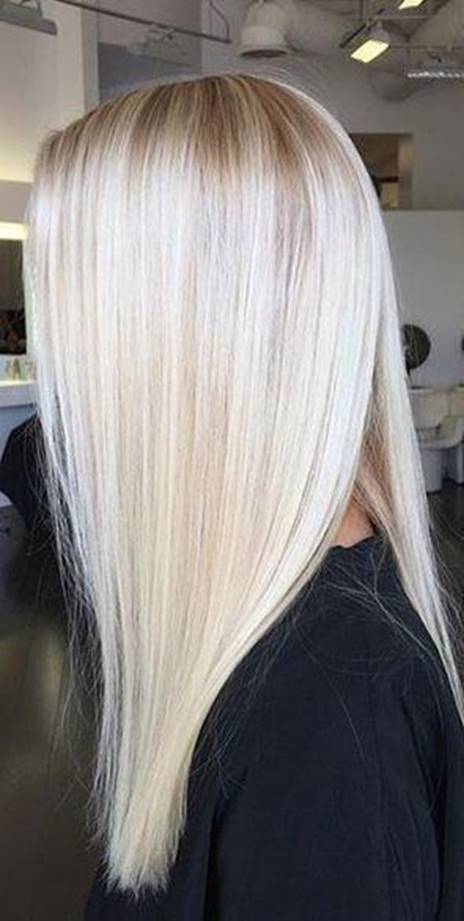 Decide Whether Or Not To Dye Your Hair
Your hairstyle and color can change how you look and feel about yourself. This causes a lot of impact on your self-esteem and boldness. The two types of dyes are permanent and temporary. Regardless of the dye, you are using, it is essential first to decide if you want to dye your hair platinum. The shade will depend on your skin tone and hair color.
If your hair is too dark and you feel that adding platinum on top will be more complicated, do not dye it. Also, note that your dyed hair will need more care and attention, meaning you will make more visits to the hairdresser. According to LoveHairStyles, this is because you need to retouch the dye due to growth, and it requires extra money.
The naturally blonde women are more advantaged because they don't require salon visits. The platinum blonde will also not cause significant damage to the hair. Besides the attention, many hairdresser visits, and added cost, platinum blonde is a stunning color that will draw a lot of attention. If you are ready for the sacrifices it requires and will match your skin tone well, go for it.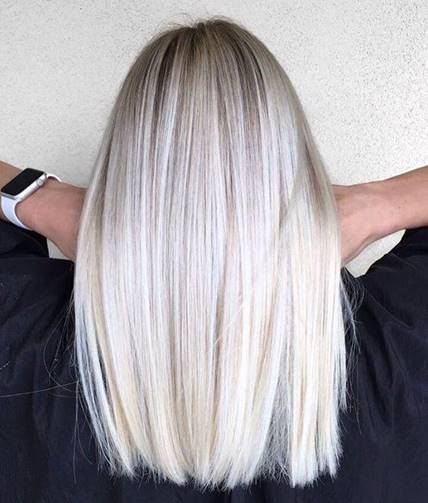 Which Complexions Does the Platinum Colour Suit?
Since the platinum color is choosy with skin complexion, you first have to ensure it will look good on you. Otherwise, your hair color will tamper with how you feel about yourself. Your brow and eye colors also matter. For example, women with brown brows look prettier in platinum blonde hair color. Also, some people claim that the hair hue does not match a pale skin tone well, but this is not true.
What does Will Change?
You need to get different shades of makeup. Makeup specialists will advise you better on what shade of foundation, depending on your skin tone. To be safe, go for foundations that are one shade lighter.
Do not do warm bronzers and oranges. You also need highlighters to make the pronounced parts of your face more natural. Black eyeliners and red lipsticks will be your almost daily routine once you go platinum blonde. However, you can experiment with colors to see what works for you and what you will like.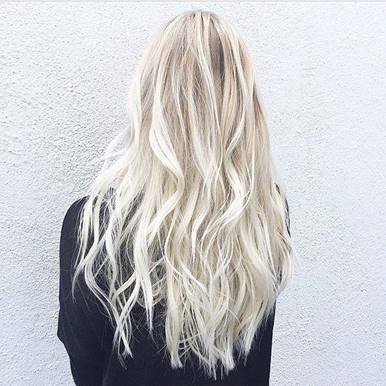 Get A Professional Hairdresser
Buying the right shade of platinum blonde does not guarantee you get the perfect results. The hairdresser dying your hair is also a determinant of the results. Avoid attempting DIY at home. Most of them do not end well. This is because the platinum color changes from colors before it permanently dyes your hair. Also, a small mess can change the color to orange. A colorist knows how to handle the dye better, and you will get the hair you want at the end of the day.
Get Your Hair Ready Before The Appointment
Avoid coloring your hair for three to six months before your appointment. You should also ensure it is well-cut. Do not wash your hair before your appointment. The colorist requires it to be dirty so that the dye sticks well. Also, when your hair is messy, your scalp is protected by dandruff and oils, reducing the chances of suffering burns during the process.
What To Do After Dying
Bleaching the hair weakens it and causes damages. This requires you to take more care of the hair after it is dyed. You should condition it regularly, using a hydrating treatment. Ensure the hair products you buy are safe with safe ingredients. Some chemicals can react with the dye irritating your skin. Buy a sulfate-free and color-safe shampoo to avoid washing the dye away. Also, apply oil on the scalp regularly to keep it moist and nourished.
Your hairdresser will advise on the products to buy and the ingredients to avoid. Some colorist advises their clients to use toning shampoo. It helps to remove the yellow tones. This way, your hair remains platinum blonde. Ensure you read the instructions on the products properly. Some products require you to rinse the hair immediately, while others allow you to let them sit for three or five minutes.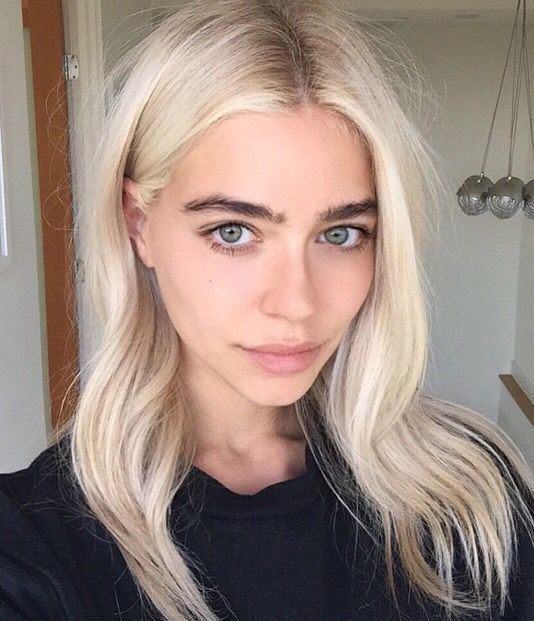 Bleach is not suitable for your hair because it causes fast-drying, breakage and can cause split ends. Ensure you visit the hairdresser frequently to keep your hair in the right shape. Avoid heat and other products that can irritate.
Try These Blonde Styles
Platinum Blonde With Honey Highlights
This blonde color gives a lot of summer vibes. Making the ends wavy adds style to your long hair. The honey highlights blend well with the platinum blonde. It is a perfect color for your first trial hairstyle.
Platinum Lavender Blonde
Lavender color is stunning, and mixing it with blonde will give you some platinum icy vibes. You will draw attention, and your friends will want to try the color out.
Platinum Hair For The Aged
The older blondes can die their hair platinum because it is easy with their natural grey. Besides, the hair lightens up the older woman's appearance.
Platinum With Low Lights
The platinum blonde with lowlights never goes unnoticed. This hair color is cool on most skin tones, but it looks better on wavy hair. Also, ensure your hair is collarbone long and comb some towards the front.


Hits: 9207 | Leave a comment