How to rock the smart look - Male celebrity edition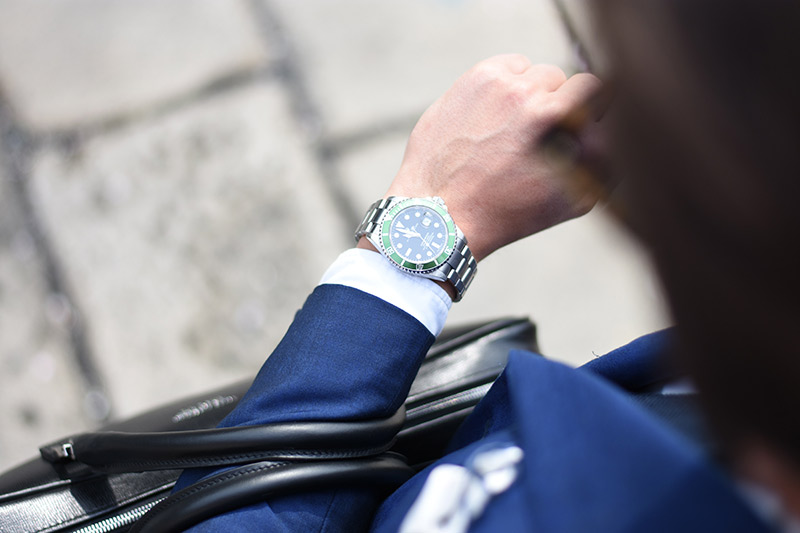 Photo by Andrea Natali on Unsplash
Have you ever spent time thinking, "I wish I could dress like a celebrity?" You might believe this is out of your price range or out of your league, yet these celebrities have been dressing well and stylishly long before they became famous in cheap designer clothes.
When asked about their take on the red carpet, here are a few people who've been there and done starting and sometimes wore a t-shirt. Let's start with Taika Waititi.
Taika Waititi
Taika Waititi has dressed up for the Met Gala in 2017 and was amongst those featured at Vanity Fair's 2016 Oscar party.
Waititi wore a crisp white shirt with black slacks from Superdry's SS17 collection, not what you would call high fashion but tidy nevertheless.
In his downtime, Waititi has worn some very stylish attire, and he has good taste in shoes, evidenced by the black and white sneakers or black driving shoes often seen with his outfits.
Riz Ahmed
Another person often at awards shows Riz Ahmed, wearing a white shirt and black slacks for this event. He did amp it up a bit, though, playing around with the style of tie he wore.
At an Oscars premiere party and the Cannes Film Festival opening night gala, Ahmed wore a fine blue suit from Hackett with a black shirt and black tie.
Ryan Reynolds
Ryan Reynolds also dressed in a smart ensemble for the Oscars red carpet, pairing his charcoal suit with a white shirt, black bow tie, and black shoes.
According to American GQmagazine, Green Lantern star Ryan Reynolds' is the epitome of cool and has a great style to boot.
Jack Guinness
Jack Guinness is another modestly dressed celebrity; he tends to favor well-tailored suits with just the right amount of color.
His ensemble at the BAFTA Awards was classy, featuring a black tuxedo with a white dress shirt. Shiny black shoes and a bow-tie completed this look in deep purple, and at the premiere of Spectre, we saw a pairing of his double-breasted ivory dinner jacket with an ivory dress shirt and matching ivory bow tie.
He finished this look off with golden brown leather oxford brogues and a pint of Irish champagne (he didn't, but I couldn't miss the chance to make a connection).
David Gandy
David Gandy was the epitome of red carpet style when he attended the Cannes Film Festival in 2015. He wore a bold purple suit with a silver dress shirt and yellow tie; somewhat unexpected but still very stylish.
Recently Gandy has been spotted in a back copy of Men's Journal in a relaxed black suit and no socks. He must like cold ankles.
Ben Cobb
Cobb's ensemble is more modern than most, showing how smart casual can look when done correctly. His grey herringbone coat paired nicely with his dark blue slim-fit trousers, king of cool t-shirt, brown brogues shoes, and a black backpack.
Ben Cobb is definitely an up-and-coming star, but he already has the style to back it up.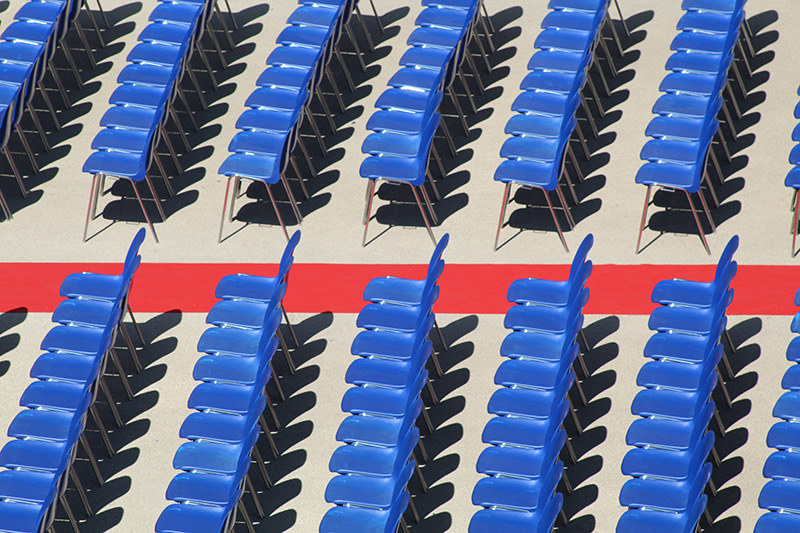 Photo byAnne Nygård on Unsplash
Josh O'Connor
Another English hunk, Josh O'Connor, rocked a modern take on the traditional dinner suit by mixing elements of more casual clothing- including trainers- with more formal wear. He opted for dark jeans, brown suede shoes, a dark blue tuxedo jacket with a dapper black bow tie.
Josh O'Connor also wore a stunning tuxedo for the premiere of 'Florence Foster Jenkins', with his burgundy dress shirt complimenting his navy blazer nicely to show fans that he has more than one look.
Kendall Roy
Kendall Roy is a fictional character played by the actor Jeremy Strong. Roy has a great media mogul style. For example, at the 2016 Oscar awards, he wore a classic black tuxedo paired with an espresso brown bow tie and shoes. The look is classic but also not!
Daniel Craig
We can't write an article about rocking the uber cool look without mentioning the king of suits, Daniel Craig. When attending the Spectre premiere, he wore a navy wool dinner suit with black velvet lapels and buttons. He also rocks a grey suit with a subtle check pattern for the photocall of the movie.
Anderson Paak
Musician Anderson Paak attended the Grammy Awards in a simple black blazer, shirt, and trousers with Bulgari Dragons. For those who don't know, Bulgari Dragons are a pair of diamond studs that a dragon has inspired.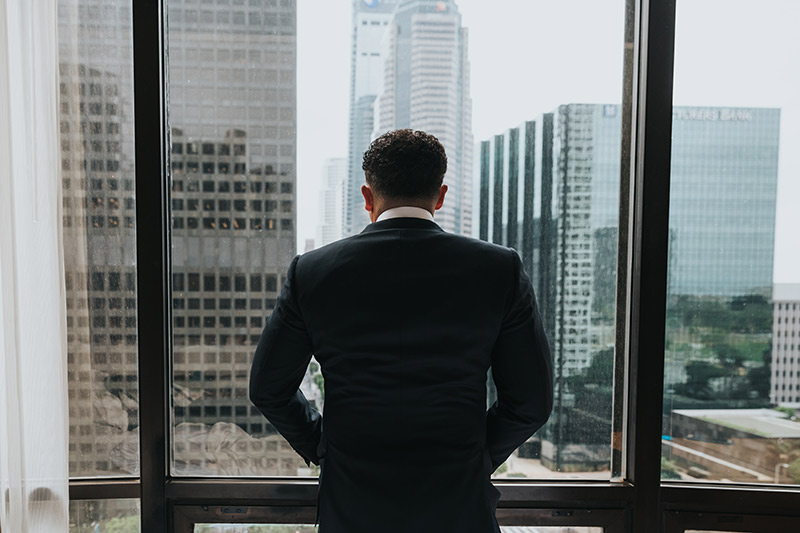 Photo byNathan Dumlao on Unsplash
Rick Owens
He wore a black long-sleeved top for the Whitney Museum Gala dinner, paired with a simple gray blazer and pants. Owens wore a black turtleneck underneath his grey MMM collab jacket, sporting cute Dr. Martens boots.
This look embodied his unique style perfectly as he took an ordinary outfit and added subtle touches such as adding brightly colored socks or layering accessories like hoodies under blazers.
David Beckham
For the 2017 Brit Awards, David Beckham wore a classic double-breasted Naval Peacoat from Belstaff paired with tailored trousers and white leather shoes. This look is perfect for wearing during the winter months.
More up-to-date styles include a Dior parka worn with a white t-shirt, black chinos, and black sliders to London Fashion week in 2020.
Lebron James
No one can shut up about Lebron James' style; well, actually, it's more like nobody can shut up to his basketball prowess, but he sure does know how to dress well when not on the court. He has been seen sporting many designer suits, including Martin Margiela to Balmain, Andres Serrano.
Previously we have seen him wearing smarter, more classic menswear with a modern twist, just like his outfit at the 2017 ESPY Awards. He wore a navy double-breasted blazer paired with black trousers, a white shirt, and a bow tie to complement his stylish wardrobe.
King James attended the 2016 NBA Finals Finals in an all-black ensemble consisting of a blazer, trousers, shoes, and matching backpack (he donned a Michael J Fox quote on his T-shirt) to show off some serious personal style.
John Legend
No one loves a velvet suit more than Mr. Legend, spotted wearing a midnight blue velvet suit with metallic accents to the Glamour Women of The Year Awards.
He also wore an all-double-breasted velvet suit at the 2015 Oscars, and who could forget his purple double-breasted velvet blazer worn to the Disneyland birthday celebration for Mickey Mouse in 2017?
Luka Sabbat
Sabbat looks sharp even when going casual with a very out-of-place look for the 2018 Cannes Film Festival. He wore a black hoodie under a black blazer and Vans trainers, making a great dress-down outfit in 2019.

Male Celebrities are not only seen as style icons but fashion icons also. They help promote designs by wearing them on red carpet events and look good doing it. These men prove that you don't have to spend your savings or wear national designer labels to be stylish. They are proof that you can dress well without spending all of your money on one mega-expensive outfit.

If these outfits don't convince you, I'm sure nothing will… except maybe a shopping trip.


Hits: 5794 | Leave a comment