Children's fashion: our favorite pieces for a little girl
Whether for a function or for a fashion, dressing your baby girl is one of the exciting experiences; However, one of the questions that most people ask is what is the best girls dresses for your baby girl. Although much of this depends on personal preferences, there are other considerations to keep in mind when shopping.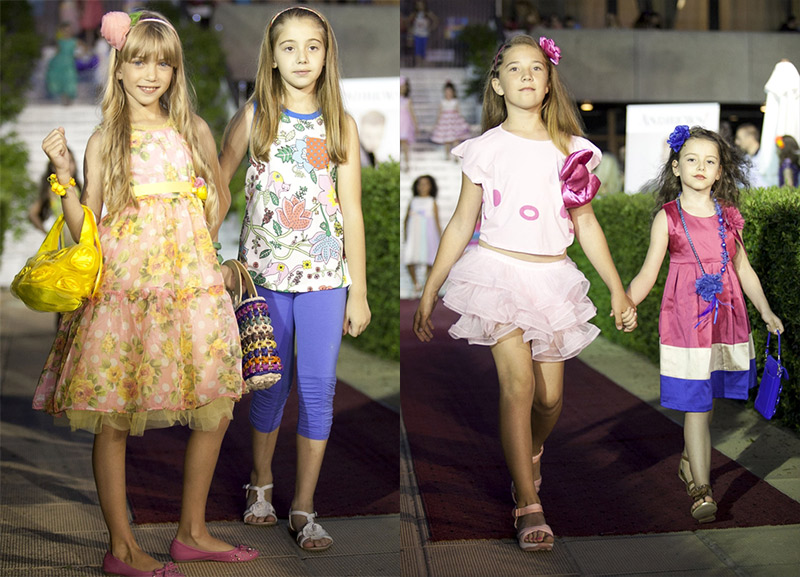 The greatest joy of having a baby girl is dressing her up in different designs of clothes that will give her cute looks. Little girls deserve to be dressed in best fashion, so dressing them in beautifully designed fashions should be at the top of your priority. Girls' dresses may appear in various designs such as layered, gathered, and shift. There are different places to get multiple types of girl's outfits and matching clothes. Here are some of the things you should look for your child fashion and the favorite piece for the little girl that are making parents to feel the thrill.
1. Girl's Tops
Having a couple of girls' tops is a good idea since they match everything, including skirts, shorts, and trousers. The most important thing is getting a combination of both short and long sleeve t-shirts, which can favor your girl in all types of weather. Another essential thing to consider is buying your girl a variety of tops that she can play around with and make her comfortable.
2. Hoodies and sweaters
In your baby girl's closet, she needs a range of sweaters, jumpers, and hoodies. It is easy to get this fashion since the market is always packed with many styles and designs you can choose from. You can start by selecting the easy ones to get off, and you should consider different types and colors depending on your girl's preference.
3. Leggings
Leggings are essential clothes in the wardrobe of any little girl. They can be worn with anything from t-shirts to girl's dresses. They are also, the best pieces of clothing since they can be worn during both the cold and hot seasons. You should buy your princess a wide range of leggings of different colors. During the cold season, you can have legging under shorts and dresses, and during the warm seasons, you can pair them with a top.
4. Trousers
Girls wear trousers since gone are the days when all girl's clothes were dresses and skirts. It is also a good idea to consider different materials and colors for your girl's clothes. The best part that you should consider is that your girl does not need tight jeans; therefore, the trouser should be very comfortable to play and move around.
5. Skirts and dresses
Skirts and dresses are also crucial in the girl's closet. I recommend you consider the different styles and designs in the market. The choice of your girl dress should make her more presentable during parties like birthday parties. You should carefully consider the color of skirts and dresses since little girls like shouting colors and fancy skirts and dresses.
6. Shorts
Your little girl should have a carefully selected pairs of shorts that can at times be used to replace trousers. Buying short for your child should be paired with legged ins and boots. In fact, shorts can be worn during the cold weather when paired with tights or stockings. However, when purchasing shorts, you should consider natural colors if you are considering having more than one baby. However, for you little baby girl, the thumb rule is to consider pink color since it will make her look cute.
Winding-up
Dealing with different Girls dresses for your little girl is fun and exciting. However, you need to ensure that the little girl's warmth is of uttermost priority. As a parent, when buying clothes for your little girl health and fashion should go hand in hand. You should consider various selection from our favorite pieces for your little girl based on fashion and weather. You should always remember that the function of the outfit over fashion is the most important thing for a parent since it makes the clothing more meaningful.


Hits: 2336 | Leave a comment