Interior Design Trends in 2021
Among the global trends, related to technology, clothing, business, there is another trend that arouses deep interest. It has become more established since 2020 when people are faced with the need to spend most of their time at home. Therefore, they often began to think about self-comfort and how the surrounded space is arranged.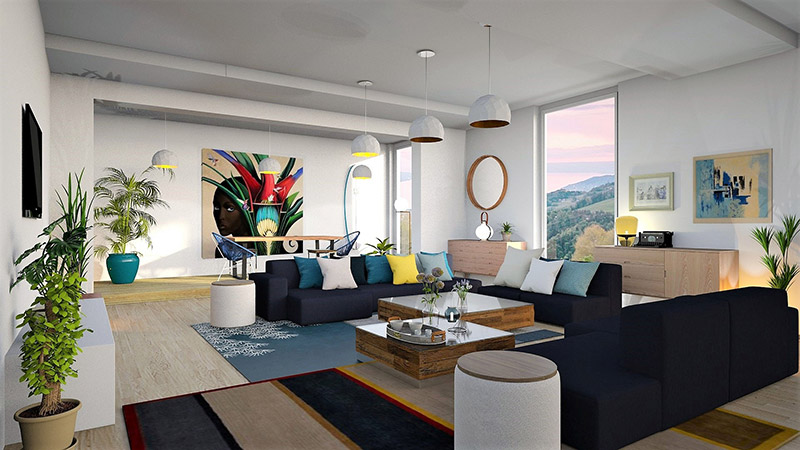 Today, our home serves us not only as a place to live and relax but also as a workplace. Therefore, it must be not only equipped with the necessary furniture and appliances but also aesthetically pleasing for our mental health.
So, let's screen some trends the world of interior design has set for us in 2021.
Stripes
One of the main trends of 2021 is stripe print. It covers not only clothes but accessories such as backpacks and handbags, decor items, bedding, carpets, furniture, curtains, and even shoe elements. For example, you can brighten up your living room by throwing on the sofa a couple of decorative pillows with solid or colored striped print. It will make a rest zone unusual and your guests will definitely appreciate it.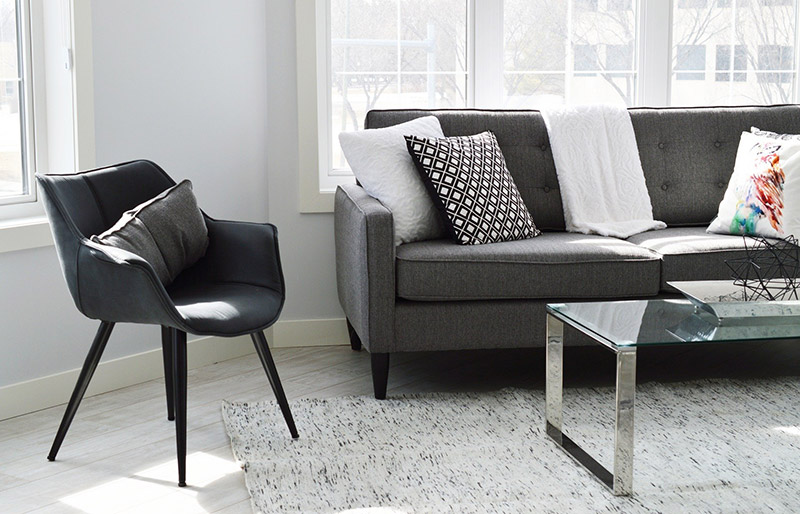 Unusual decorative elements
Among those who want to be different, freak and non-standard items will always be in demand - from the small clothes' details to the interior of every room in the home. These can be psychedelic wall paintings, unusual-shaped vases, multi-colored table lamps, archaeological exhibits in the form of small figurines, sculptural exhibits, wall masks. You can even order the pillows with pictures or self-photos to decorate any area of your home.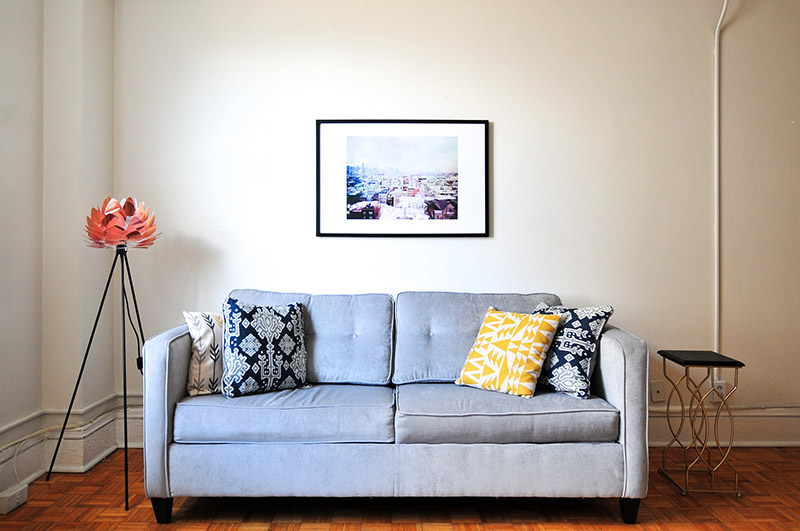 Glossy objects
Remember the days, when you made renovations and painted doors, baseboards, doorways, and windows with glossy paint? But such a style is by no means outdated! Gloss is now being used to give interiors a modern touch. It may be a wooden bed or chair painted in your favorite color, picture frames, a letterbox, etc.
You can also experiment with different colors or make custom-made furniture or other decor items.
Sage green color
Fans of colored elements in the interior will love this trend. The sage green color isn't too bright, catchy, and doesn't hurt the eye. It'll harmoniously combine with other light and pastel colors. And It doesn't matter if it's kitchen furniture, bathroom tiles, matte wallpaper, or paint on the walls in the bedroom. If you are looking for a modern solution to how to style your home space - this is it.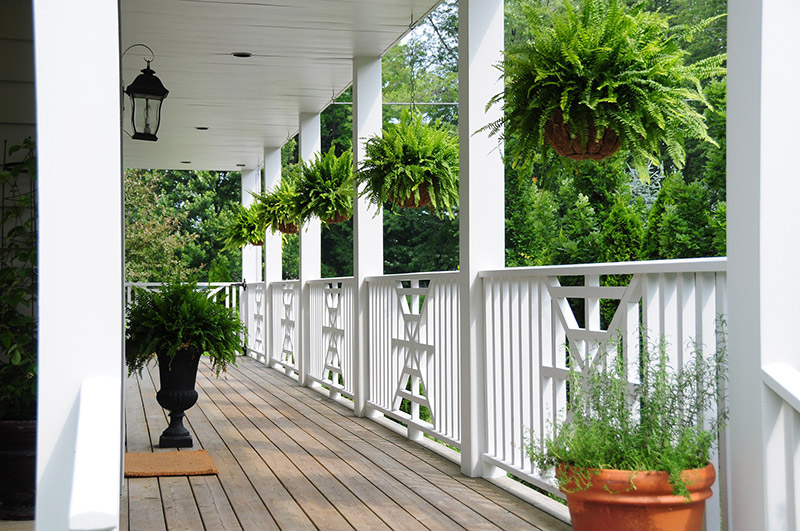 Biodesign
Why do villagers and private house owners feel much better? The answer is obvious: they spend more time surrounded by nature, which is relaxing and beneficial to health. Biophilic design is what will keep you alone with nature on your terrace, veranda, or balcony. So, these zones are an extension of our space for living, resting, and remote working. Therefore, they must be available to us all year round, what's especially important in the current pandemic situation.
Work and art zones inside the apartment
The pandemic has certainly created a lot of confusion. But, it has certainly contributed to the interior design trends support and development. And these trends are focused not only on aesthetics but also on consumers' comfort. For instance, people who are at home most of the time, whether it's due to remote work or caring for children, always need rest. At the same time, they don't want to go out.
For many people, personal, separate space is an important aspect. Therefore, it's great when you don't need to go far outside your apartment to do some kind of activity. To do this, you can set aside a place in the apartment for the zone that will be available to you at any time of the day to retire. It can be a room for relaxing on pillows, a home theater or a gym, a wine room, a separate dressing room for storing and ironing clothes, a room with a working zone, or a separate place with board or active games.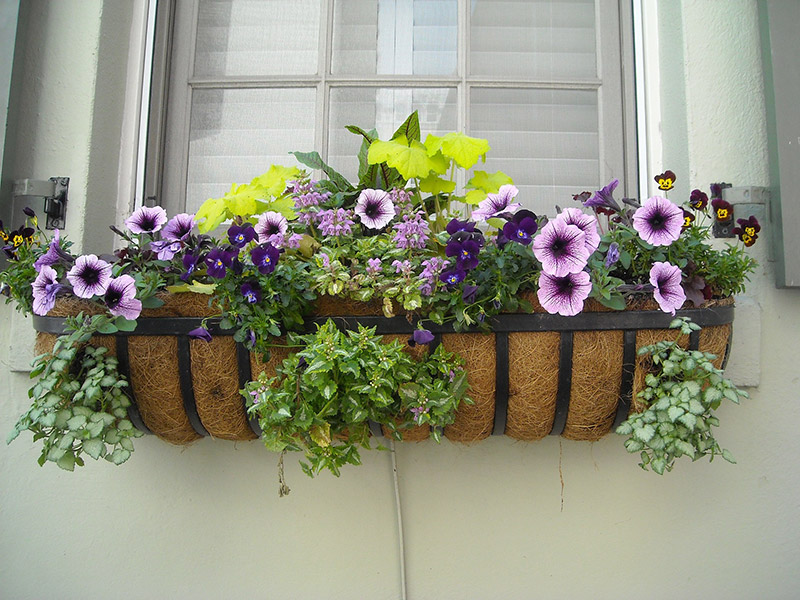 Handmade
Handmade are another trend, the emergence, and development of which was influenced by the pandemic. This time of crisis has forced people to reconsider their preferences and outlook on things, to pay more attention to local manufacturers and handicrafts, and get carried away with the history of these things.
Decor items will remain in demand at any time. The arrangement of the surrounding space affects our condition and after a hard day, we want to learn all about the vibe to choose the right thing for ourselves that will delight our eyes.
Transparent equipment
In many private houses, you can see glassy panoramic doors and windows. This is a style that's called Cristal. It doesn't become outdated or out of sight. On the contrary, it's fixed and covers more and more home space. Now, there is a trend not only on a transparent partition between parts of the same room but walls, and even shower cabins. So, this design gives the room aesthetics, sophistication, and modernity.

It should be noted that this design is widespread among apartment owners, but also used in commercial premises. Thus, in many IT companies' offices, you can see whole small glassy cabinets for negotiations. There are areas fenced off by partitions in the form of glazed doors in small cafes and restaurants.


Hits: 14574 | Leave a comment