9 Wardrobe Essentials For Every Stylish Tween Girl
The personal style of teenagers is always changing. You see new trends emerging everyday. You also love to experiment with different fits for the body and let the wardrobe evolve as you grow. Hence, it makes sense to not invest a lot of money in the wardrobe because you might not like to wear them in a year from now. But there are many staples that are worth adding to the closet. These are things you will hold on to for a while as you continue to upgrade your wardrobe. Right from jeans to dresses, there are many things you must need in your wardrobe. Here are a few pieces you can purchase as you start to build a capsule wardrobe. They will continue to remain in style and will not go out of trend, even after a few years.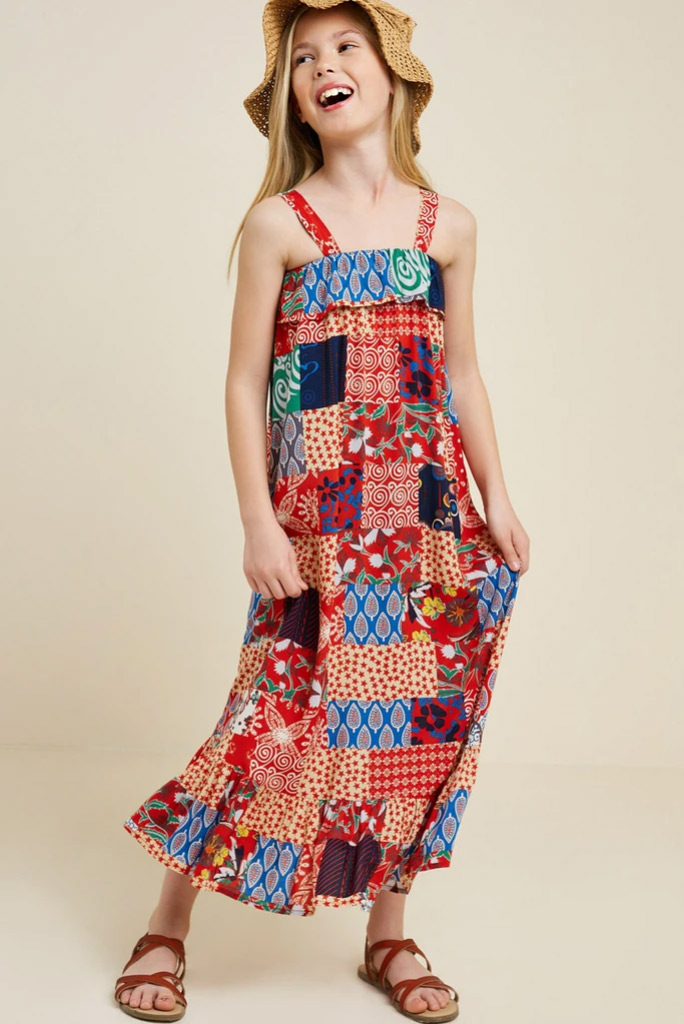 1.  Printed dress
By the age of 16, every stylish tween girl has to have a floor length dress but it should not be any dress. You should own a printed dress that will look perfect whether you pair it with heels or sneakers. The dress should be well-fitted and easy to accessorize with basic jewelery. You can also wear a coat over it in winters. The printed dress is basically a go-to dress for any occasion and should be worth the cost per wear.
2.  Comfortable tees
Invest in a few quality tees that add color and style to the closet's palette. You can also consider buying oversized tees for regular wear. It is possible to find soft, breathable tees for less than $25 and comes in bright colors that look great no matter how you choose to style them. Always ensure that the tee is made of good quality material and lasts long.
3.  Leggings
One important theme for a tween girl's wardrobe is comfort. Hence, leggings will be on the top of  the list. They do not enjoy a good reputation in the world of fashion but they are the best when it comes to comfort.
4.    Oversized hoodie
Your wardrobe remains incomplete without a hoodie. You will need your hoodie during your tweens when you are constantly moving from the classroom to the movie theatre and the library. Wherever you go, there will be an AC and you will need a hoodie to keep you comfortable and warm. The hoodie should look great and go with everything in the closet. It must feel cozy and soft. Invest in a quality hoodie that blends well with the rest of the pieces in your wardrobe.
5.  Everyday sneakers
Do not underestimate the power of an everyday sneaker. Invest in comfortable shoes from a quality brand. It is best to opt for white shoes as they go well with all your looks and makes the outfits look effortless. Plus, they still look amazing after you have worn them for a couple of years.
6.  Chic PJs
2020 has taught us the importance of chic PJs and there is nothing more important than adding them to your wardrobe. You can wear your oversized tees as pajamas but you do need a pair of matching, chic pajamas. They will make you look well put together and are ideal for the night over at your friend's place.
7.  Versatile flats
You are not going to wear the sneakers whenever you head out and we choose flats over anything else because of comfort. You will find several heels in the market but as a teenager, you will feel more comfortable walking around in flats. Look for something stylish and comfortable, maybe ballet flats. Invest in black flats with a squared toe to add a stylish look to the outfits.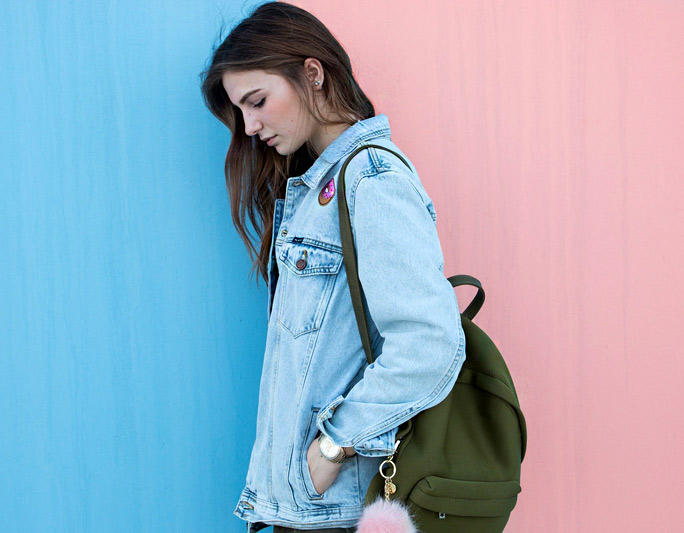 8.  Denim jacket

Yes, the sweater can do the job of keeping you warm but a denim jacket is an investment in your wardrobe. It will go with everything and is the perfect layering piece for the cool nights of summer or chilly days. The jacket will not go out of style and will not need a replacement for a couple of years. You can wear it with a tee, on a dress, or over a sweater if you need an extra layer.

9.  Classic jeans

Lastly, always have a pair of well-fitted jeans in the wardrobe. Straight-leg jeans in a dark wash are versatile and look flattering. It will go with anything. Always invest in dark shades to look dressier and pair them in different ways. Find a pair that flatters your figure.

These are the top 9 essentials your wardrobe must-have. No matter where you are headed, these pieces will always make you look classic and stylish and you do not need to spend a lot of money on them.


Hits: 6622 | Leave a comment