Top 5 tips for choosing a Wedding Dress
Your wedding is super important. It's crucial that everything goes smoothly so you can look back on this memory with fondness. This article isn't meant to teach you how to get the perfect wedding dress. It will teach you how to be happy with the wedding dress you eventually find.
Where's the Wedding?
The wedding location is incredibly important for picking a dress. The theme of the wedding, the climate at your venue, and the time it takes place are factors that determine what your wedding dress should be. For example, if you're going to have a church wedding at a white tie event, evening gowns are the name of the game. If you're going to wed at a beach, avoid those classic long-white ballgowns. Instead, go for a silky and light wedding dress. Linen and silk are best for your warm weddings, while velvet and cotton are great for cold weddings.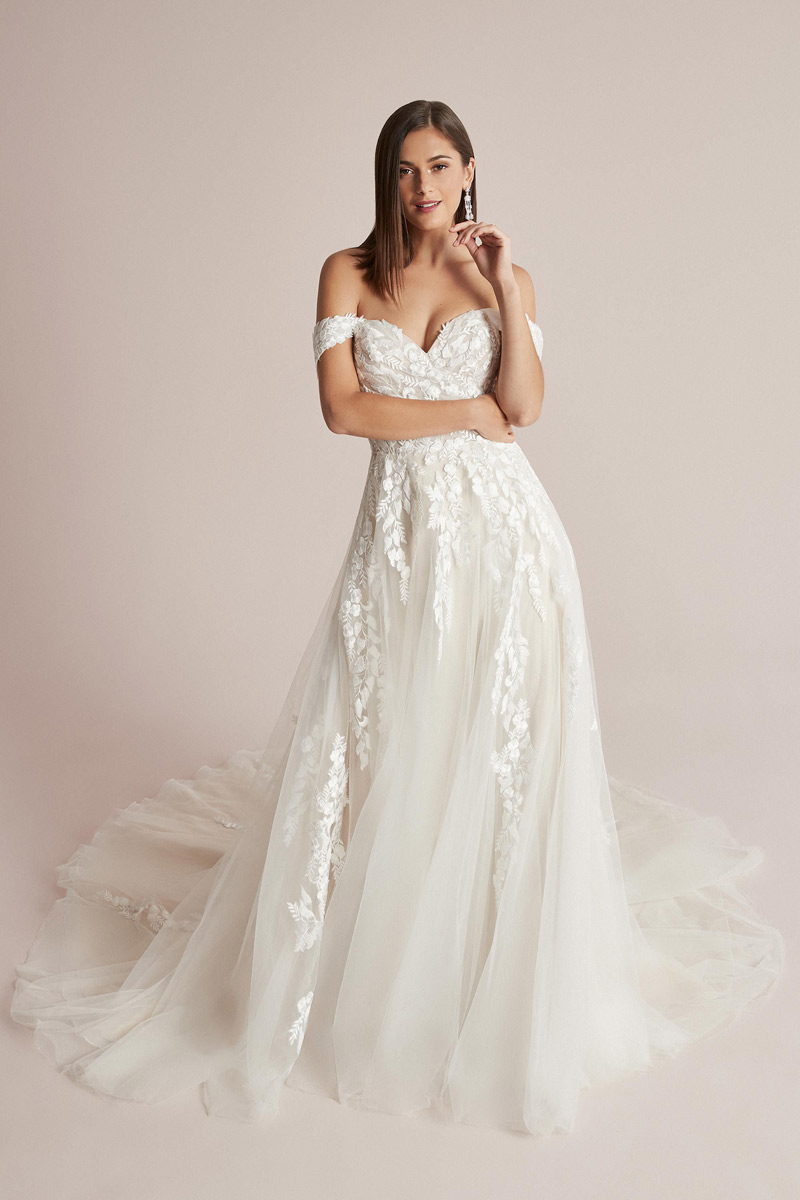 Stay within Your Means
Before anything else, figure out your budget. Even if a dress is amazing, remember that you have the rest of your marriage to worry about. There are wedding dresses at https://www.justinalexander.com/ to suit every budget. A wedding ensemble will take up about a fifth of the total wedding costs, typically.
Plus, that's not even counting any revisions and changes of heart. Professional fitting may set you back a bit too. Take everything into account when picking a dress, and in this case, the cost especially.
To save money, instead of buying lavish accessories, go for sentimental accessories provided by family members. If they have old veils kept as heirlooms, even better. Have two trusted people by your side throughout the entire dress picking process. Any more than that might cost you some precious planning time, as it can lead to too many opinions clashing with each other.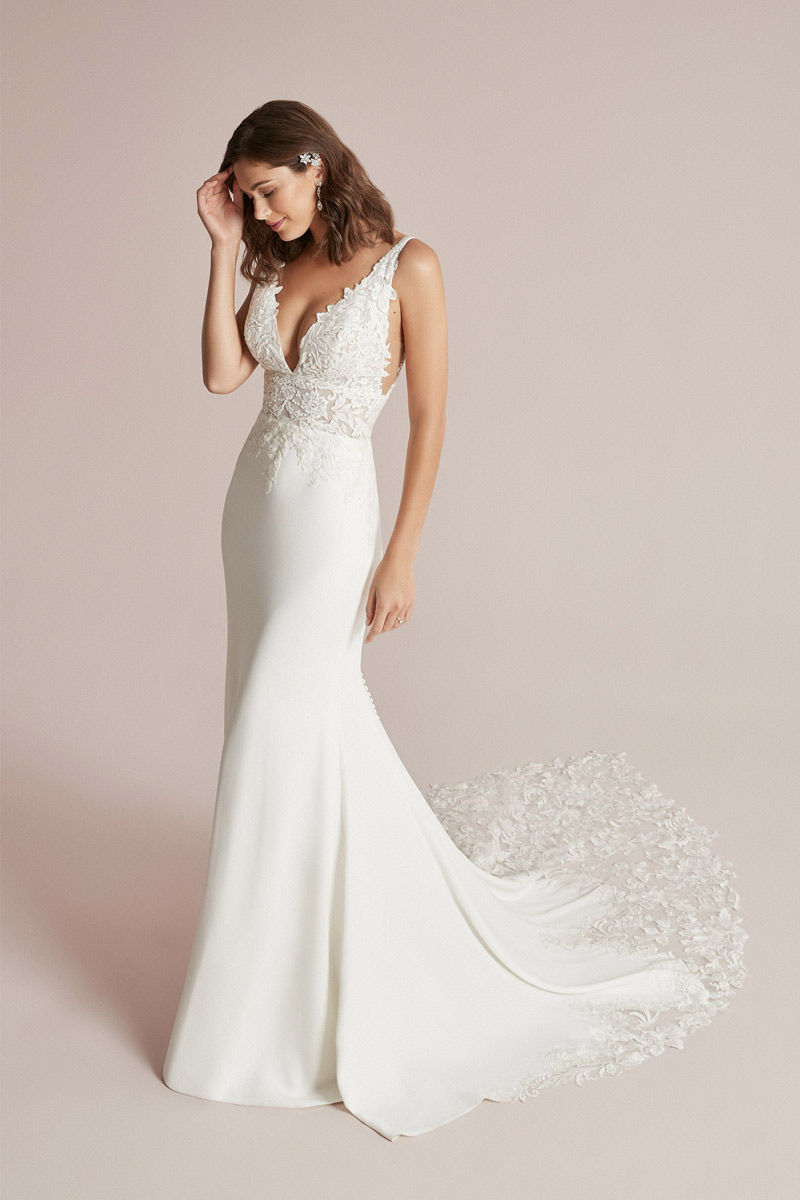 Plan, Plan, Plan!
Start scouting for wedding dresses well before the wedding plans even start. Look at the portfolios of the designers that you're interested in. Make sure that they allow things like alterations, the addition of accessories, and other quality-of-life concerns. The typical wedding salon will only take appointments, so make sure to be available on the date. When possible, go to your appointment on a weekday afternoon, to avoid the rush hour and early birds. Set a day aside for it so there are no distractions.
In addition, make sure you know your dress terms. Stuff like "Basque waist" might sound foreign to you, otherwise. In such cases, do your research and keep your phone handy for when you encounter words that you aren't familiar with. You don't want to add something to your wedding dress that you don't actually want. Good resources would be bridal websites, magazines, catalogs, and photobooks.
Temper Your Expectations
Your wedding is important. This is a given. However, don't break the bank in your attempt to make it perfect. Remember, you're getting married and that means building a family, so the money will certainly help. Don't burden yourself at the starting line. There are plenty of sales in wedding salons for wedding dresses that you can watch out for. Call stores and have them add you to their newsletters, be it through e-mail or actual mail. This will help you keep up to date on sales and potential savings.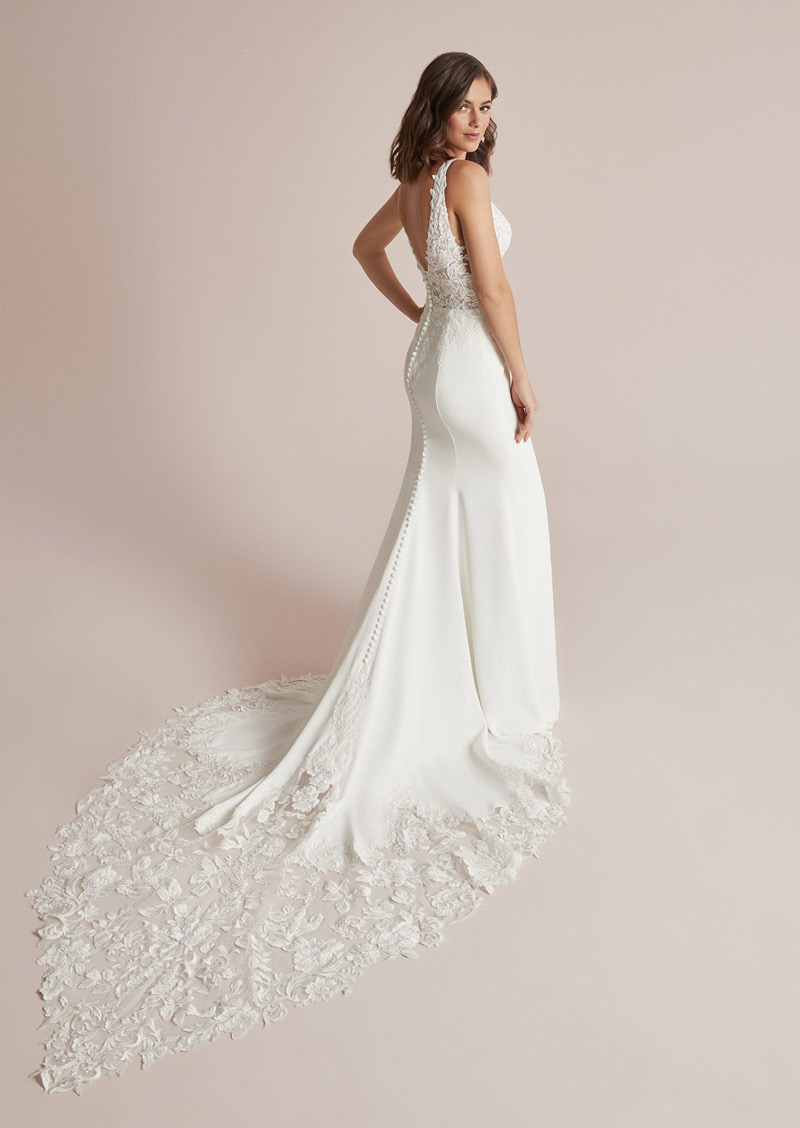 Bridal consultants will always advise you to not worry about being perfect. They know what they're doing. Of course, never wear something that you aren't enamored with. Go for a dress that your consultant agrees with and you love. Remember, it's your day.
Focus on What Fits
Wedding dresses are typically smaller than you'd expect from the label. If you're size 7, you're probably going to be wearing an 11. Numbers are useless. Wear what fits you, not what the label says fits you. Even if you plan on losing weight, pick a size that is flexible and can accommodate any weight gain or weight loss you encounter in the months leading up to your wedding.

The typical number of times it takes to fit a gown is two or three. Never feel guilty about asking for more. It's better to be safe than sorry. First appointments are done months in advance, so there's a lot of time to prepare. Have your closest confidants come with you on every single one of these appointments. A third-party opinion is crucial to picking the wedding dress that best suits you. Remember, at the end of the day, it's your wedding, so make sure your dress is stylish, comfortable, and most importantly, loved by you.

Photos © Justin Alexander


Hits: 2561 | Leave a comment